April is Minority Health Month
Better Health Through Better Understanding
.
Minority Health Month is an annual observance in the United States that takes place during the month of April. The purpose of this month-long event is to raise awareness about the health disparities that exist among racial and ethnic minority populations, and to promote strategies for improving the health of these communities.
About National Minority Health Month
Minority Health Month was first established in 1989 by the U.S. Department of Health and Human Services. Since then, it has grown into a national movement that involves a variety of organizations and individuals working to improve the health of minority populations.
Overall, Minority Health Month is an important event that highlights the health disparities that exist among minority populations and encourages individuals and communities to take action to improve their health and wellbeing. By promoting health equity and eliminating health disparities, we can help ensure that all Americans have the opportunity to live healthy, fulfilling lives.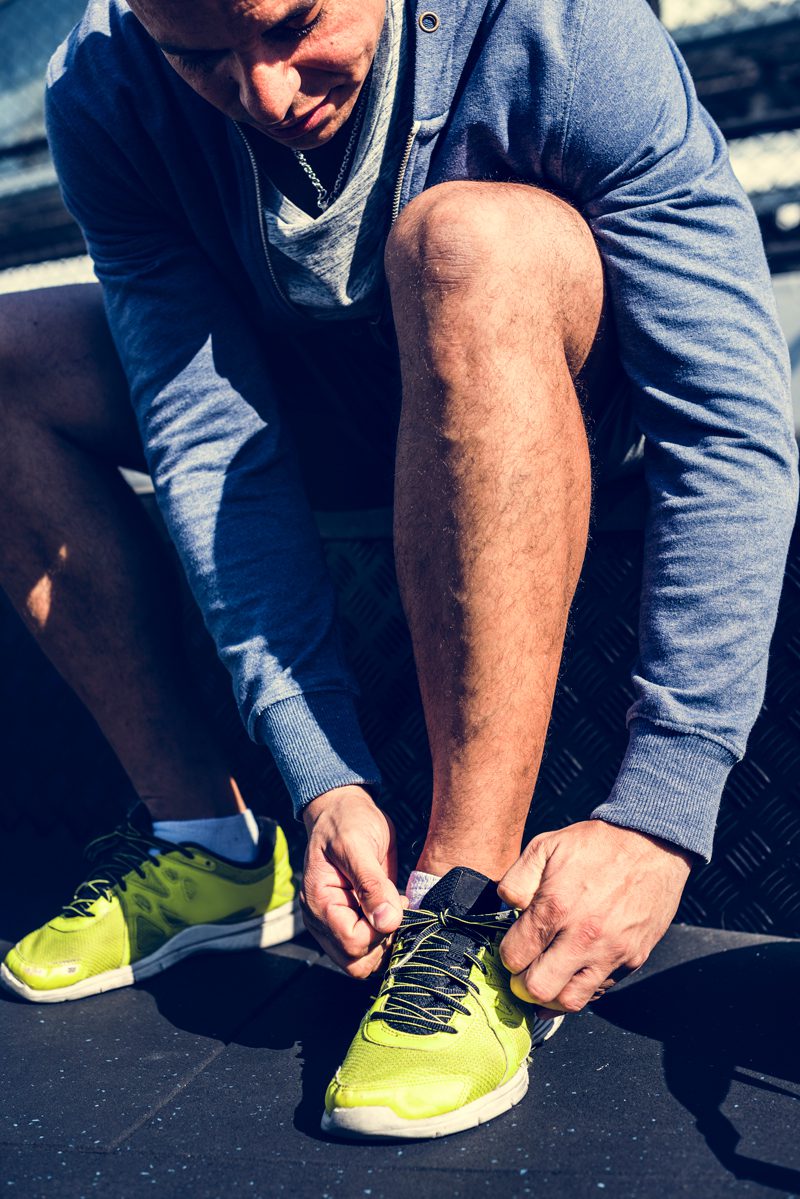 The goal is  to promote health equity and eliminate health disparities among minority populations. During this month, various activities are organized to promote minority health. These may include:
Educational events:
Schools, universities, and community centers may host talks, workshops, or webinars to educate people about various health issues that affect minority populations, such as diabetes, hypertension, and HIV/AIDS.
Advocacy efforts:
Many organizations use the month to advocate for policies and programs that address the root causes of health disparities, such as poverty, discrimination, and lack of access to healthcare.
Health Fairs
Many healthcare providers and community organizations offer free or low-cost health screenings during Minority Health Month, including blood pressure checks, cholesterol screenings, and HIV testing.
Community outreach:
Many organizations use Minority Health Month to reach out to minority communities and provide them with information and resources to help them lead healthier lives.
Michelle R. Simmons is a patient, mother, and grandmother who understands firsthand the impact of health disparity in her family and in her community.