Meet Our Team
We're proud to service the Yakima Valley with quality healthcare for your family. Our caring and compassionate healthcare team are experts in their fields and dedicated to the health and wellness of our patients and their families
Integrated Pediatric Care
At Yakima Pediatrics, we are dedicated to providing a whole-health solution to your healthcare needs, our facility provides integrated care, which includes clinical pharmacists, behavioral health consultants, and registered dietitians. Our goal is to address the physical health needs as well as mental health concerns for you and your entire family in a comfortable and caring environment.
Medical Providers (Our Pediatricians)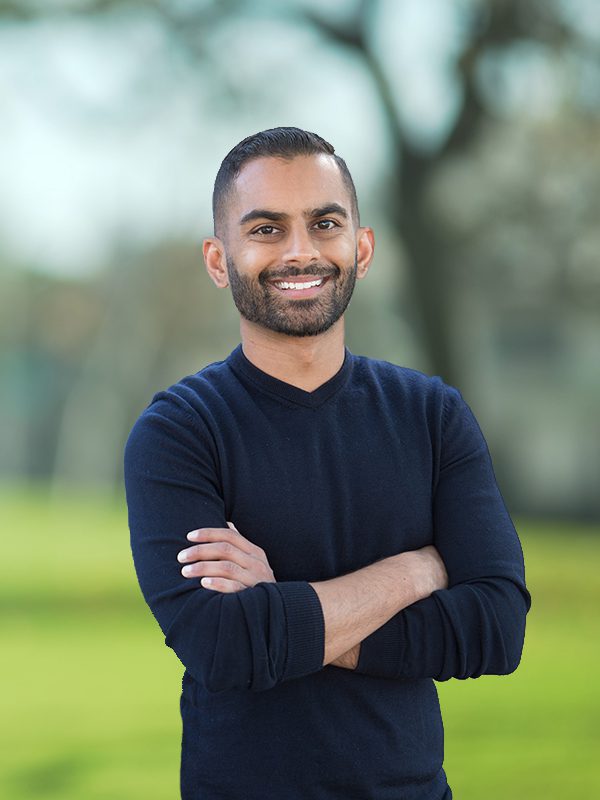 Rishi Mistry, ARNP
Clinical Site Director
All children should have equal access to the highest quality care available. I believe in providing evidence-based, sustainable, and culturally-sensitive care to children and their families.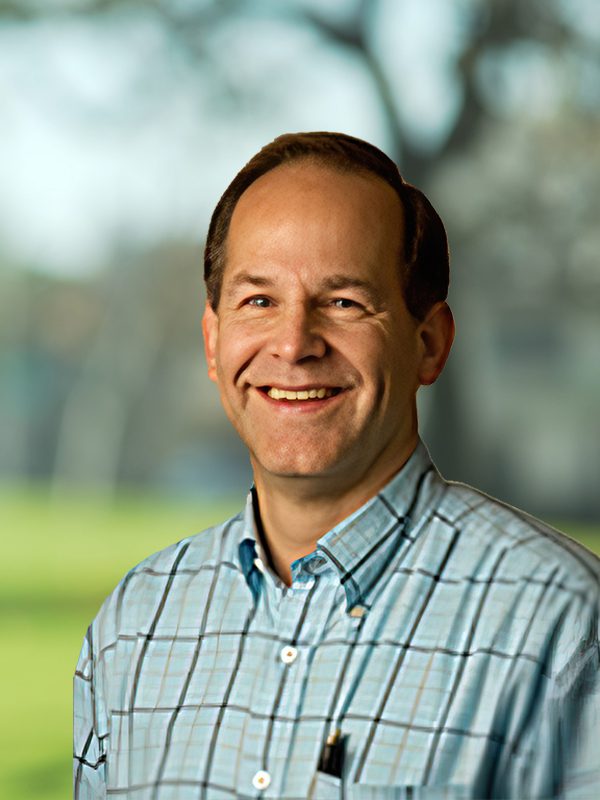 Jeff Bartlett, MD
Pediatrician
Medical Interest: General pediatrics, obesity, asthma, young women's health, nutrition, preventative medicine, and patient and family education.