CHCW Announces New Psychiatric Care
In response to the COVID-19 pandemic, we are adding new psychiatric care services to fill the immediate need posed by the risk of increased suicide rates and mental health challenges in the community.
New Psychiatric Care Services
Although it has been in the planning stages for years, CHCW found the community need for additional mental health services too great to wait any longer to implement. CHCW comes at a time when the Yakima Valley is most in need of them. The isolation and unemployment that came with the response to COVID-19 has added to people's stress and strained mental health.  
The Need
COVID-19 has added to people's stress and strained mental health.
Yakima Valley suicides are rising – estimated to increase by 30% per Yakima County Coroner during COVID-19 pandemic1
Substance abuse is trending upwards – more than 40 states have reported increases in opioid-related mortality as well as ongoing concerns for those with mental illness or substance abuse disorder in counties and other areas within the state2
Deteriorating mental health is becoming more common among individuals and families – especially within the agricultural community – 11 of 300 agricultural workers surveyed, 28 percent reported having elevated levels of depressive symptoms3
Yakima Valley, and particularly its farmworker community, has been operating with limited psychiatric resources for an extended period, leaving some with prolonged suffering before being able to access a mental health prescriber.  CHCW hopes to fill that void with shorter waits for appointments (in 2-3 weeks versus months).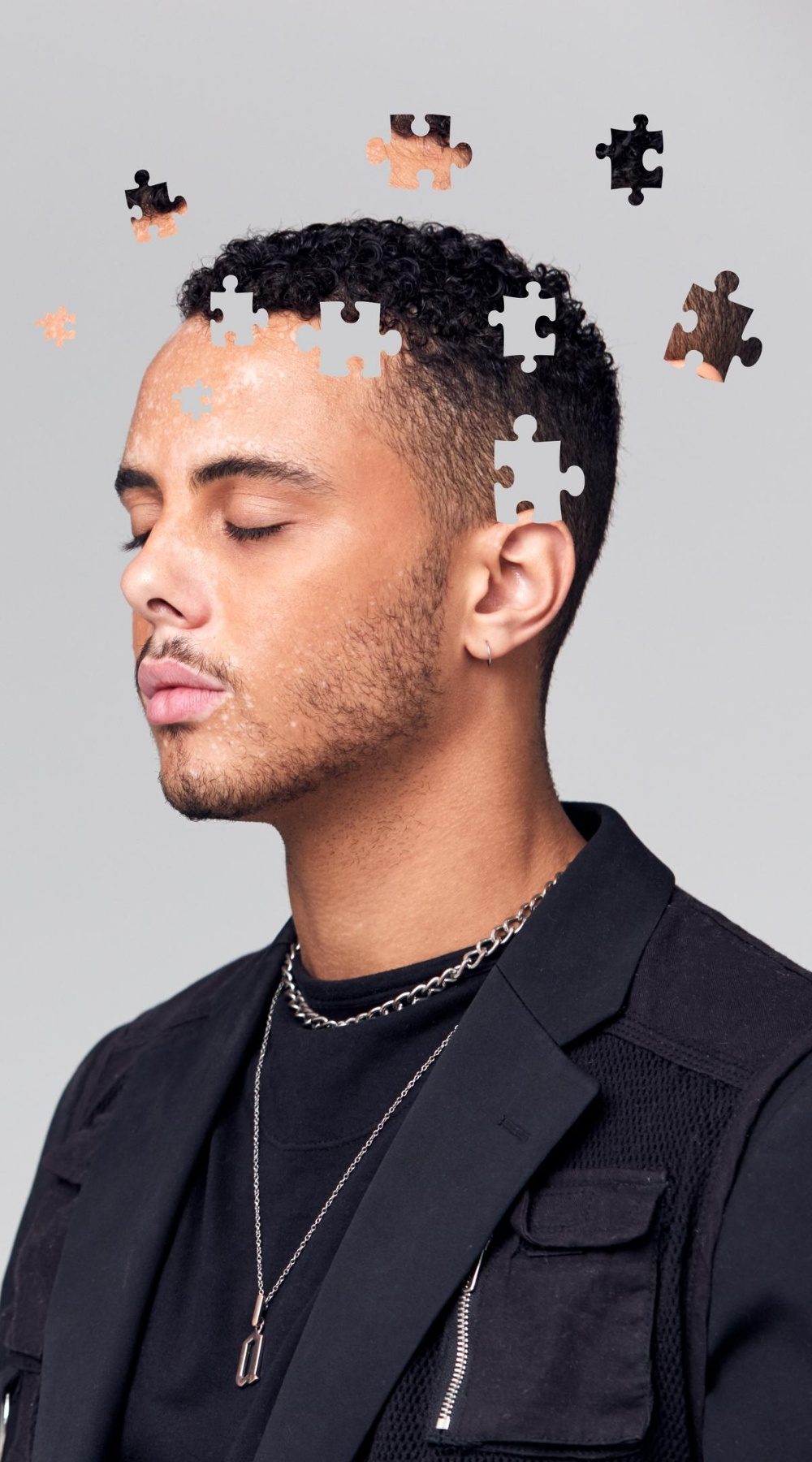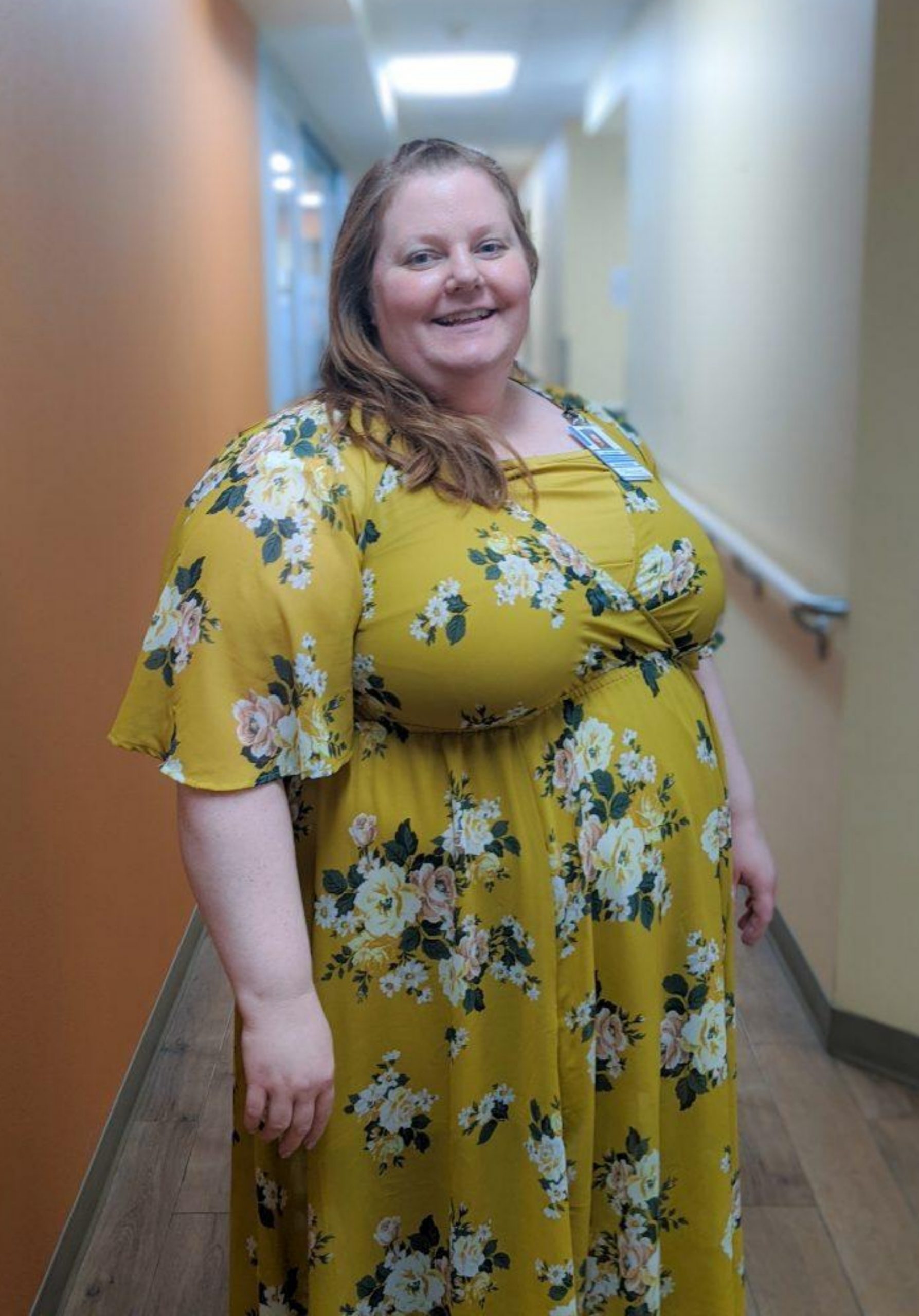 Our New Hire to Help – Melissa Helgeson
To provide these services and to set up the newly created psychiatric department Melissa Helgeson, ARNP, PMHNP, has joined to provide psychiatric care out of CHCW's Central Washington Family Medicine (CWFM), Naches Clinic, Ellensburg Clinic, and Yakima Pediatrics Clinic.
Helgeson joins CHCW as a Psychiatric Mental Health Nurse Practitioner (PMHNP) after graduating from Walden University with a master's degree as a Psychiatric Nurse Practitioner. She also holds a bachelor's degree in nursing from the University of Washington.
As a PMHNP, Helgeson initially trained as a registered nurse and worked in mental health for years, strengthening assessment skills, care management, and patient advocacy. She is specialized in caring for 'treatment-resistant' patients and is trained to manage complex combinations of medications helping her patients adjust their lifestyles to improve their health. Helgeson has over 10 years of experience and previously managed her own private nursing company. 
Melissa Helgeson is currently available to see patients at CHCW clinics Monday-Friday from 8am-5pm.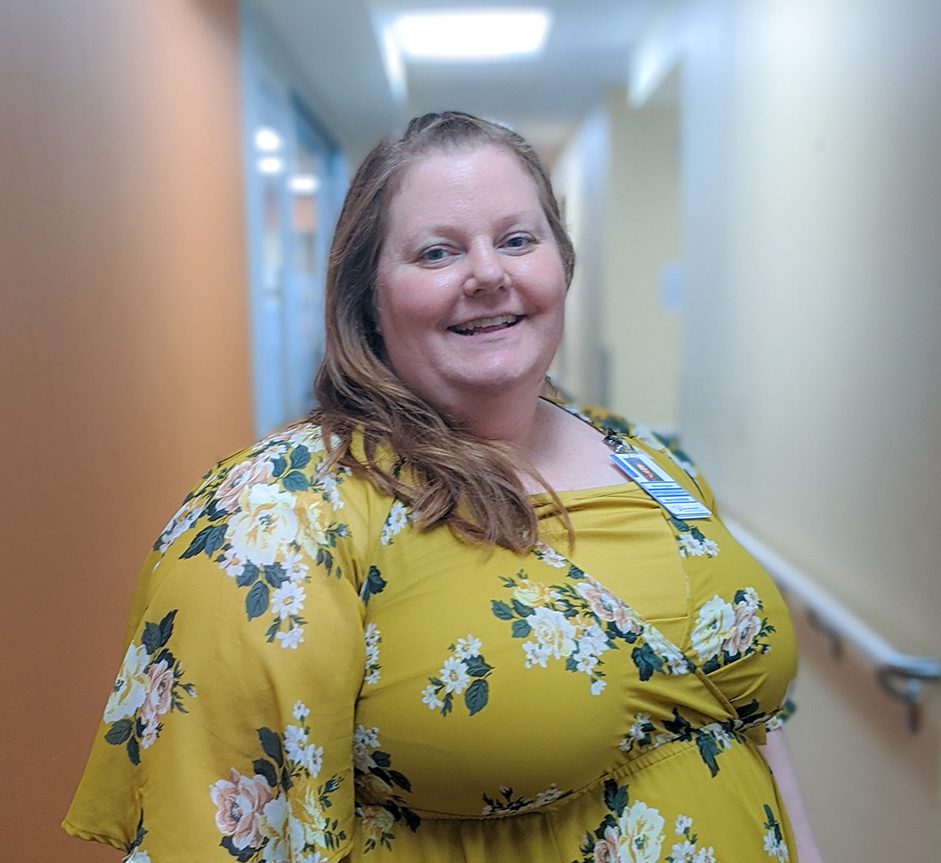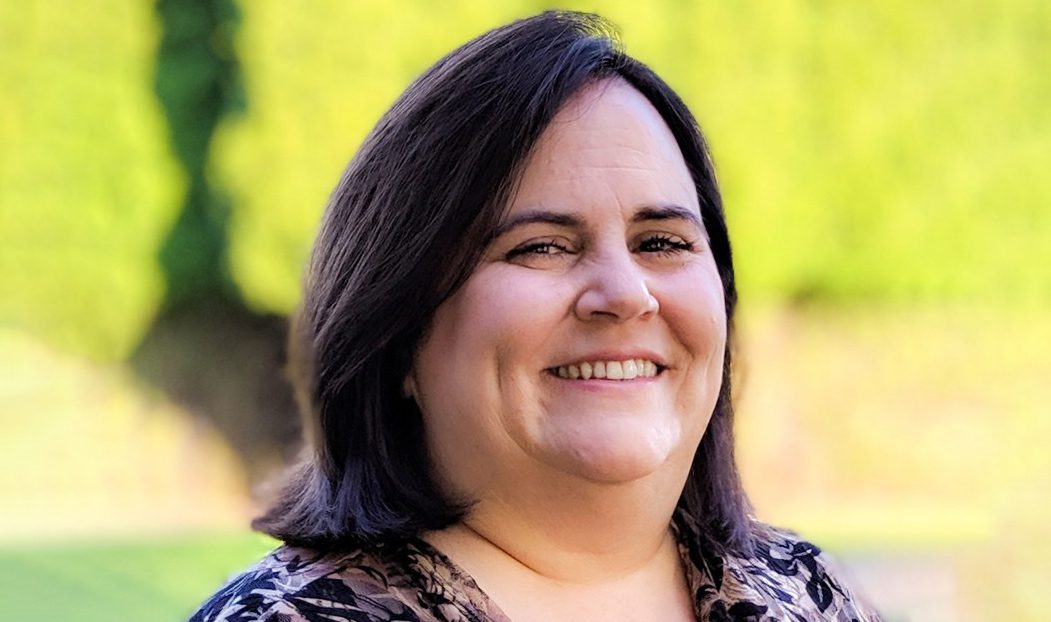 From the CEO
"CHCW welcomes Melissa with her differentiated experience and education," says Angela Gonzalez, CEO, Community Health of Central WA.  "We look forward to offering additional psychiatric services to the Yakima Valley as we plan to grow these services and bring on more providers next year."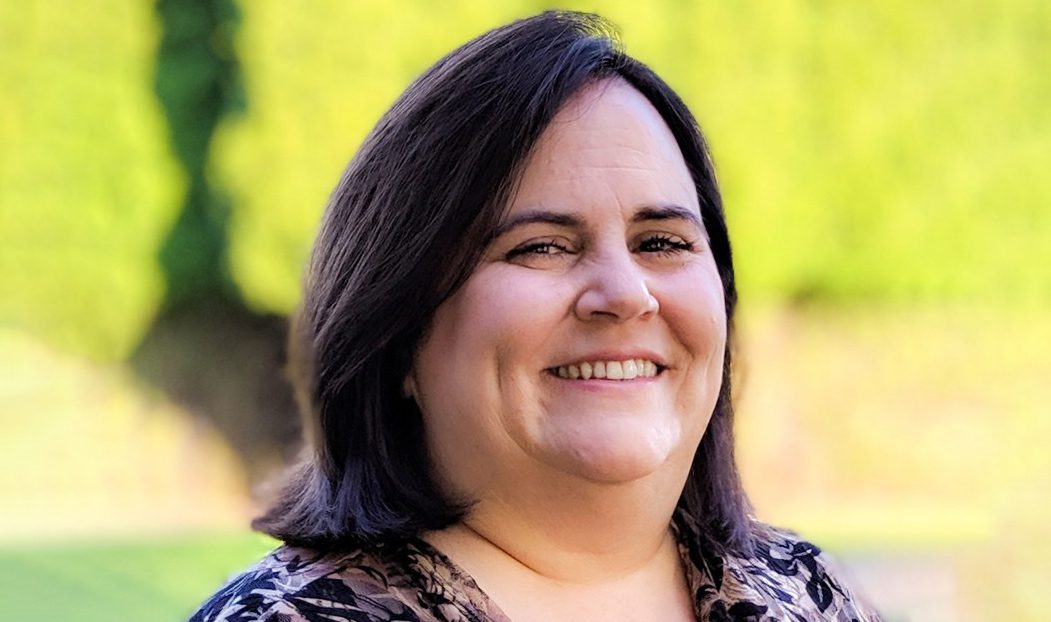 What is a Psychiatric-Mental Health Nurse Practitioner (PMHNP)?
A psychiatric-mental health nurse practitioner is an advanced practice registered nurse trained to provide a wide range of mental health services to patients and families in a variety of settings. PMHNPs diagnose, conduct therapy, and prescribe medications for patients who have psychiatric disorders, medical organic brain disorders or substance abuse problems. They are licensed to provide emergency psychiatric services, psychosocial and physical assessment of their patients, treatment plans, and manage patient care. They may also serve as consultants or as educators for families and staff. The PMHNP has a focus on psychiatric diagnosis, including the differential diagnosis of medical disorders with psychiatric symptoms, and on medication treatment for psychiatric disorders.
From Melissa Helgeson
"My goal is to help individuals and families heal from abuse, depression, and trauma, by strengthening family bonds through therapy, diagnosis, medication management, consultations, referrals, and behavioral plans," says Melissa Helgeson, ARNP, PMHNP.  "Thus, providing the needed answers to families so that their healing can begin."