Meet Nicholas Gruzzi, PharmD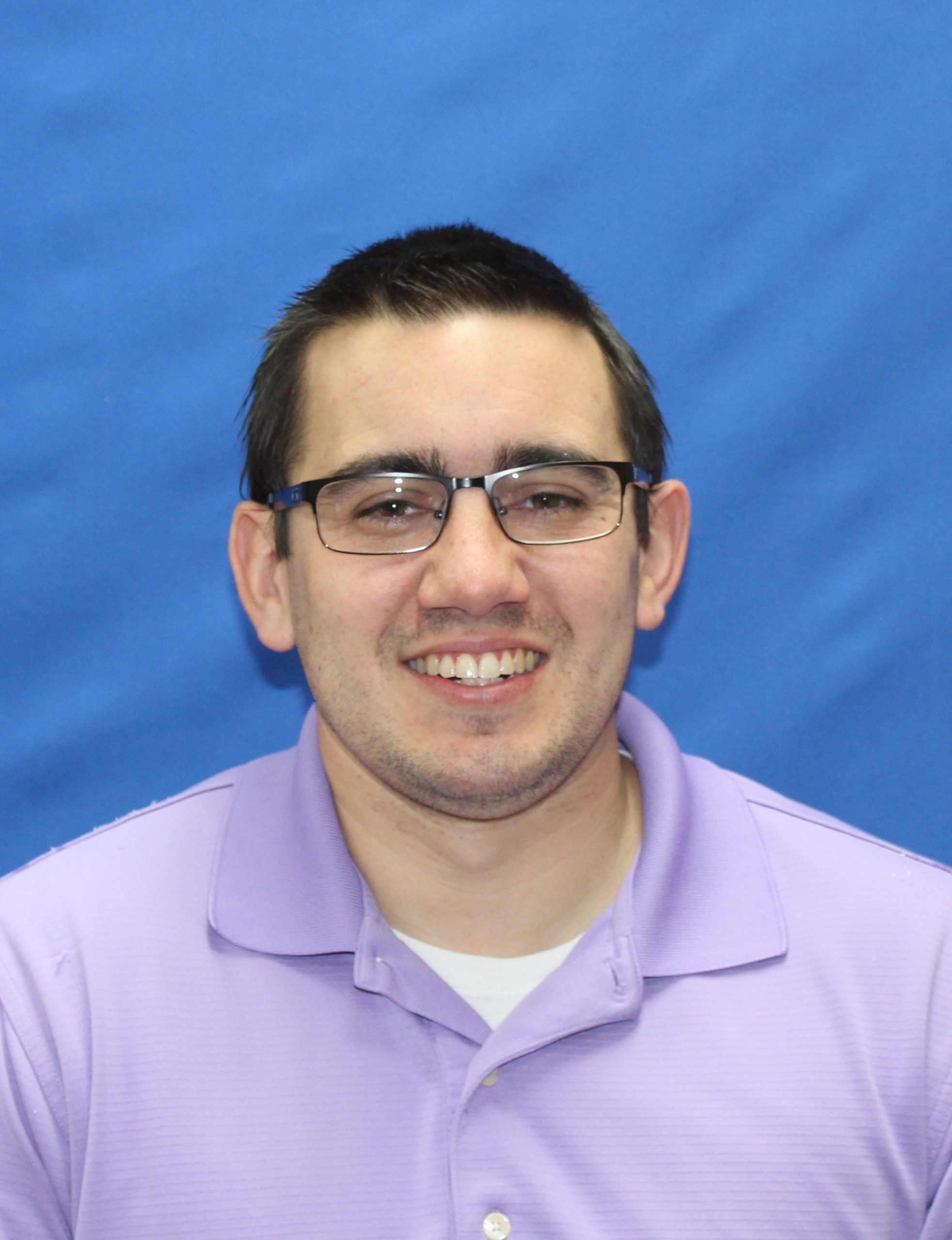 Medical School: Albany College of Pharmacy and Health Sciences in Albany, NY
Where did you do your Residency:
PGY1 Pharmacy Residency – UPMC St. Margaret (Pittsburgh, PA)
PGY2 Ambulatory Care/ Family Medicine Pharmacy Residency – UPMC St. Margaret (Pittsburgh, PA)
Two Year Longitudinal Faculty Development Fellowship Program – University of Pittsburgh Department of Family Medicine
Medical Experience: Clinical Assistant Professor of Pharmacotherapy with Washington State University College of Pharmacy and Pharmaceutical Sciences (2017-2023) Clinical Pharmacist at Yakima Union Gospel Medical Care Center (2020 – 2023)
Philosophy of Care: Use evidence based medicine and clinical experience to develop a robust, patient-centered care plan
I aspire to… "provide exceptional patient care to all populations, while continuing to learn and grow with the future generations of providers"
Bio: When I am not a practicing pharmacist, I am usually at home with my wonderful family. My wife and I have three kids (4.5 year old girl, 2.5 year old boy and a newborn boy), an Australian Shepard Puppy and two cats. We are constantly on the move and are trying to soak in every second. When I am not with my family I am usually working out, or golfing (rare these days).