Community Health of Central Washington
CHCW is excited to announce our new electronic health record OCHIN Epic! Now live!
These new features include Care Everywhere and MyChart. Care Everywhere is how we can share information with other doctors, and MyChart is how we can share information with you. You may also notice that the information you receive from your provider looks different. All of your information will still be kept private.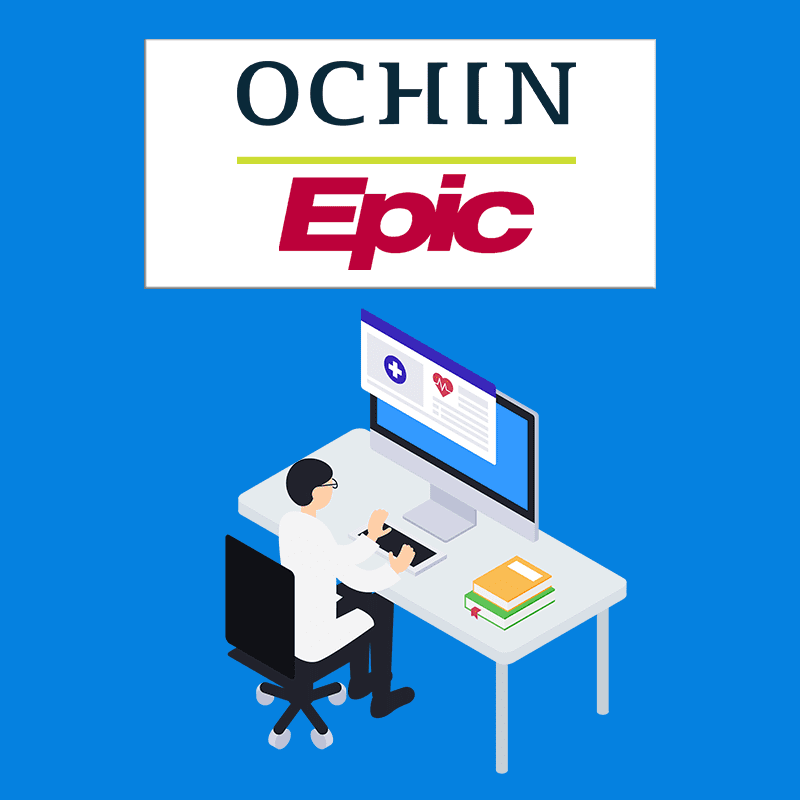 OCHIN (Epic) features include:
Communicate with your doctor
Get answers to your medical questions from the comfort of your own home
Access your test results
No more waiting for a phone call or letter – view your results and your doctor's comments within days
Request prescription refills
Send a refill request for any of your refillable medications
Manage your appointments
Schedule your next appointment, or view details of your past and upcoming appointments
CHCW has changed the electronic health record from Allscripts to OCHIN (Epic), here are some other changes.
Access info before 3/7/23
What you will see  3/7/203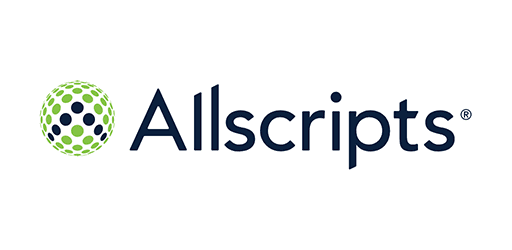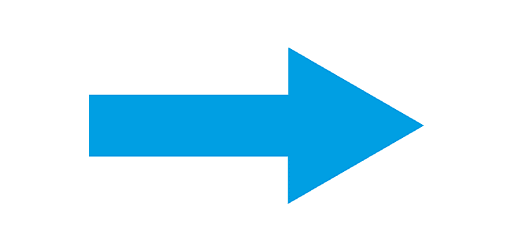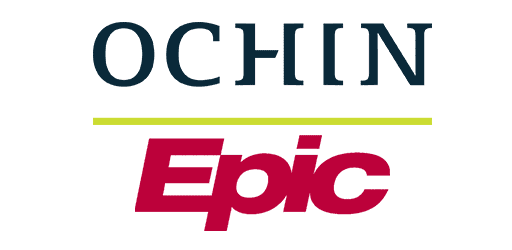 Lab: Quest will go live on 2/27/2023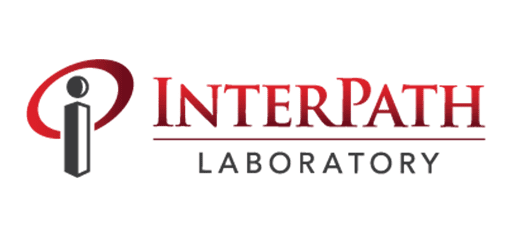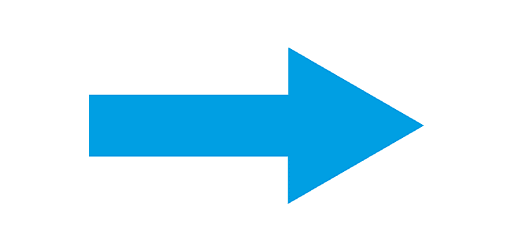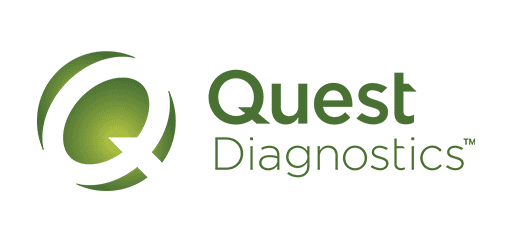 Patient Portal:
Email addresses from MyChart will end in @ochin.org. Texts will come from +1 855-559-3551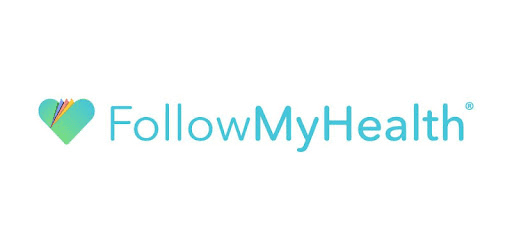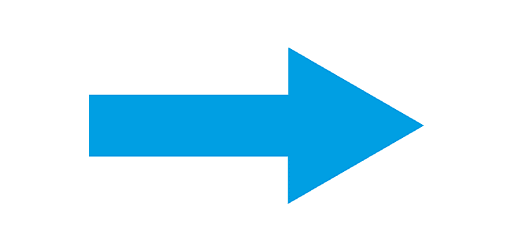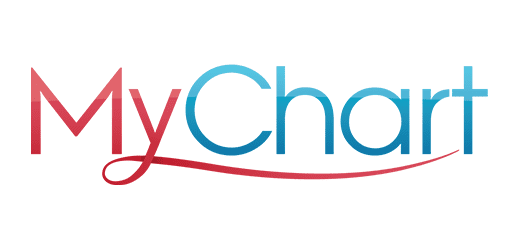 Billing Statements:
CHCW is changing our billing statements. There may be a period where you will receive 1-3 Statements a month. Please call the billing office if you have question 509-494-6716