October is Liver Awareness Month
According to the American Liver Foundation, nearly 33,000 Americans die annually from liver cancer
October has been set aside to recognize to the importance of liver health and the causes of liver disease. A healthy liver serves many vital functions, including breaking down, balancing and creating nutrients from food, storing energy, cleaning the blood, regulating blood clotting and fighting infections.
It is essential to identify and treat liver disorders early so that this vital organ, the largest organ in the body, may have a chance to heal and recover. According to the American Liver Foundation, there are more than 100 different liver diseases caused by viruses, genetics, autoimmune disease, excessive alcohol use, poor diet and obesity and reactions to medications, street drugs, or toxic chemicals.
Many people with liver disease do not look or feel sick and are unaware that damage is occurring. Symptoms of liver disease can include nausea or vomiting, abdominal pain, fatigue, yellow-colored skin and eyes, dark urine and weight loss; however, symptoms can vary depending on the specific disease or cause of damage.
Common types of liver disease include hereditary disorders, hepatitis, liver cancer, alcoholic liver disease, fatty liver disease and cirrhosis.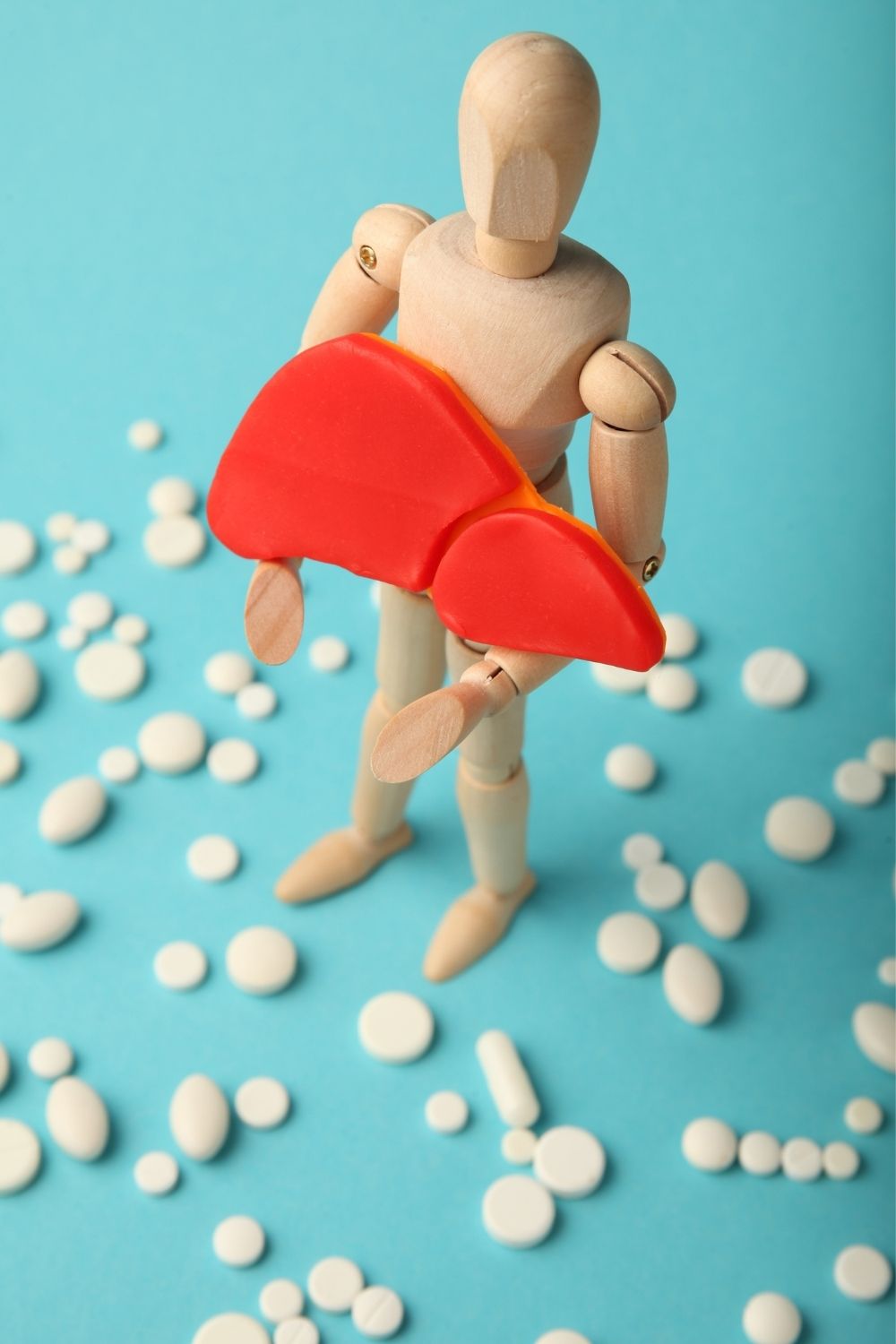 Signs and symptoms of liver disease include:
Skin and eyes that appear yellowish (jaundice)
Swelling in the legs and ankles
Abdominal pain and swelling
Tendency to bruise easily
Pale stool color, or bloody or tar-colored stool
Ways to take care of your liver:
Watch your weight, eat a balanced diet, and exercise regularly to avoid diseases like Non-Alcoholic Fatty Liver Disease (NAFLD).
Eat healthily from all food groups, including fresh fruits and vegetables, whole grain breads, rice and cereals. Limit fats.
Limit the amount of alcohol you drink. (Alcohol can damage or destroy liver cells.)
Manage your medications. Pay attention to warnings that say that a medication can damage the liver.
Avoid breathing in or touching toxins, such as cleaning and aerosol products, insecticides, and chemicals.
Your Liver is Your Body's Engine – Canadian Liver Foundation
Your body is a luxury vehicle that requires fuel, regular maintenance, hazard protection and some loving care. Your liver functions like your body's engine. It drives many of the body's critical systems, but unfortunately, it can be easily overlooked. The reality is that when your liver stops and breaks down, your body does too.
Visit liver.ca/checkyourengine for more on how to keep your engine running smoothly!