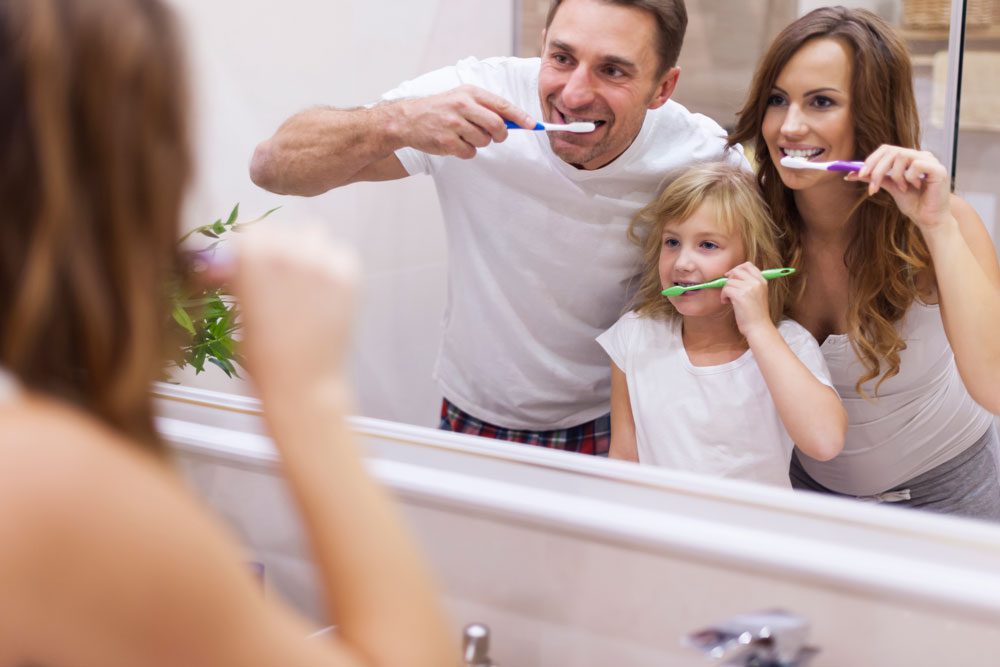 October is National Dental Hygiene Month
October is National Dental Hygiene Month, an effort to help raise awareness on the importance of good oral health.
Importance of dental hygiene
Regular visits to see your Dental Hygienist removes plaque from your teeth along with odor-causing bacteria." "Twice a day brushing along with flossing is something the patient can do to keep a healthy mouth. A healthy mouth means a healthy body.
What most people aren't aware, is that dental hygiene goes beyond the oral cavity, it also extends to your overall health and wellbeing.
Dental Hygiene Health Tips
Floss Every Day
Flossing is something you should be doing every day. There are things that brushing just can't take care of, and that's where flossing comes in. prevent tooth decay and can reduce your risk of developing gum disease by removing plaque.
 Brush Twice a Day
Brushing your teeth twice a day doesn't only help battle morning breath it also helps reduce the chances that you will develop gum disease.
 

Rinse with Mouthwash
Aim to make rinsing with mouthwash a regular occurrence after you brush and floss. This rinse will help keep your mouth clean and will provide you a fresh breath.