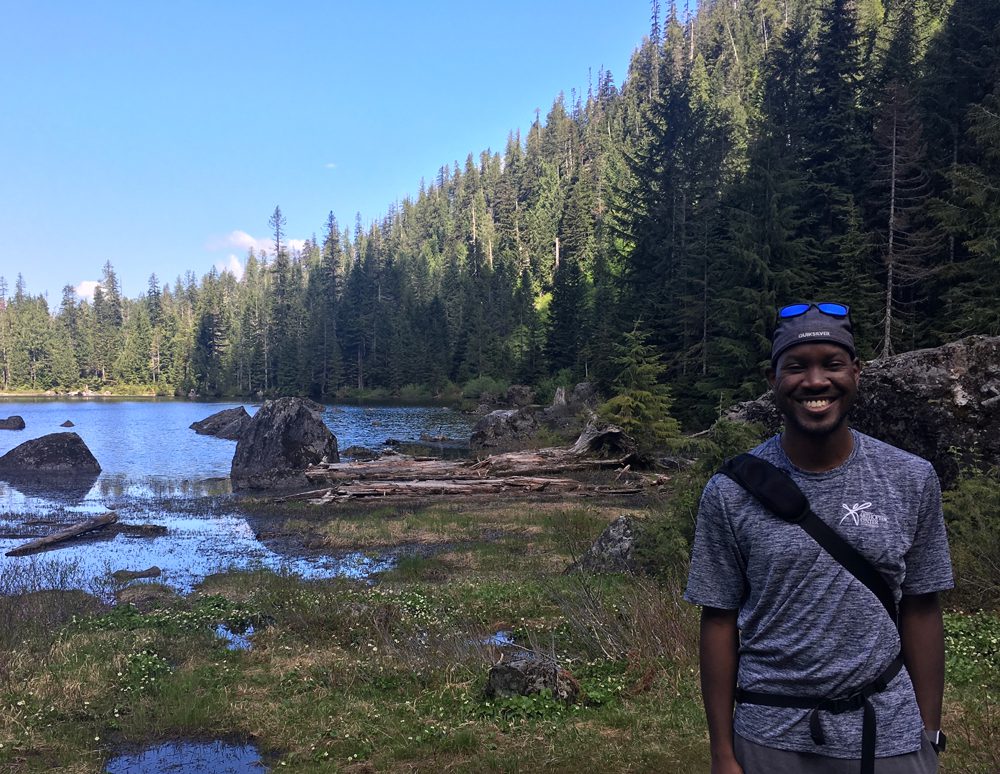 Medical School:
Pacific Northwest University of Health Science College of Osteopathic Medicine
Philosophy of Care:
My commitment is to serve each and every patient to the highest standards of care and to foster patient relationships that will inspire trust, promote health maintenance, and inspire growth.
Medical Interests:
Global Health, LGBTQ+ Health, Health Advocacy, Full Spectrum Family Medicine, and Preventative Medicine
What drew you to CWFMR:
As a member of the Latinx community, Yakima reminds me of the heritage I was born into. I am humbled to have the privilege to now be able to serve the community that has been instrumental in giving me the support to become a physician.
Hobbies/Interests:
I enjoy watching films, cooking, traveling, and spending time with my friends and family.