Meet Rishi Mistry
Yakima Pediatrics Clinic Site Director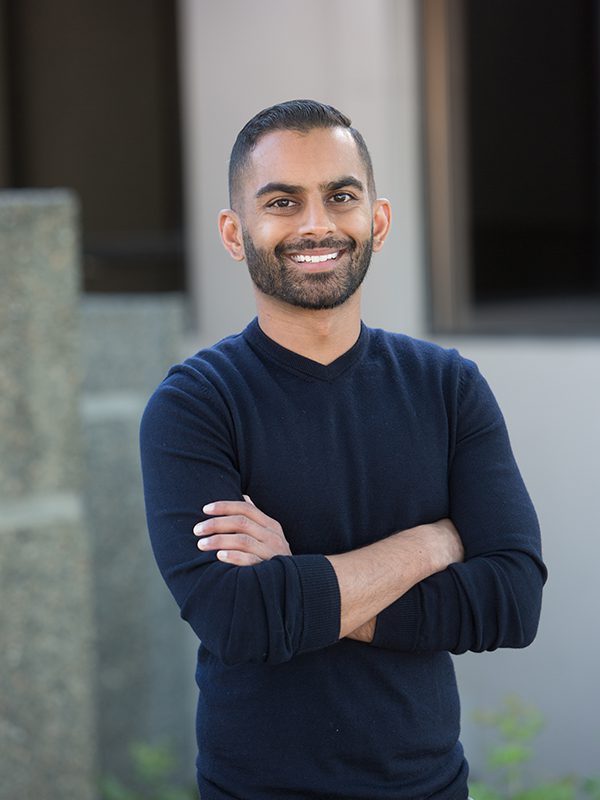 Education:
Vanderbilt University (Nashville, TN), Master of Science in Nursing, Pediatric Primary Care University of Tennessee at Chattanooga (Chattanooga, TN), Bachelor of Science, Psychology-Neuroscience
Practice Experience:
I am happy to have started my career as a pediatric nurse practitioner with Yakima Pediatric Associates. My background is in pediatric obesity prevention research for preschool-aged children and their families.
Philosophy of Care:
All children should have equal access to the highest quality care available. I believe in providing evidence-based, sustainable, and culturally-sensitive care to children and their families.
Personal Interests/Hobbies:
I was born and raised in Tennessee and recently made the cross-country leap to Yakima. My interests include anything to do with food (I especially love cooking!), reading, bouldering, running, and hiking. I'm quickly learning that the Pacific Northwest has many great outdoor activities I haven't experienced in the Southeast, so I'm excited to start some new hobbies and explore what Yakima has to offer!
Medical Interests
General pediatrics is my passion, but I have particular interests in nutrition, community-engaged childhood obesity prevention, the effects of early-life stressors on growth and development, and global health initiatives in pediatric healthcare.