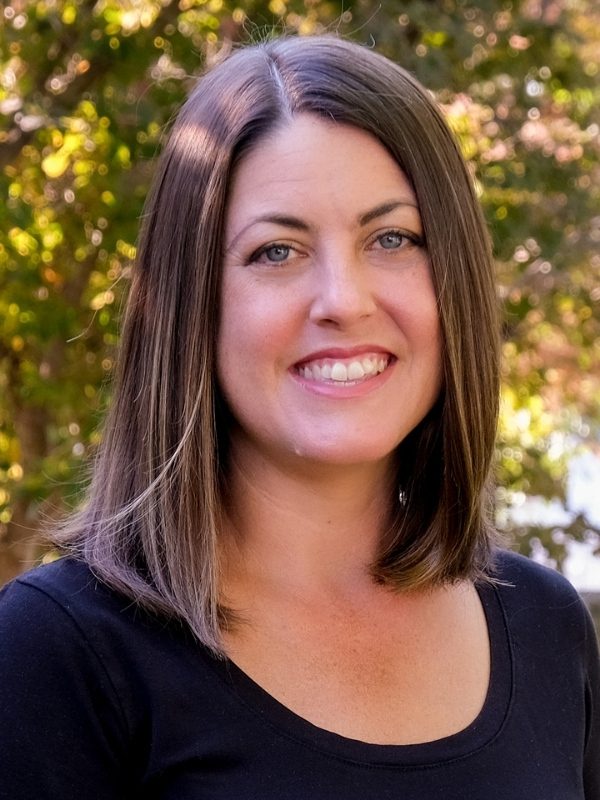 Medical School:
St. George's University, Grenada, West Indies
Philosophy of Care: 
I aspire to be an advocate for my patients, coordinating the care and services they need to improve their lives.  I hope to work together with my patients to understand their barriers to care and help find solutions that best work for them. I aim to empower my patients to make lifestyle changes that can impact the health of their families for generations.
Medical Interests: 
Full spectrum Family Medicine, with particular interest in adolescent medicine and caring for vulnerable populations, including the medically underserved and special needs populations and their families.
What drew you to CWFMR and/or Yakima: 
I am excited to join a team that shares similar philosophies of care and medical interests. CWFMR has a unique, holistic approach that incorporates the interdisciplinary, full-spectrum care that I was looking for in a training program.
Personal Interest / Hobbies: 
Hiking, gardening, snorkeling, enjoying time with friends and family, traveling and experiencing new cultures.