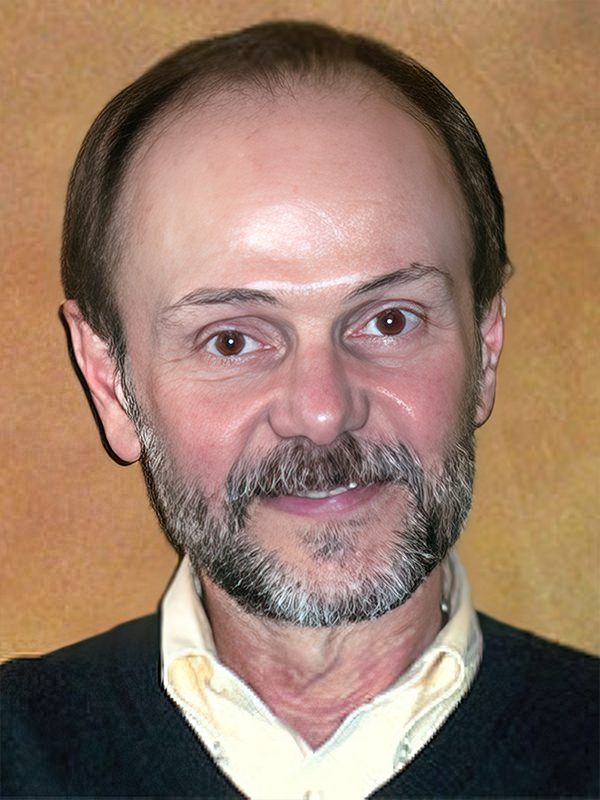 Education:
University of Alabama in Birmingham School of Medicine University of Washington, Seattle Children's Hospital Residency
Practice Experience:
Private Group Practice Community Health of Central Washington
Philosophy of Care:
I focus on the child as my patient. I try to advocate for their nurture, good health and promotion of wellness.
Proudly serving with CHCW since September 01, 1980
Medical Interests:
Chronic illness, child abuse and neglect and foster care. I work part time as a medical consultant for DSHS-Children's Administration for children who live in out of home care. I am also a regional medical consultant with UW School of Medicine for abused and neglected children.
Personal Interests/Hobbies:
Running, reading and spending as much time with my family as I can. I enjoy working in my church, focusing on social justice with youth.