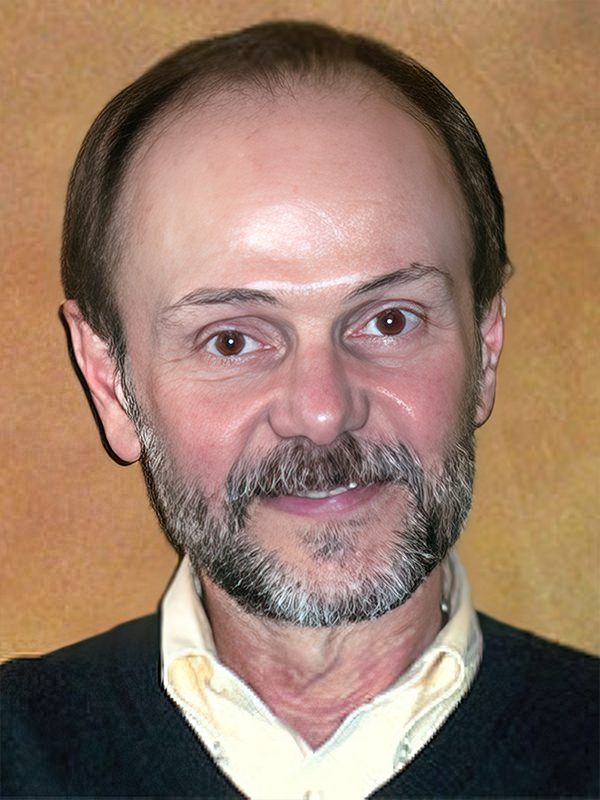 FAMILY MEDICINE
Roy Simms, MD
Education: University of Alabama in Birmingham School of Medicine, University of Washington
Residency: Seattle Children's Hospital
Board Certification: American Board of Pediatrics
Hospital Privileges: Multicare Memorial.
Experience: 42 years of working at Yakima Pediatrics. In the early days I provided full spectrum inpatient hospital care and for a time cared for newborns in the NICU. I have worked with DSHS and UW as a medical consultant for child abuse and I have 6 years' experience working with a managed care organization (an insurance company working with Medicaid patients. The majority of my time there was as a medical director for children in foster care.)

"I aspire to present a solid science basis to what we offer in health care. Ultimately parents and our team here share the same goal, which is the healthy growth and development of our children. I am thankful that I have built strong relationships with children and families in the community over many years. "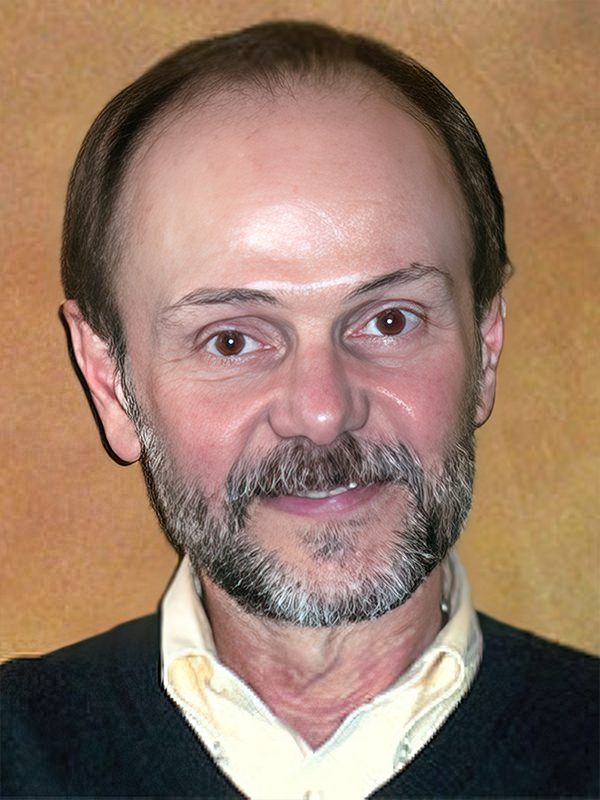 Biography
Originally from southern Alabama.  I attended a small Jesuit university there and then the University of Alabama in Birmingham medical school. After that I came to the Northwest to complete a residency in Pediatrics at what is now known as Seattle Children's Hospital. I have been here in Yakima since 1980.
I Aspire to..
Work with families and our many talented team members here to improve the health of their children and our community. I work outside of clinic time to help teach those studying family medicine and behavioral health. I devote non-work time as a board member of Heritage University because I know that providing a college education for talented, traditionally underserved students is a gift to them and our community that can never be taken away.
Personal Interests/Hobbies
Running, reading and spending as much time with my family as I can. I enjoy working in my church, focusing on social justice with youth.