In the United States, December is observed as "Safe Toys and Gifts Month" as a means for alerting us to the need to be careful when making our toy and gift choices, and to prompt us to keep in mind their safety and suitability. Knowing what to look out for can make a big difference in preventing possible injuries from gifts.
When it comes to toys and gifts, the excitement and desire to get your children their favorite toys may cause shoppers to forget about safety factors associated with them. Before you make these purchases, it is critical to remember to consider the safety and age range of the toys.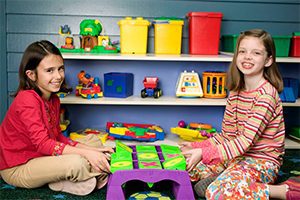 This holiday season (and beyond),  please consider the following guidelines for choosing safe toys for all ages:
Inspect all toys before purchasing.  The toy should have no sharp edges or points and should be sturdy enough to withstand impact without breaking, being crushed, or being pulled apart easily.

Keep kids safe from lead in toys by:  Educating yourself about lead exposure from toys, symptoms of lead poisoning, and what kinds of toys have been recalled; being aware that old toys may be more likely to contain lead in the paint; having your children wash their hands frequently and calling your doctor if you suspect your child has been exposed to lead.
Be diligent about inspecting toys your child has received. Check them for age, skill level, and developmental appropriateness before allowing them to be played with.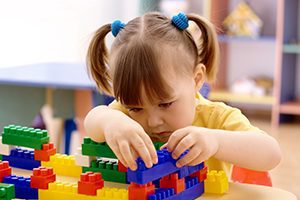 Why Safe Toys and Gifts month is important.
A. It alerts us to choking hazards
Choking is a major risk for children when playing with toys — specifically when they're under 3 years old. Let's thoroughly inspect the level of choking risk for each toy we give.
B. It emphasizes child supervision
Toy manufacturers have come a long way in making their products safe for kids to enjoy. However, the best way to manage and reduce risk is to have an attentive adult watching.
C. We're more likely to pay attention
Buyers will want to make sure the toys have an American Society for Testing and Materials (ASTM) label. This means that the toy has met the national safety standards.