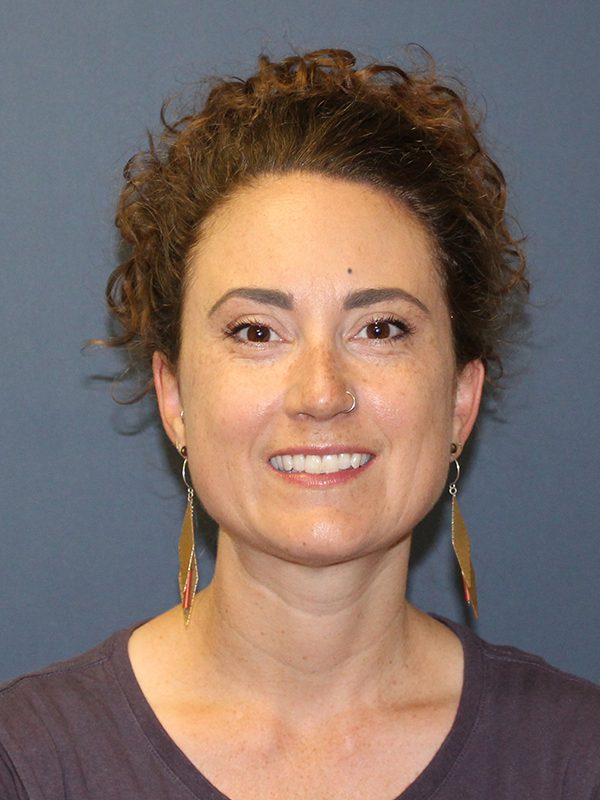 Education:
SUNY At Buffalo, Buffalo, NY:
Master of Science: Child Health Nursing – Pediatric Nurse Practitioner
SUNY College At Plattsburgh, Plattsburgh,NY: Bachelor of Science: Nursing
Experience:
Yakima Valley Farm Workers Clinic Yakima, WA | January 2013 – April 2022
Delaware Pediatrics
Buffalo, NY | June 2011 – October 2012
Hobbies:
I enjoy spending as much time adventuring outdoors as possible. You can find my family and I snowboarding at White Pass in the winter and then hiking, backpacking, kayaking/paddle boarding, camping and mountain biking all other times of the year.
I also love to cook and find joy in indulging in all things food and beverage wise that the Yakima Valley has to offer.
Philosophy of care:
My philosophy of care involves an individualized approach towards your health and healthcare decisions wherein all areas of a person's self are addressed to provide opportunity for the best possible outcomes. To be able to have patients and families engaged in their care, I strive to facilitate an environment in which we can work together as a team to approach and address every facet of your health, including physical, emotional, and social well being.