Benefits of Medical Alert Devices for Seniors
A medical alert system or device gives seniors more independence and gives their caretakers more peace of mind.
About 36 million falls are reported among older adults each year, according to the U.S. Centers for Disease Control and Prevention. About 20% of these falls cause broken bones, head injuries, or other trauma. Using a medical alert device could help prevent a fall.
What are medical alert devices used for? 
Many doctors may encourage seniors to wear portable monitors to check on their blood pressure, heart rate, or other medical conditions. They can also monitor the conditions of their living space and allows them to get in touch with the senior if they're in danger or have fallen. 
These devices not only keep the doctor informed but also relay crucial information to caretakers. Some systems can also text or email family members when a change in their environment occurs that they should be alerted to, like their front door opening. These devices give seniors autonomy, allowing them to trigger the alarms when they need to, they're in charge. They can shower, sleep, or work in the yard knowing help is a quick button press away. 
Medical alert systems are monitored 24/7 and can dispatch family or first responders as needed. They can get the assistance you want and need, even if it won't require medical treatment.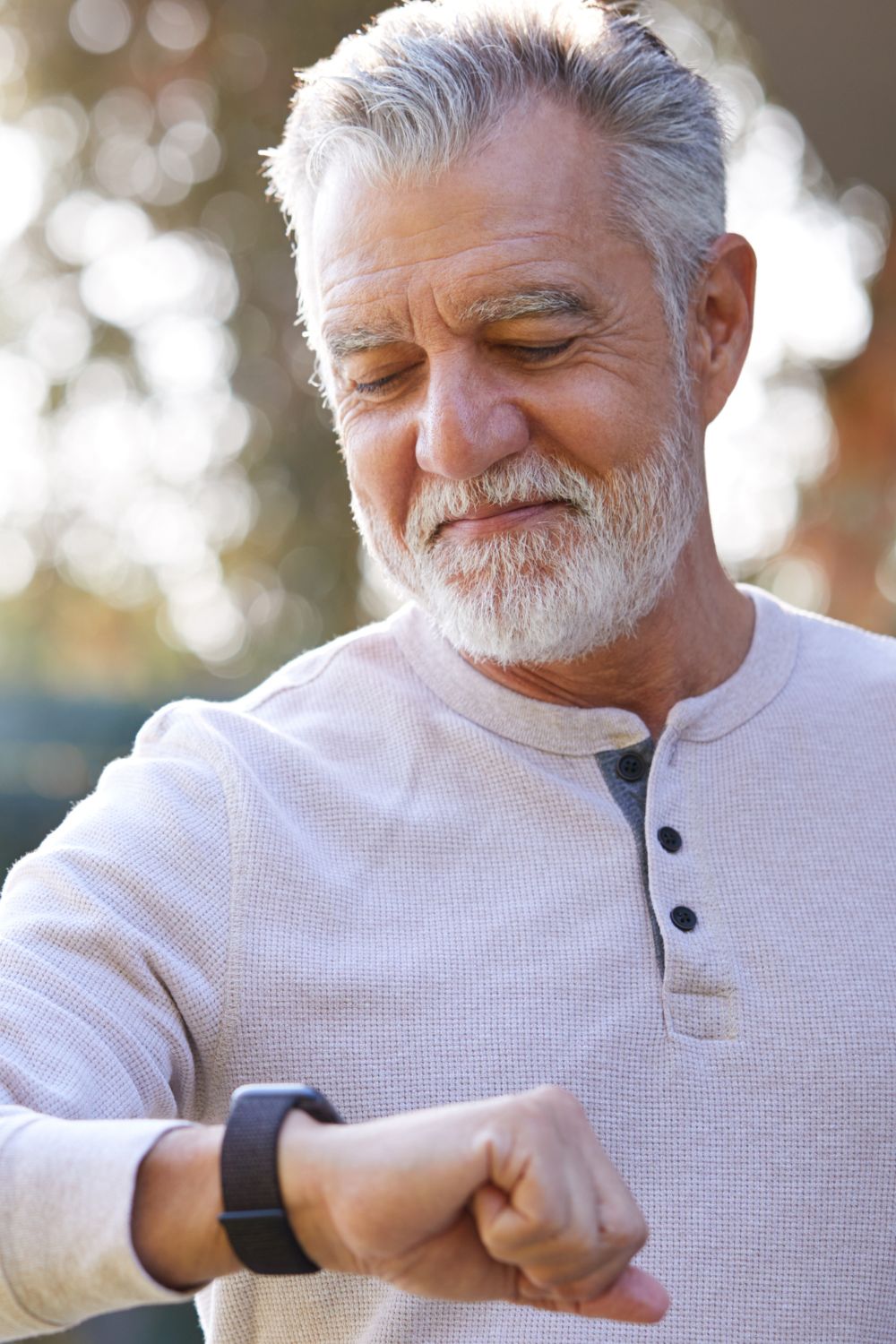 How do you choose the right system for your loved one?
Start by evaluating your loved one's specific needs and abilities, now in the present, and consider the future. Cognitive ability is key to consider here. For example, if your loved one has dementia, buying an automated system may be better for the future, and they may not be able to operate it as their dementia progresses. Consider the essential functions of the system below.
Once you've considered your needs and what functions match them, consider the features of the device. Which ones are most important for your needs?
Medical Monitoring and Intervention
Fall detection. Falls are perhaps the most common motivator for obtaining a medical alert system.

Call for help. Devices with help buttons can connect the wearer to a live person at a response center or to emergency services such as the police or fire department. 

Medical monitoring. Some systems can be set to monitor vital signs and provide medication reminders.
Where should it be installed?
Do you want the device installed in your loved ones' home, and connected to other devices?

Is the system movable? Not all medical-alert providers offer nationwide service. Check to see if the system can move with you.

What's the range? With an in-home system, find out how far the wearable help button can be from the base unit and still operate. You'll want one that can reach across their entire living space, and the nearby outdoors, too.
Lifestyle and environment monitoring
Activity and fitness tracking. These have features like step counters to monitor healthy activity and fitness goals.

Virtual family connections. Some systems enable users to make or receive ordinary calls, making it easy for family members and friends to check-in.

Display time. Alert devices might include a watch feature. Or vice versa: Some smartwatches include health monitoring and fall detection apps.

Home security monitoring. The system detects danger from fire, smoke, and carbon monoxide.
How will it be used?
Do you want to be able to connect to the device too?

Should it be wearable? Waterproof?

If your loved one is hard of hearing or will grow to be, make sure the speaker is loud enough.
The best device for you and your loved one should also
be convenient
Lastly, you want this process to be convenient for you and your loved one. Check out SeniorLiving.org's guide to convenience factors in medical devices below: