April is National Donate Life Month
The public is encouraged to wear blue and green and to engage in sharing the Donate Life message and promoting the importance of registering as an organ, eye, and tissue donor.
National Donate Life Month is observed in April to raise awareness about the importance of organ, tissue, and eye donation, and to encourage individuals to register as organ donors. This month-long observance is an opportunity to recognize the lifesaving impact of donation and transplantation and to honor donors and their families for their generosity and selflessness.
Life-saving Organ Transplant
Organ, tissue, and eye donation can provide hope and healing to individuals and families affected by serious illness and injury. According to the United Network for Organ Sharing (UNOS), as of 2021, there are more than 107,000 people in the United States awaiting a life-saving organ transplant. Every day, an average of 17 people die while waiting for a transplant.
By registering as an organ donor, individuals can potentially save or enhance the lives of up to eight people through organ donation and improve the lives of many more through tissue and eye donation. Donors can give the gift of life to those in need, including individuals with kidney failure, heart disease, liver disease, and lung disease, among others.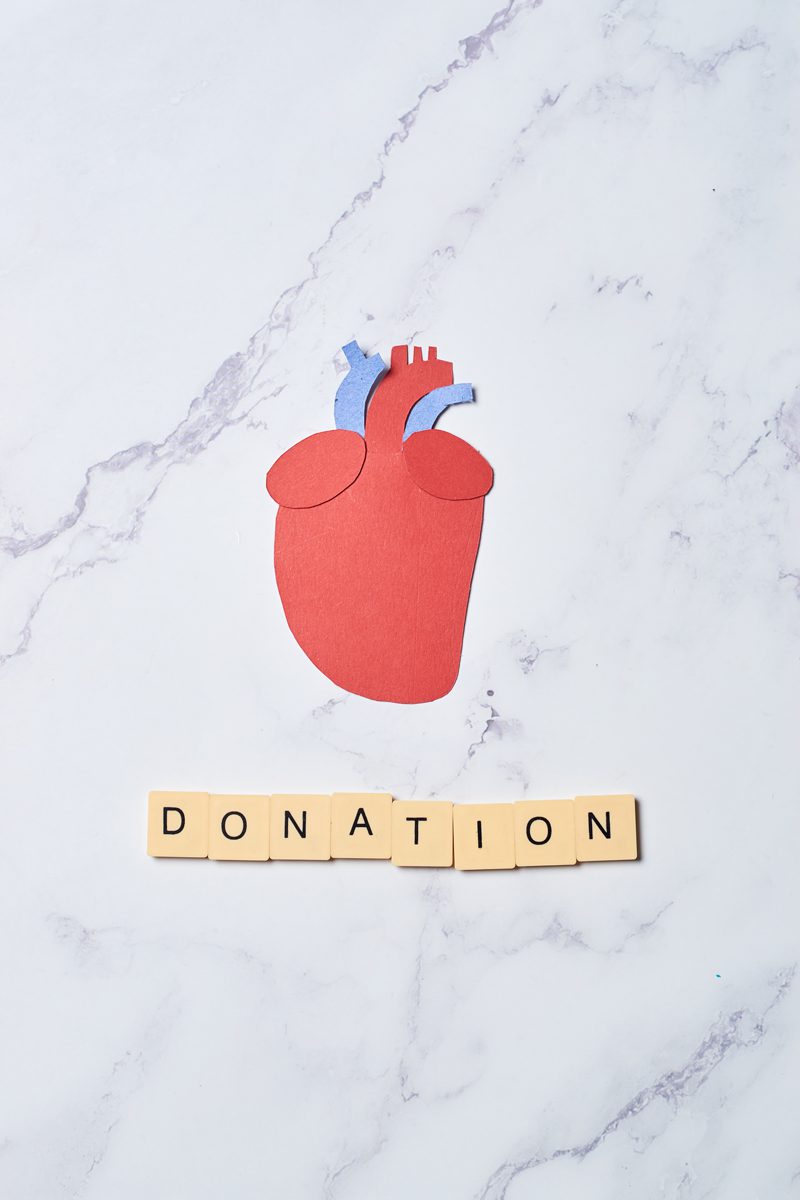 Organ donation is a personal decision that requires careful consideration and discussion with family members. It is important to understand the donation process, the medical criteria for donation, and the options for donation after death. The decision to donate can provide comfort to grieving family members and leave a lasting legacy of generosity and compassion.
Waiting list
According to the United Network for Organ Sharing (UNOS), there are more than 107,000 people on the national transplant waiting list as of 2021.
Raising Awareness
By increasing awareness and understanding about organ donation, we can work towards reducing the shortage of organs and saving more lives.
Tissues
Tissues that can be donated include bone, skin, heart valves, tendons, and ligaments.
Saving lives
One organ donor can save up to eight lives and enhance the lives of many more through tissue and eye donation.
Donation
Organs that can be donated include the heart, liver, pancreas, kidneys, lungs, and intestines.
Anyone can donate
Anyone can potentially become an organ donor regardless of age, race, or medical history.
Shine a Light for National Donate Life Month this April
Watch this video from Donate Life.
"Your Name Saves," an integrated campaign by Donate Life America, highlights the names hidden within your name as a metaphor of all the lives one organ, eye and tissue donor can save.
If you are interested in becoming an organ donor, you can register at your local Department of Motor Vehicles (DMV) or online at the National Donate Life Registry. It is important to discuss your decision with your family and loved ones and to ensure that your wishes are clearly documented. Together, we can make a difference in the lives of those in need and create a brighter future for all.