November is National Hospice Palliative Care Month
We come together to celebrate the lives of our cherished seniors and to emphasize the importance of compassionate, end-of-life care. For seniors, as well as for their families and caregivers, this month holds special significance, acknowledging the need for care that provides comfort, dignity, and peace during challenging times.
Understanding Hospice and Palliative Care
Hospice and palliative care are dedicated to enhancing the quality of life for individuals facing life-limiting illnesses. These services offer holistic support, pain management, and emotional and spiritual care to patients and their families. They aim to provide comfort and preserve the dignity of patients during the end-of-life journey.
National Hospice and Palliative Care Month reminds us of the importance of embracing end-of-life care as an essential component of healthcare. For our seniors, this is a time when they should feel supported, heard, and loved.
By prioritizing compassionate care, open communication, and respect for individual wishes, we can ensure that our seniors receive the care they deserve as they approach the end of their life's journey.
This National Hospice and Palliative Care Month, let us reaffirm our commitment to providing the highest level of care and support to our seniors and their families. Together, we can create a dignified, compassionate, and comforting experience during this important chapter of life.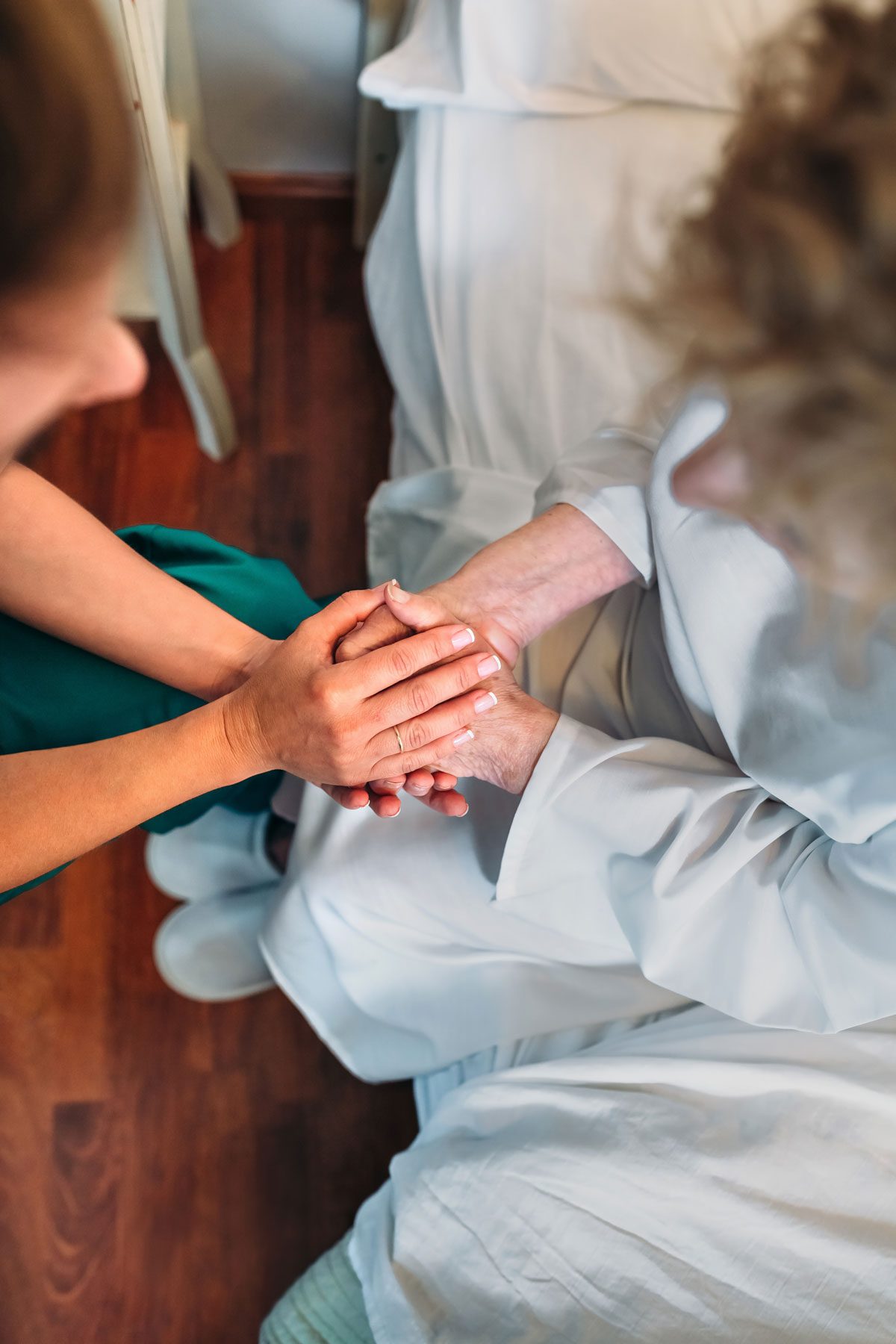 Video brought to you by the Saint Elizabeth Foundation