Meet Stephanie Garcia, MA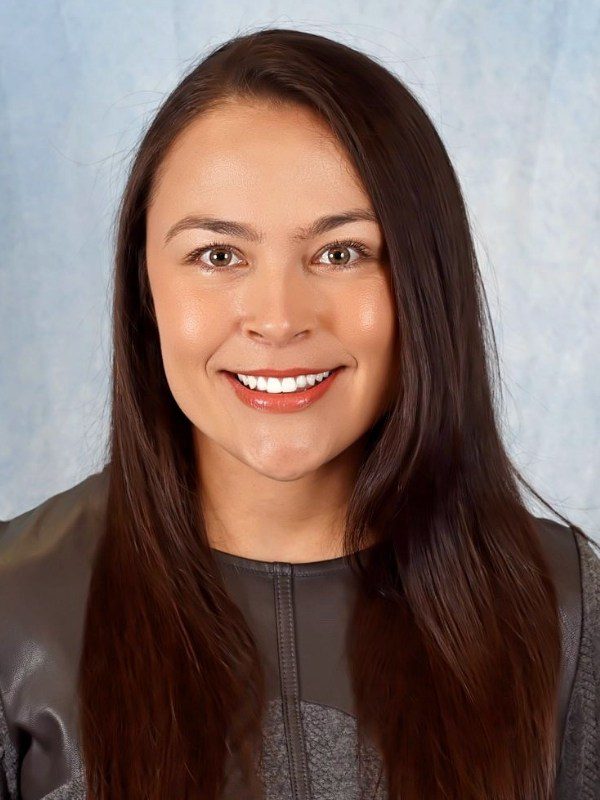 Graduate School:
Psy.D. anticipated August 2022 – Pacific University, School of Graduate Psychology
M.A. in Clinical Psychology – Pacific University, School of Graduate Psychology
B.A. in Psychology – University of California, Santa Barbara
Philosophy of Care:
I value the importance of holistically addressing emotional, behavioral, and medical concerns. My philosophy of care involves meeting patients where they are and gaining an understanding of their unique strengths and challenges in order to increase functioning and foster meaning in their lives.
Medical Interests:
Working with children, adolescents, and families
Health behaviors; anxiety, OCD, & eating disorders; behavioral challenges; impact of technology on human functioning
Personal Interests/Hobbies:
True crime podcasts/shows, Outdoor adventures (hiking, playing tennis, leisure bike riding), and Spending quality time with family & friends
What drew you to CHCW:
I was drawn to CHCW's predoctoral internship program because I'm highly motivated to receive training in integrated primary care and interdisciplinary teamwork. I'm excited to utilize the PCBH model to improve and promote overall health and wellbeing for individuals of all ages.