Meet Steven Olmer, PsyD
Behavioral Health Consultant (BHC)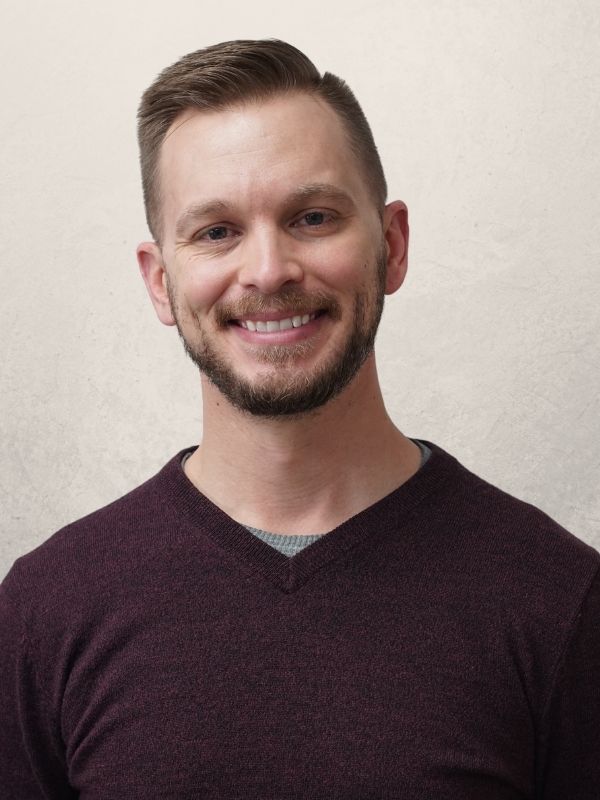 Orientation:
Solution-Focused, CBT, and Interpersonal
What draws you to primary care:
The variety of experiences that primary care offers in a day and the ability to work with a team of different professionals to treat individuals in multiple aspects of their well-being.
Medical Interests:
LGBTQ populations and Couples
What drew you to CHCW:
What keeps you at CHCW? I enjoy working together with CHCW as a member of Yakima Neighborhood Health (a separate clinic) because they share the investment in the patients they treat.
Personal Interests/Hobbies:
Trying out different restaurants in the Yakima area and seeing the different natural settings that Washington has to offer.