June is Summer Safety Month!
Here are some summer tips for your family:
Wear sunscreen.
Apply 30 minutes before sun exposure, and again every 2 hours. Sunscreen labels provide you with important information about what type of UV protection a sunscreen offers and what a sunscreen can do.
Using sunscreen, seeking shade and wearing protective clothing are all important behaviors to reduce your risk of skin cancer.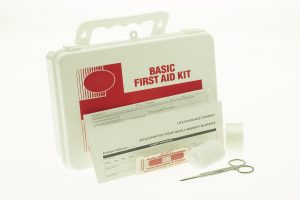 Have a first aid kit with you
If you are taking a trip don't forget to pack healthy snacks, water and a first-aid kit.
Pre-packaged, ready-to-go first aid kits are available from many stores, but you can make a simple and inexpensive kit yourself.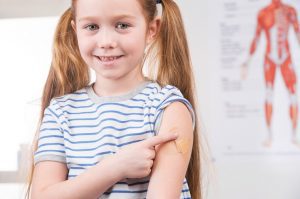 Check with your doctor before taking a camping trip 
Make sure you are up-to-date on all of your shots.
 Most people can safely take up walking. But it's best to check with your doctor before starting if:
• you are extremely unsteady on your feet
• you have dizzy spells or take medicine that makes you feel dizzy, or  drowsy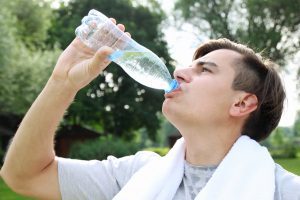 Stay Hydrated.
Drink about 8 glasses of water a day.
Drinking fluids is crucial to staying healthy and maintaining the function of every system in your body, including your heart, brain, and muscles.
Fluids carry nutrients to your cells, flush bacteria from your bladder, and prevent constipation.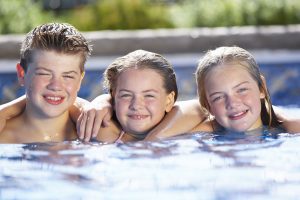 All children should be supervised when they are in or near water.
 Don't assume that a child who knows how to swim isn't at risk for drowning.
All kids need to be supervised in the water, no matter what their swimming skills. And infants, toddlers, and weak swimmers should have an adult swimmer within arm's reach