Yakima Pediatrics Teen-Tot Program
Yakima Pediatrics' Teen-Tot Program is focused on helping teenage parents. We do this by caring for you and your child together.  We want to help you with the special needs you might have with school, physical, and mental health as well as contraceptive needs. At the same time, we will take care of your child's health care needs.
Teen-Tot Services
Visits for teenagers and their children are scheduled together.  The same doctor is addressing everyone's needs at the same time. You and your child will not need to come in for separate appointments.
We will continue to care for you until you have turned 22 years old. We will then help you transition to a provider that manages adult health care; we will continue to care for your child.
Care For Infants and Children
Sick Visits
Immunizations
Well Child Checks where a child's development and growth are monitored
Care For Teen Parents
Birth Control and STD Care
Mental Health Care
Well Checks
Sick Visits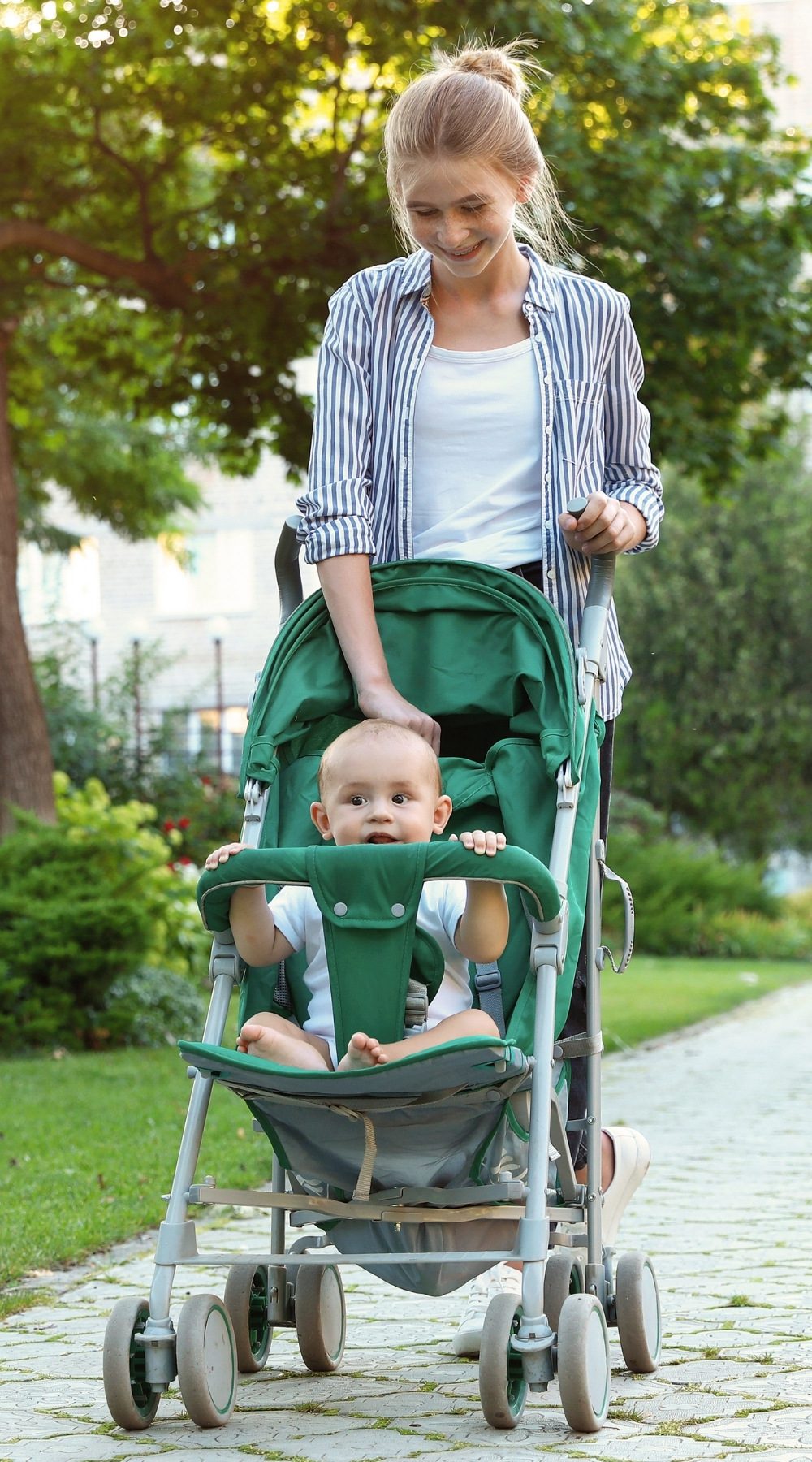 Additional Services
Your team will include a social worker and a behavioral health consultant. These people can help in many aspects of your life. Our social worker can help with school, getting a job, paying bills, housing, and access to food and formula.  
Our Behavioral Health Consultants can help with many things. They can help with many things parents find hard – tantrums, picky eating, poor sleep. They also are here for parents. They will teach you how to deal with stress and your emotional needs, including post-partum depression.
Let us help you navigate your insurance concerns to get you the care you deserve so that you can keep your focus where it needs to be—on you and your baby. We truly look forward to being a part of your care & hope to offer support in any way possible. Being a young mother is tough. We are here with you at the Teen-Tot Clinic.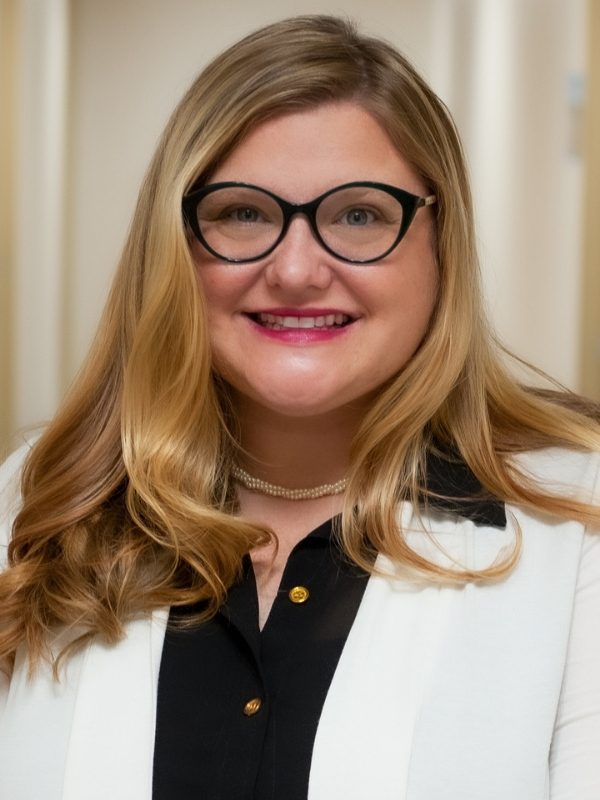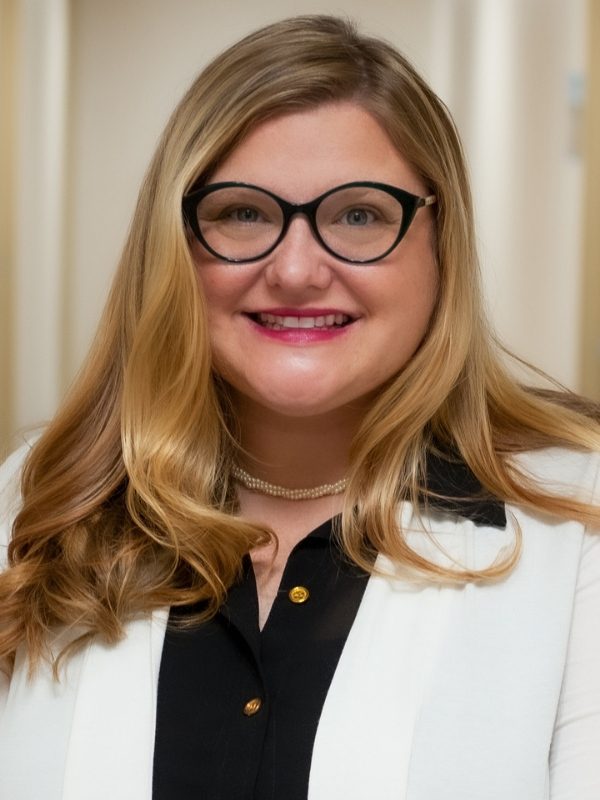 Ginny Shelton
MD
One of my primary focuses is caring for teenagers, which I do through the Teen-Tot Program, Teen Health Clinic, Gender Clinic, and School-Based Health Clinics. Particularly, I feel strongly about breaking down barriers for teenage moms and their babies to receive the care they need. I am also passionate about addressing mental health, contraceptive care, and sexual health with teenagers. Moms are so great a taking care of their little ones, and I want to make sure that we take the time to take care of Mom in addition to baby. Being a Teen is hard; being a Mom is hard. I can only imagine how hard it must be to be a Teen Mom, and I want to help support this special group through their journey.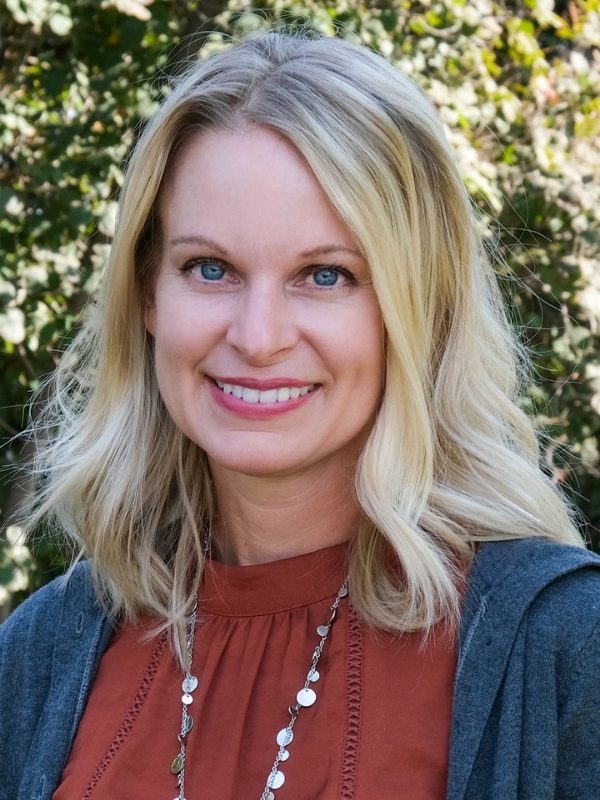 Kari Versteeg
Social Worker
Bio Coming Soon!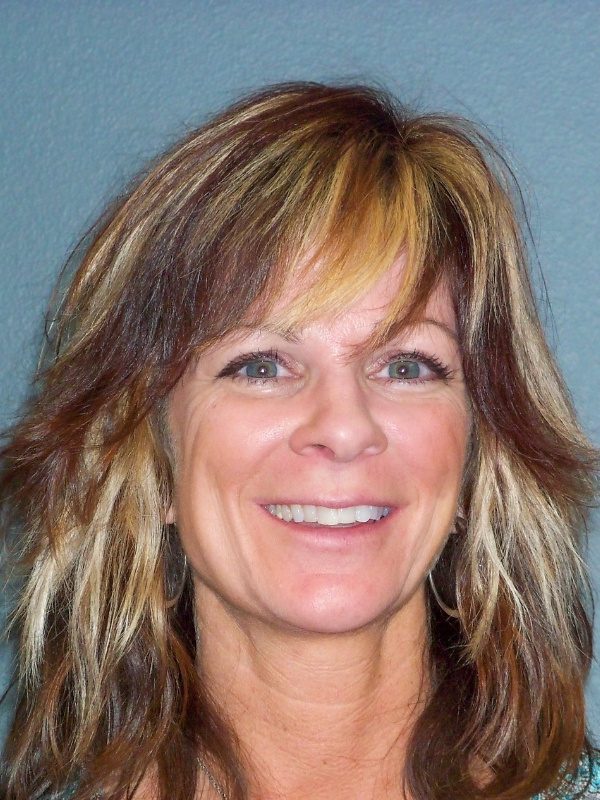 Mary Virginia Maxwell
Behavior Health Consultant
I engage with patients and by identifying and using their core values, unique capabilities and culture, create positive behavioral change. I hope to foster emotionally safe relationships within families and communities. I work collaboratively with providers and other community resources to help families thrive and grow so that they have the opportunity to design satisfying and joyful lives.
I have worked in a variety of settings for over 15 years, including youth wilderness programs, public schools, outpatient clinics and over 4 years as a Behavioral Health Consultant at Yakima Pediatrics Associates.
If you want to learn more about the Teen-Tot program and get registered with Dr. Shelton, please call or email our social worker, Kari: