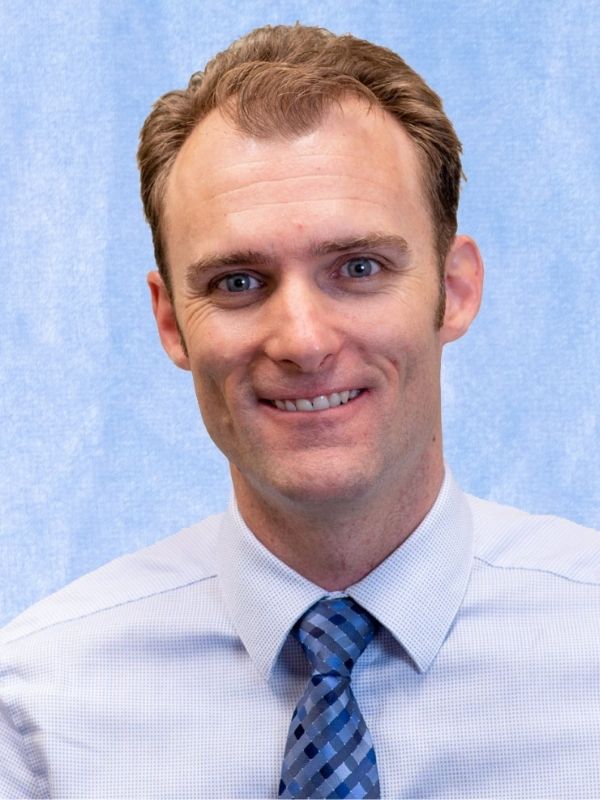 Medical School:
Pacific Northwest University of Health Sciences right here in Yakima, Washington.
Philosophy of Care:
Serving as a teacher in some moments, an interpreter of medical data in others, or sometimes simply a listening ear; I believe that providing patients with the best care possible requires compassion, flexibility, and the understanding that each patient has a unique set of life experiences. My goal with each patient is to: help them understand the why's of whatever dis-ease that they are experiencing, offer an evidence-based approach to diagnosis and treatment and support them in making informed decisions about their health and wellbeing.
Medical Interests:
My diverse range of interests within medicine include: International Medicine/Global Health, Point of Care Ultrasound, Preventative Medicine, full spectrum primary care and working with underserved populations. I am also passionate about healthcare innovation through technology and organizational/system improvements.
What drew you to CWFMR:
 The Yakima Valley offers an overwhelming sense of familiarity. The arid climate is reminiscent of the Mojave Desert of Southern California (30 minutes from the real Palm Springs) where I grew up. The plethora of orchards reminds me of my time working and living among the orchards in California's bountiful central valley. Por ultimo, me gustaría tener la oportunidad de cuidar unos de los mas agradecidos y trabajadores de nuestra comunidad en Yakima.
Hobbies/Interests:
I love hiking, mountain biking, camping, gardening, animal husbandry; really anything that gives me an excuse to be outside. Prior to medical school, I spent several years working as a handyman, which has imparted an urge to fix stuff where ever I go.