July Is UV Safety Awareness Month
Summer is here and its perfect time to remind Seniors about some of the best ways to stay safe in the sun. Since skin cancers like melanoma are deadlier in older populations. Thankfully, there's a lot that can be done to take precautions against developing skin cancer. Here are ways to stay safe this July: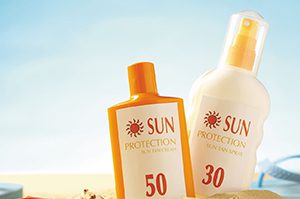 Don't forget to use sunscreen
If you're going to be in the sun for a time with a senior you love, bringing sunscreen to stay safe from damaging UVA rays is important.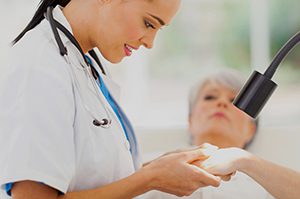 Get checked for Skin Cancer regularly 
It's commonly recommended that you see a dermatologist annually. Being as informed as possible can help you avoid unnecessary treatment.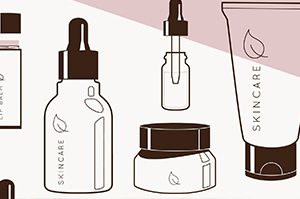 Use Skin Friendly Products
Many commercial hygiene and beauty products like moisturizers and makeup have toxic ingredients. To reduce your risk, try shopping for non-toxic natural bathroom products or make your own.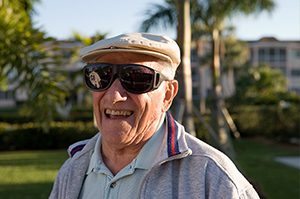 The elderly are very susceptible to health conditions and need to take extra precautions. They can take advantage of several benefits by wearing sunglasses.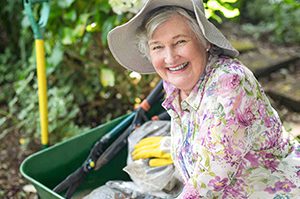 Cover yourself as much as possible
Physical barriers like clothing block UV rays can be another option for sun protection, so you only need to apply sunscreen on exposed areas of the skin.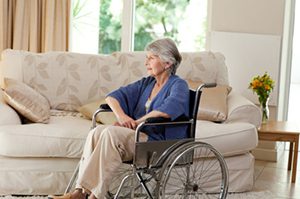 The sun's rays are strongest in North America are in the afternoon. Seniors should plan to stay inside or in a shaded area during this time.