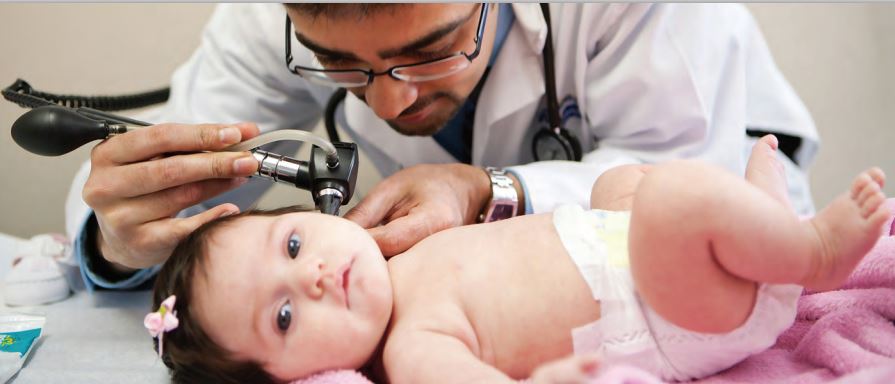 Education has always been an integral and fundamental part of the CHCW mission. The Central Washington Family Medicine Residency Program was launched in 1993 with a commitment to the development of excellent family doctors.
Following graduation from medical school, new physicians spend at least three more years in residency training before entering independent practice. Our resident physicians provide continuous care to their patients at Central Washington Family Medicine, and participate in training experiences in specialty clinics and at Yakima Valley Memorial Hospital and Yakima  Regional Medical & Cardiac Center. Following completion of their training the residency graduates are eligible for specialty board certification and enter independent practice as new family medicine physicians.
In June, The Central Washington Family Medicine Residency Program celebrated its 18th graduation; 101 residents have completed the program, with 25 graduates remaining in the  Yakima Valley to practice family medicine, thus easing the
primary care shortage in our area. This year, the CWFM Residency program expanded from six residents per class to eight. The additional funding allocated for the expansion of primary care residencies within "Teaching Health Centers" came with the passage of Health Care Reform law in March of 2010.
We are proud of the role the residency continues to play in improving the health of our communities.