Yakima Pediatrics.
Our entire team is dedicated to helping you and your family feel at home the moment you walk in the door. We pride ourselves in being an exceptional clinic, where children come first!
We Know Kids
We provide all of your child's health needs ranging from wellness visits to offering a teen health clinic. We serve patients of all socioeconomic backgrounds, and we are committed to providing excellent care to everyone.
We are now accepting new patients – we have caring providers ready to serve your family!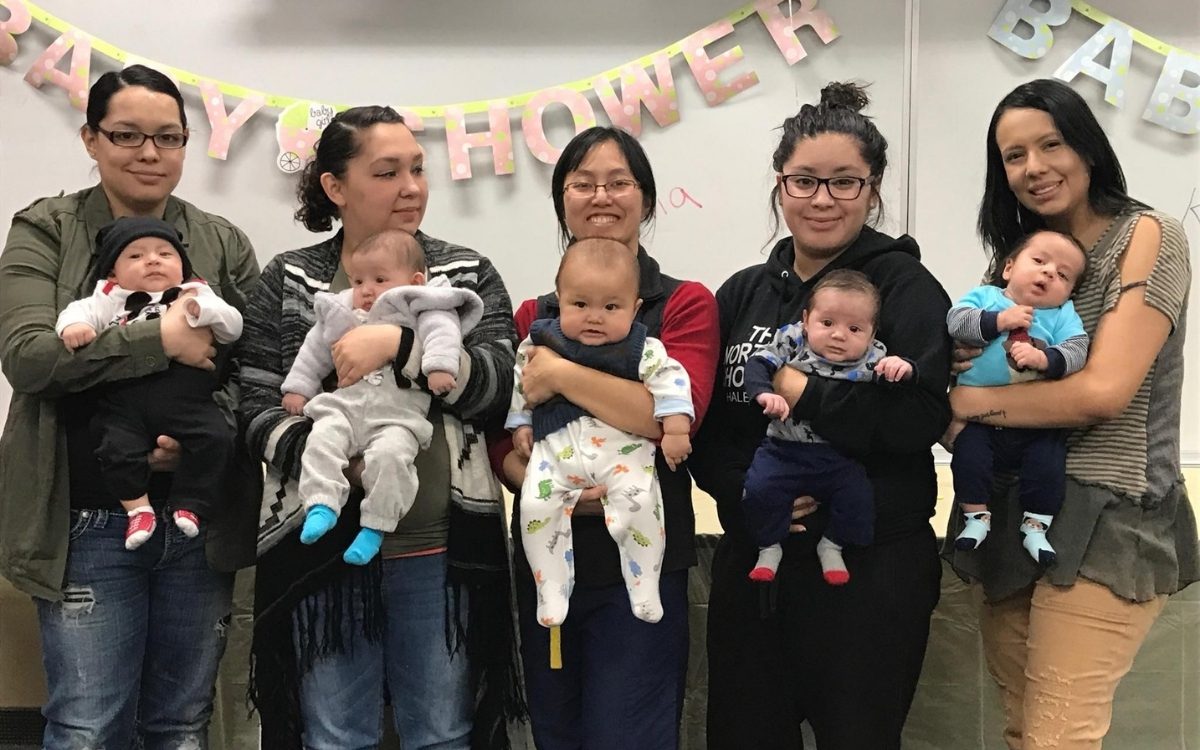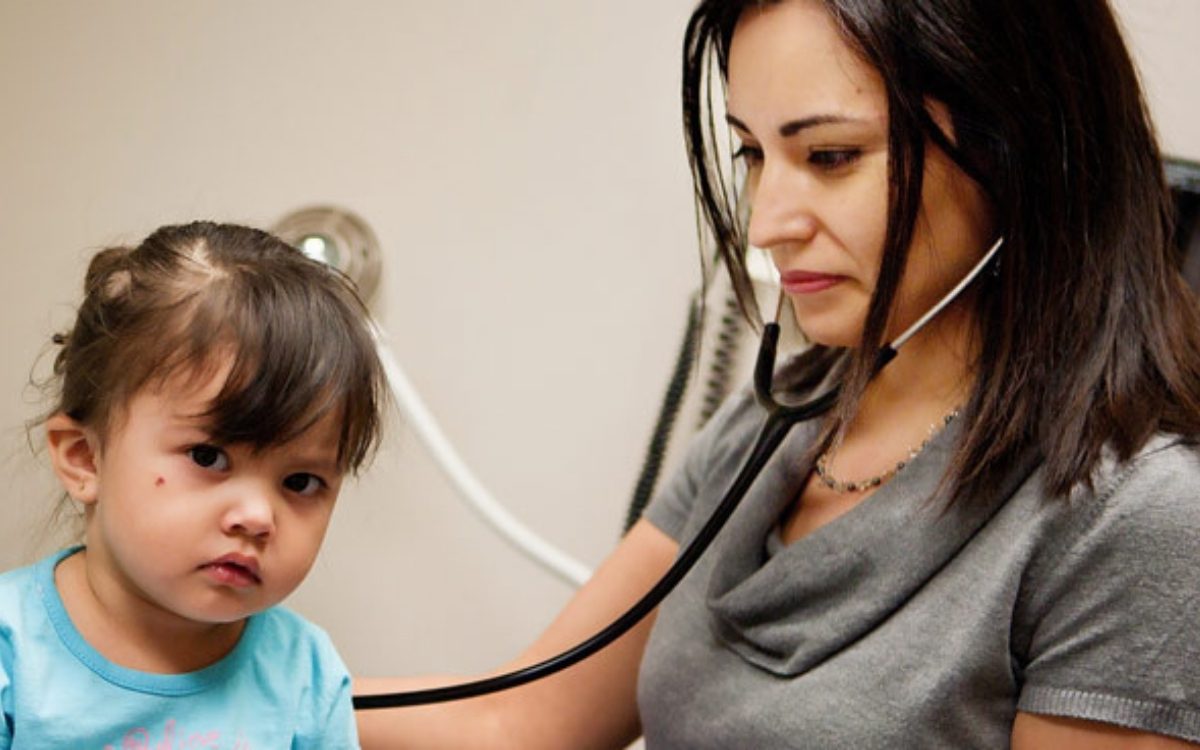 Our Providers
Our pediatric specialists are dedicated to your child's health and well-being. All of our pediatricians consider every child's unique physical, emotional, developmental, and social needs to provide the best care possible.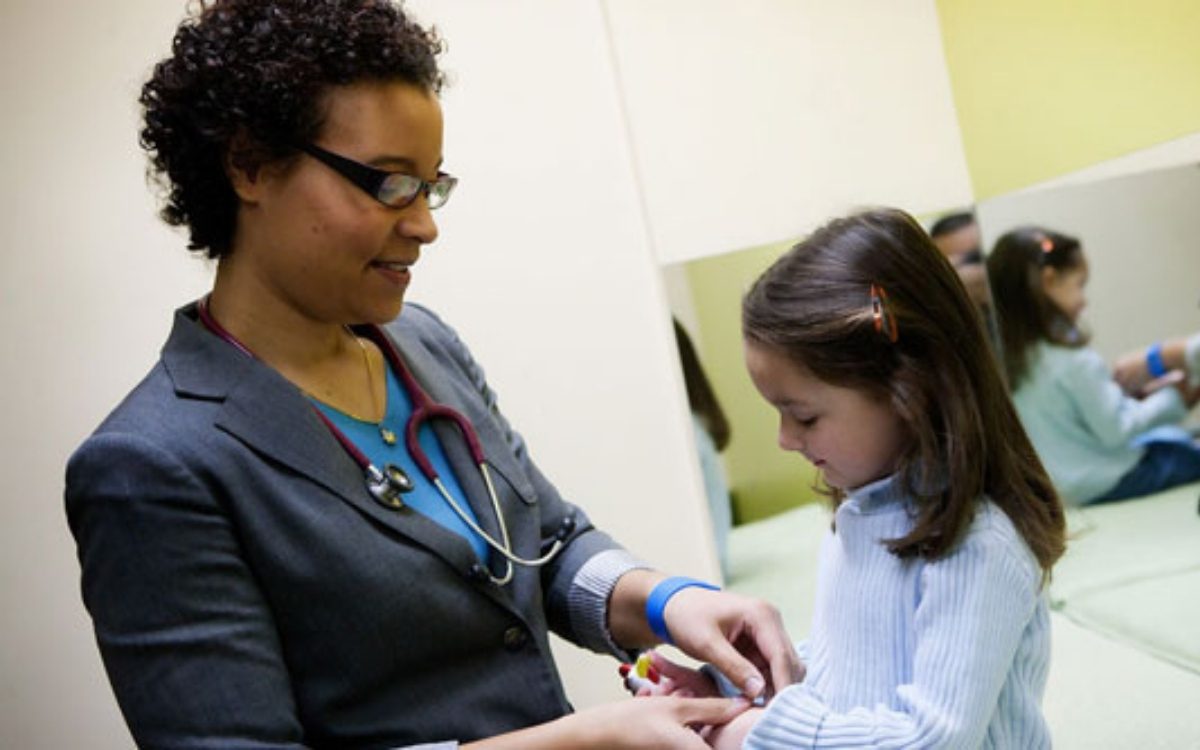 Well Check Forms
Our well check forms are used from newborn to 18 years old. Our forms include helpful information about feeding, safety, development, behavior, and activities for every stage of your child's growth. There are also checklists and milestone pages for you to review and share with your pediatrician!
COVID-19 Protocols
In response to the COVID-19 pandemic, we have new procedures and protocols to keep visits safe. Below are some common concerns when it comes to the COVID-19 pandemic. If you have any questions, don't hesitate to contact us.
Facial Covering Policy – You are required to wear a mask that covers your nose and mouth.
Separating illness visits from sick visits – We do our wellness visits and non-illness visits in the morning and early afternoon. Certain illness and follow up visits are done via telehealth (when possible).
Screening patients – Screening questions are asked when scheduling pateints, as well as screening patients at the door with questions, and a temperature check before you enter.
Designated locations – We have a separate entrance for newborns. Curbside visits are done for COVID evaluation or anyone with suspected illness or exposure.
Not Your Average Pediatric Clinic
We provide more services than the standard pediatric clinic. We know how hectic life can be, and we are committed to making out practice convenient and accessible for all your child's needs. We aim to provide all the resources and support every child needs. We believe in integrated and comprehensive care for all.
We also want you to feel that you have resources and easy access to our services through our website. Our goal is to supply up to date medical information, the latest medical news, and as a means to communicate with us!
Feel free to contact us to learn more information, or if you have any questions about our services!
Trusted By Thousands Of Patients
"The doctors and staff are amazing! It's a small town doctors office and it is a very comfortable and inviting place. You don't feel like just a number at this doctors you have a name and they remember it. You actually get every appointment with your doctor all the time. It's a good place to be a patient." – Nicole P.
"Friendly and caring staff. Doctors are top notch. They really care about their patients and they are great with kids. My daughter has been going there for 4 years and everyone she's seen there has made her feel safe and comfortable." – Cynthia M.
"I love this place! Its always clean and doctors and nurses are amazing the on call nurses always get back to you on weekends and answer all your questions and concerns! Highly Recommend and they are very good at getting you In quickly the wait time can sometimes be a few minutes but totally worth it since the service they provide is always great!!!" – Deanna M.
Our Impact
CHCW's Community Involvement
Our community involvement is a testament to our commitment to serving others. We are committed to the well-being of our community, as well as everyone that lives here.
Recognized Patient-Centered Medical Home
We have been awarded the PCMH Certificaiton
The Patient Centered Medical Home is a model of care that puts patients at the forefront of care. It builds better relationships between people and their clinical care teams. Research shows they improve quality, the patient experience and staff satisfaction, while reducing health care cost.