February is National Children's Dental
Health Month
This year's NCDHM campaign slogan is "Fluoride in water prevents cavities! Get it from the tap"!
2020 is About Flouride in Water
Every February is National Children's Dental Health Month (NCDHM). This is a great opportunity to promote the benefits of good oral health. This year's focus in about Floride in the water. Flouride in water prevents cavities, and Floride is great, and safe!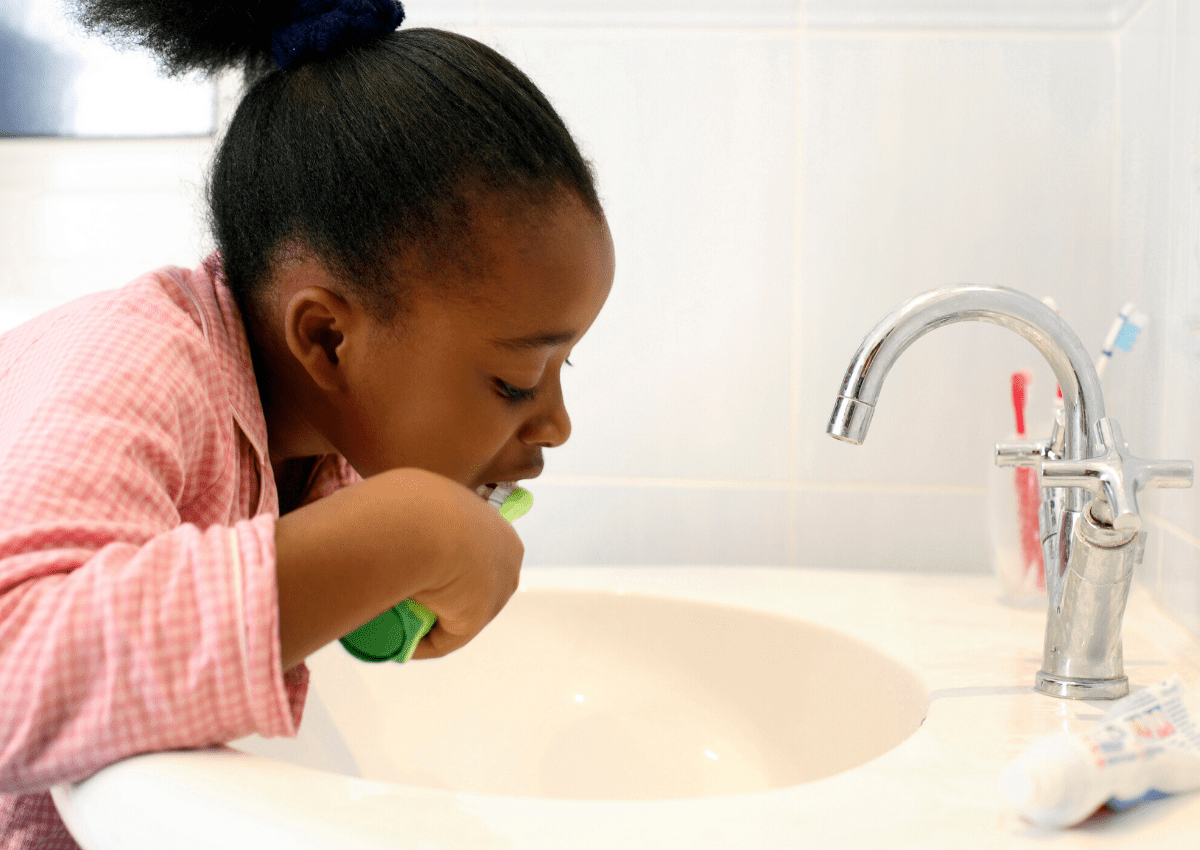 Rebuild (remineralize) weakened tooth enamel
Slow down the loss of minerals from tooth enamel
Reverse early signs of tooth decay
Prevent the growth of harmful oral bacteria
If there is one thing dentists know, it's that fluoride is great. Fluoride is a natural mineral in our environment and back in the 1930s, it was noticed that parts of the country that were naturally fluoridated at higher levels had fewer cavities in the population, so for the next 20 years, a lot of research was done. We came up with water fluoridation in the 1940s and then we went on to professionally apply topical fluorides today, which has probably been the greatest thing to reduce the caries level in our population. Source
2020 NCDHM Flyer – Flouride Message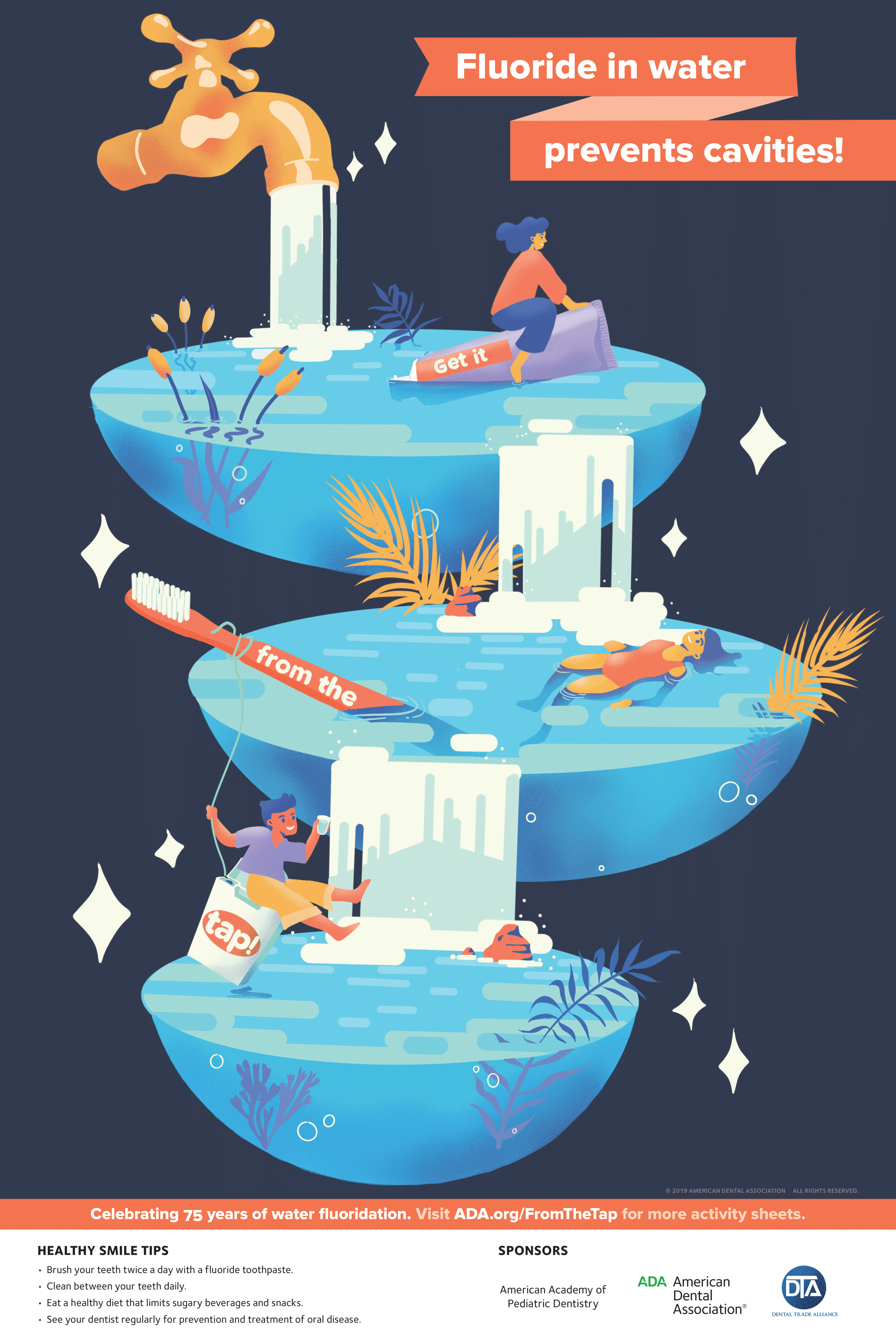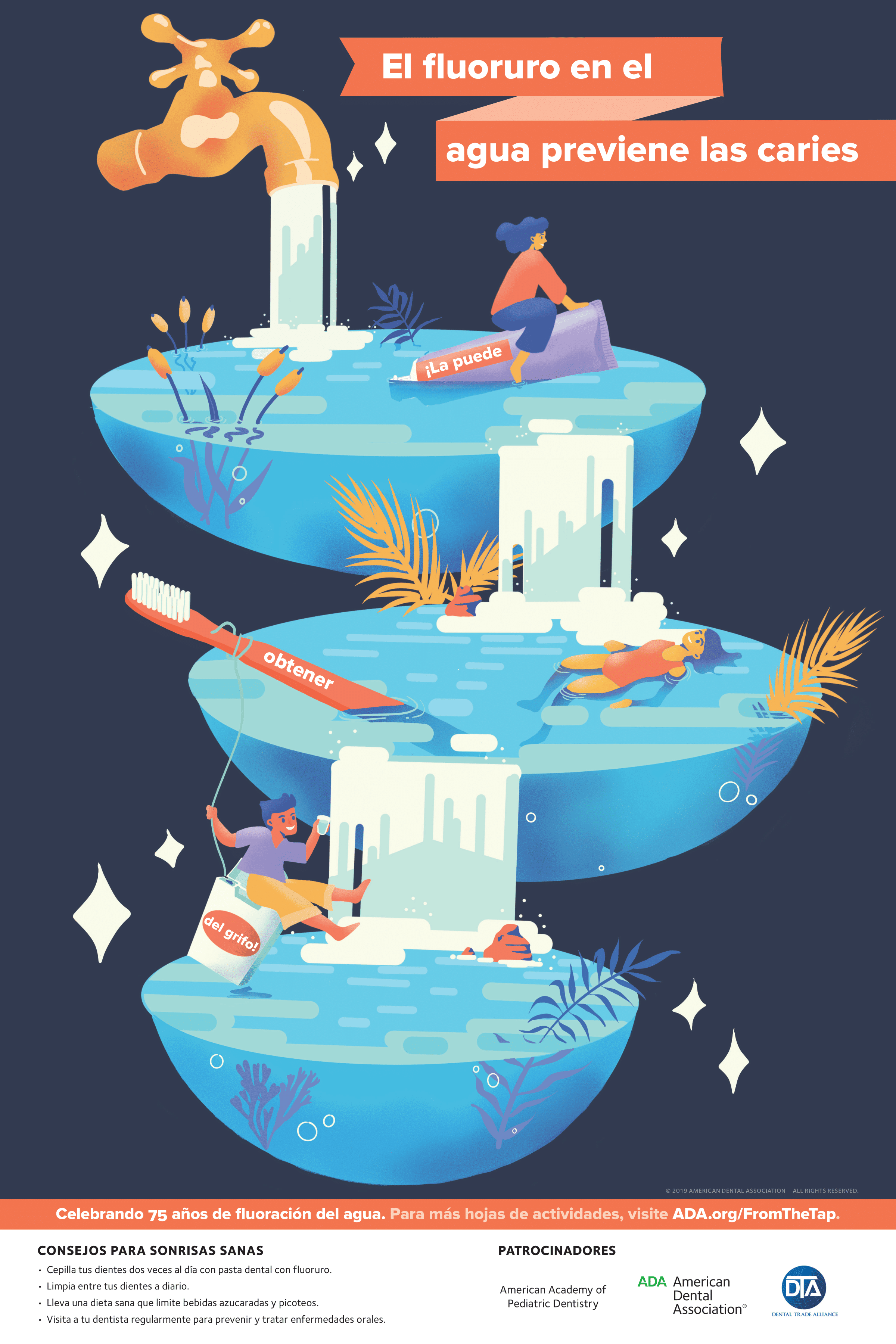 Check Out Our Dental Hygiene Tips for Kids

Better Dentistry is Our Mission
521 East Mountain View Ave Ellensburg, WA 98926
Monday-Friday 7a-5:30p Saturday 7a-3:30p