PHARMACY SERVICES 
Complete pharmacy services available through:
Central Washington Family Medicine 1806 W. Lincoln Ave Yakima, WA 98902
In order to insure your safety, our pharmacists review your chart and confer with your doctor prior to filling your prescription. Please allow 2 to 3 days advance notice for refills. Some refills may require a repeat visit to your doctor. Ask the pharmacist about turnaround time.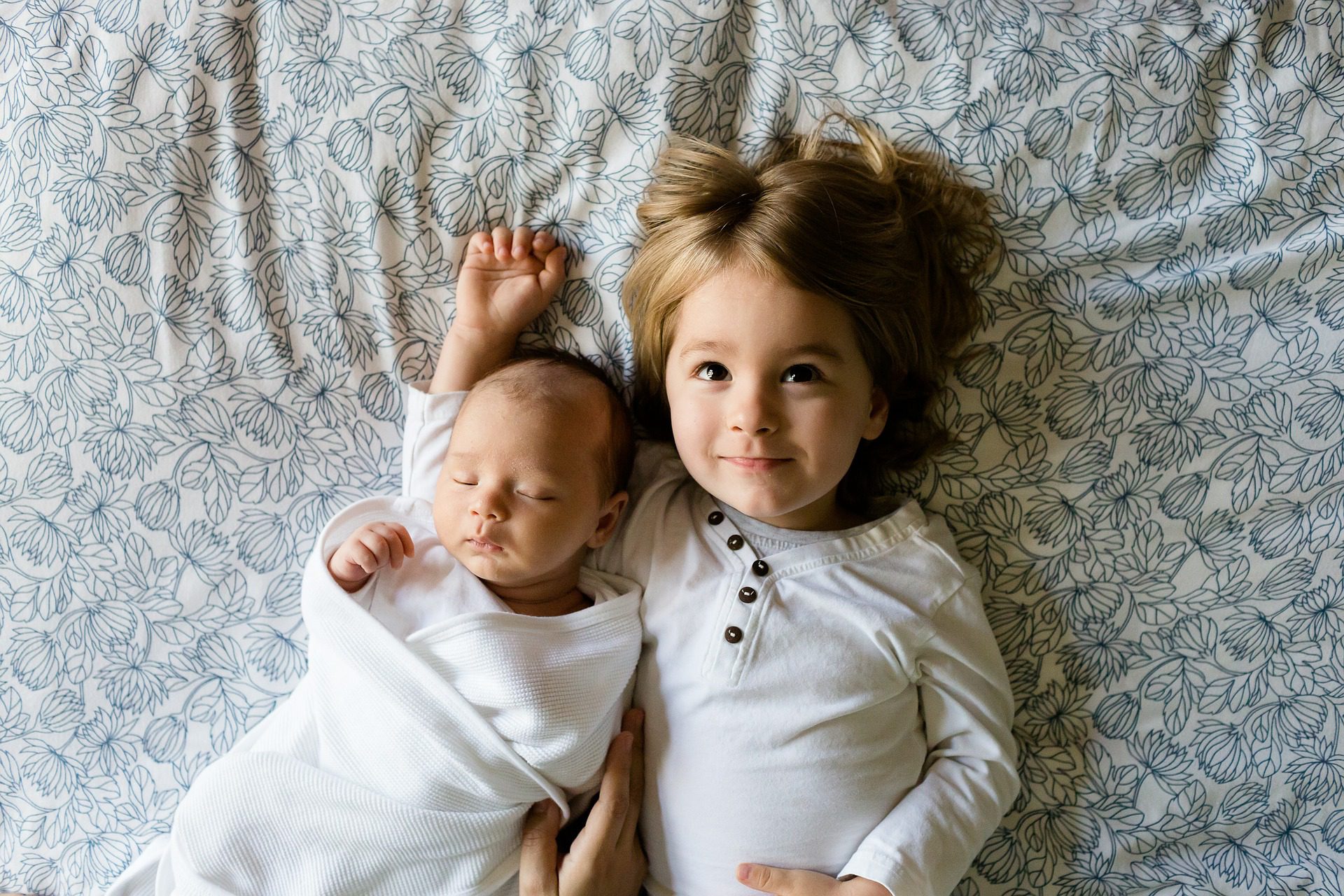 Pharmacy Hours
Monday to Friday
8:30 am – 6:00 pm
Contact
Phone: (509) 494-6719 
Choose Your Delivery Option
Pick up your prescription at Central Washington Family Medicine. We accept cash, checks, debit and credit cards
Mailed to your home. (Debit and Credit cards only) – There is an $8 charge associated with prescription delivery.  Patients qualified for the CHCW Discounted Fee program or Medicaid, may qualify for a discount on prescription delivery.  Please ask the pharmacy for details.  
We accept Medicare, Medicaid, Healthy Options, Basic Health Plan and most private insurances.