December is Safe Toys and Gifts Month
Help keep children out of the emergency room by purchasing safe toys and gifts.
Since December is the biggest gift-giving month in the world, it's important to keep safety in mind as you're shopping for the little ones in your life.
Consider the safety and age range of the toys.
According to the U.S. Consumer Product Safety Commission, 251,700 toy-related injuries were treated by hospital emergency rooms around the U.S. in 2010. Of those, 72% of them were people younger than 15 years old. A few years earlier, toy makers recalled over 19 million toys across the globe due to safety concerns like lead paint and small magnets. Since then, toy safety has improved, but shoppers can take precautions to keep children in their lives safe.
Prevent Blindness America has declared December as Safe Toys and Gifts Awareness Month. The group encourages everyone to consider if the toys they wish to give suits the age and individual skills and abilities of the individual child who will receive it, especially for infants and children under age three.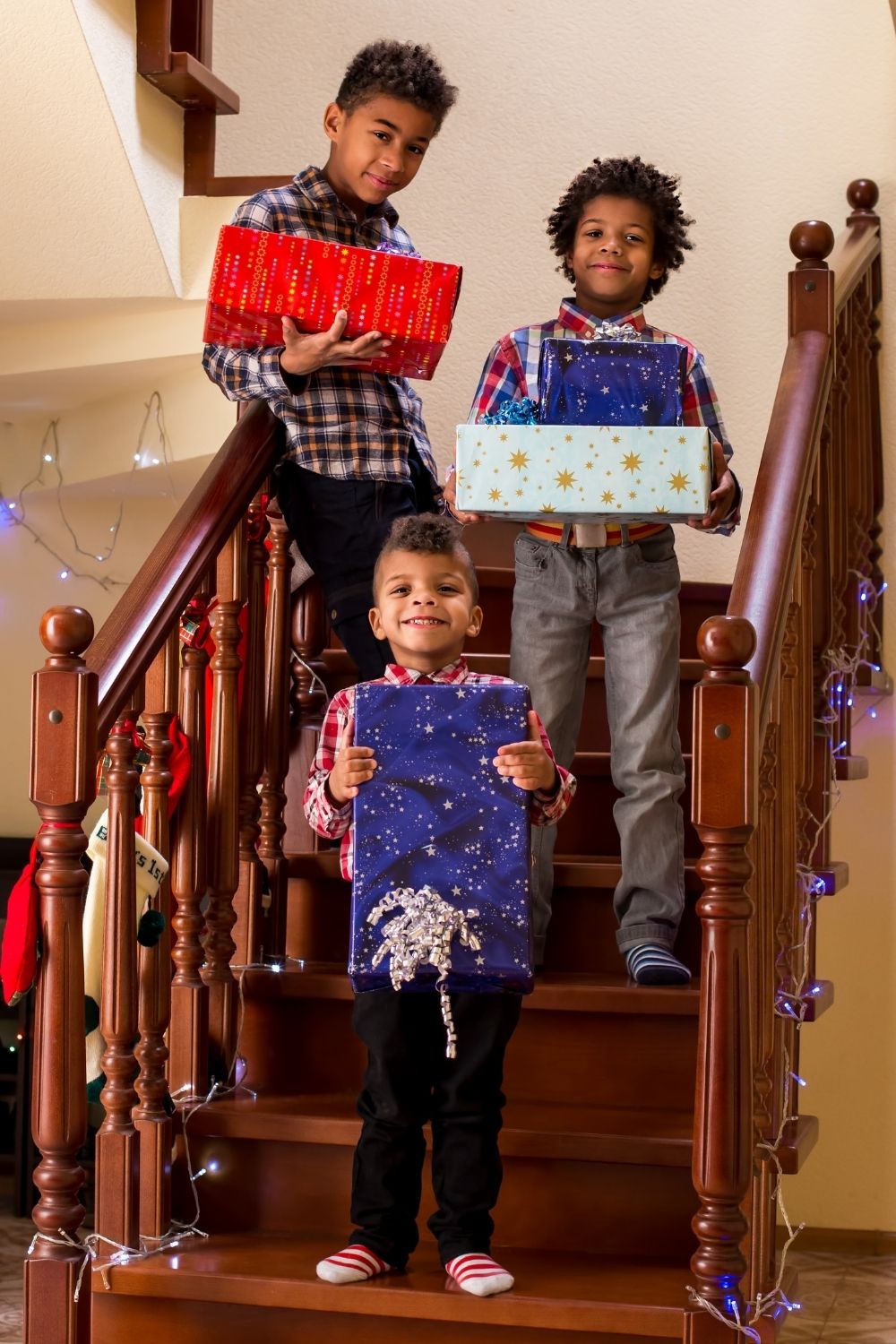 Tips for giving safe toys to children
This holiday season (and beyond), please consider the following guidelines for choosing safe toys for all ages:
Make sure the toys have passed a safety inspection. "ATSM" means the toy has met the American Society for Testing and Materials standards.
Toys should not have sharp edges or points and should be sturdy enough to withstand any significant impact without breaking.
Consider toys size appropriate and those that allow the child to play with others. Check for age and skill level. Make sure of the developmental appropriateness.
Inspect toys before purchasing. Avoid those with flying parts or that shoot.
Helmets and safety gear should be worn properly at all times and they should be sized to fit.
Make sure the toys do not have small part including magnets or small button batteries.
Make sure the toys do not contain lead.
Make sure toys do not have ropes or heating elements.
Make sure Crayons are "nontoxic."