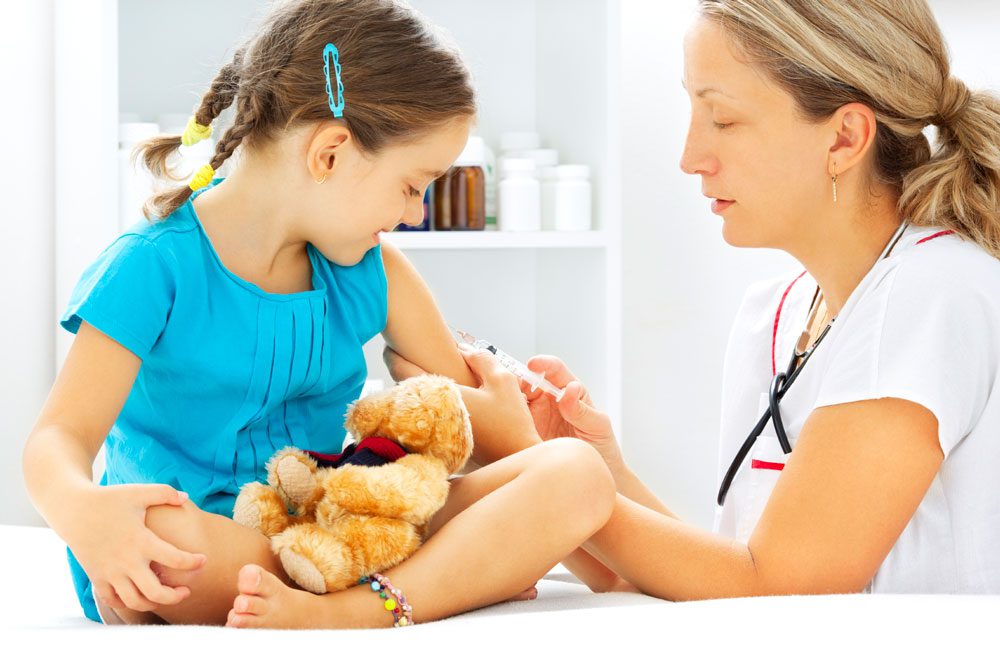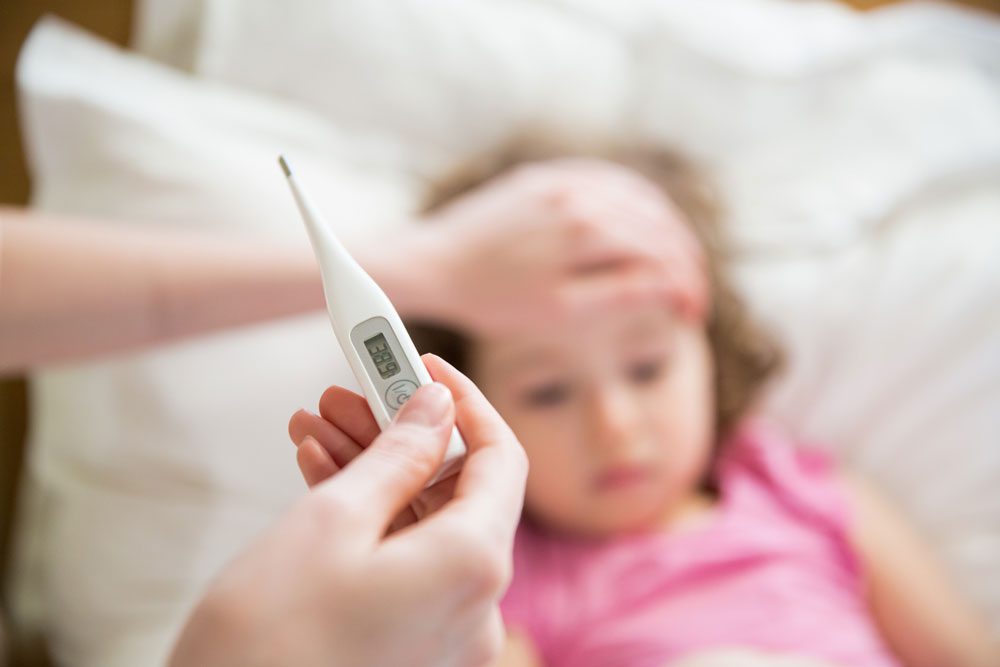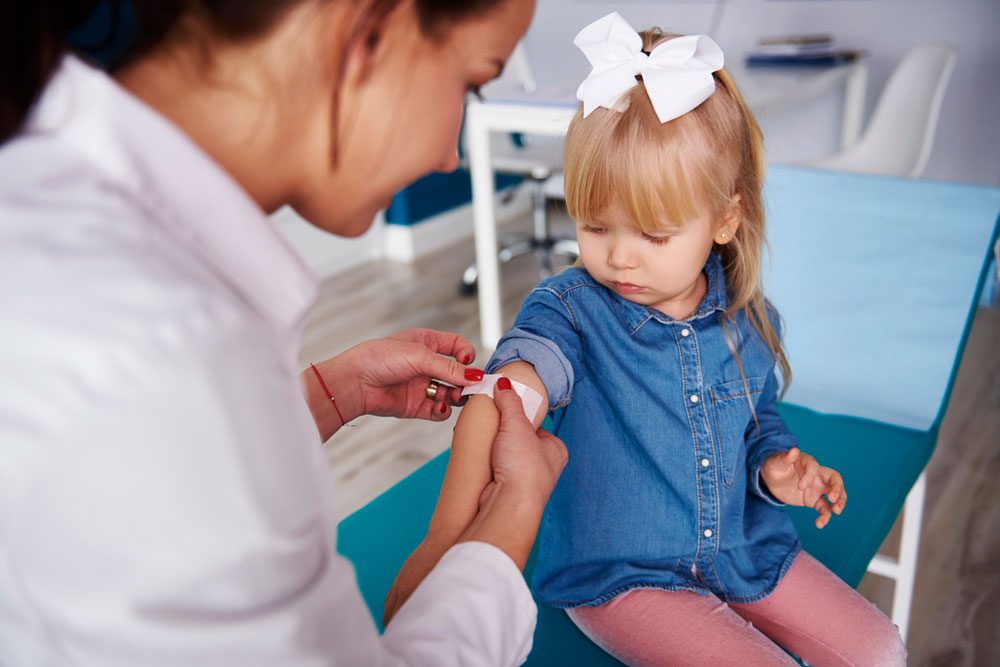 Your Child's Immunizations: Influenza Vaccine
The flu is an infection of the
 

respiratory tract

 

(nose, throat, and lungs). It's caused by a

 

virus

 

that spreads easily from person to person. Flu season in the United States is from October to May.
What Are the Signs & Symptoms of the Flu?
When people have the flu, they usually feel worse than they do with a
 

cold. Most people start to feel sick about 2 days after they come in contact with the flu virus. They might have:
fever

chills

headache

muscle aches

dizziness

loss of appetite

tiredness

cough

sore throat

runny nose

nausea or

 

vomiting

weakness

ear pain

diarrhea
When Should People Get the Flu Vaccine?
Flu season runs from October to May, so It's best to get a flu vaccine as early in the season as possible. This gives the body a chance to make antibodies that protect from the flu, But getting a flu vaccine later in the season is better than not getting it at all.
The Centers for Disease Control and Prevention (CDC) recommends a flu vaccine for everyone 6 months of age and older.
Vaccination is the best protection against flu
Keep in mind that vaccination is especially important for certain people who are at high risk or who are in close contact with high-risk persons.
This includes children at high risk for developing complications from flu illness and adults who are close contacts of those children.
Flu illness is more dangerous than the common cold for children. Each year, millions of children get sick with seasonal flu; thousands of children are hospitalized and some children die from the flu. Children commonly need medical care because of flu, especially children younger than 5 years old who become sick with flu.
According to The CDC, Children should be vaccinated every flu season for the best protection against flu.
For children who will need two doses of flu vaccine, the first dose should be given as early in the season as possible.
For other children, it is good practice to get them vaccinated by the end of October. However, getting vaccinated later can still be protective, as long as flu viruses are circulating.
It is best that people get vaccinated so they are protected before influenza begins spreading in their community.