WIC is open during the COVID19 pandemic and completing all appointments by phone.
Please call to make an appointment: (509) 962-7077
Statement about the fire in Cle Elum:
Our Cle Elum office was destroyed in the fire at the Bull Durham building in February 2021. We continue to serve the community through phone appointments. We look forward to opening up to in-person appointments after the pandemic. In the meantime, you can make an appointment by calling: 509-962-7077
WIC
Women, Infants, and Children Nutrition Program (WIC) improves health and nutrition status of pregnant women, new mothers, infants and children under 5 years old. WIC provides health screening, nutrition education, checks for nutrient-rich foods, breastfeeding support and referrals to other health and social services.
We are the only WIC program serving Kittitas County. We have 2 bilingual (English and Spanish) WIC Certifiers and a Registered Dietitian. We are excited to work with you and your growing family!
Access the new electronic health record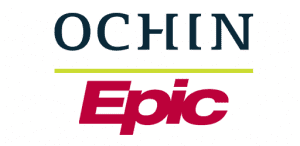 Access your personal medical records, communicate with your doctor via online messaging, and make more informed decisions about your health