Community Health of Central Washington
Pharmacy Services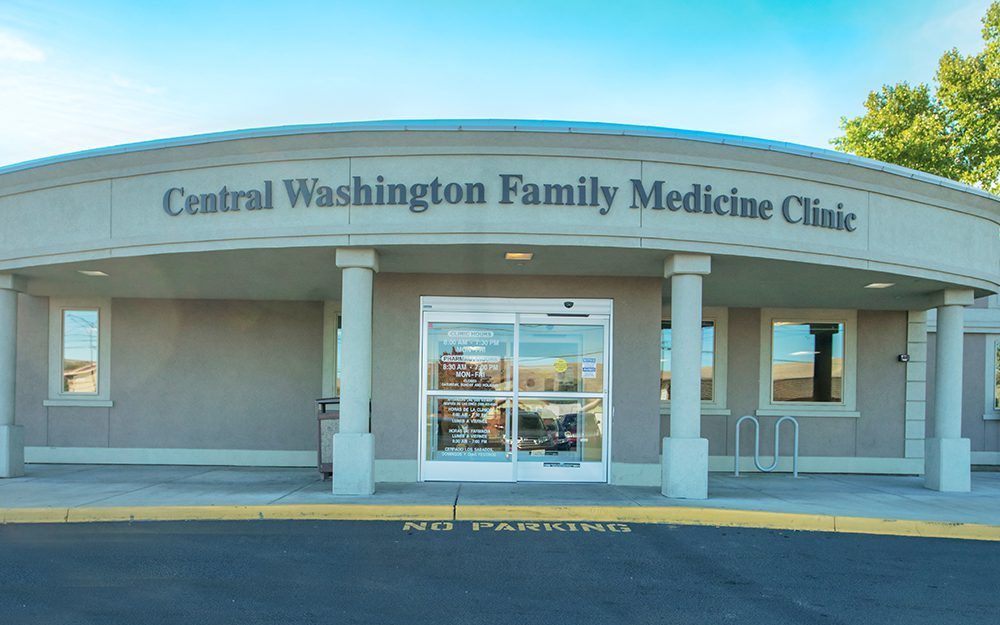 Pharmacy Hours
8:30am to 7:00pm Monday – Friday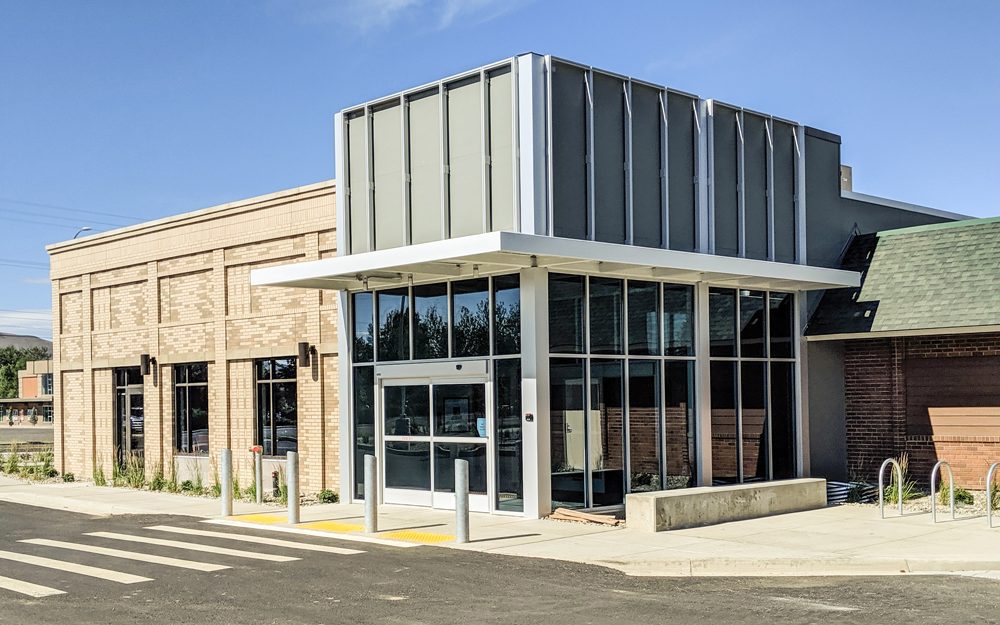 Pharmacy Hours
8:30am to 5:00pm Monday – Friday
Also serving Naches, Highland, Yakima Pediatrics, and Davis High School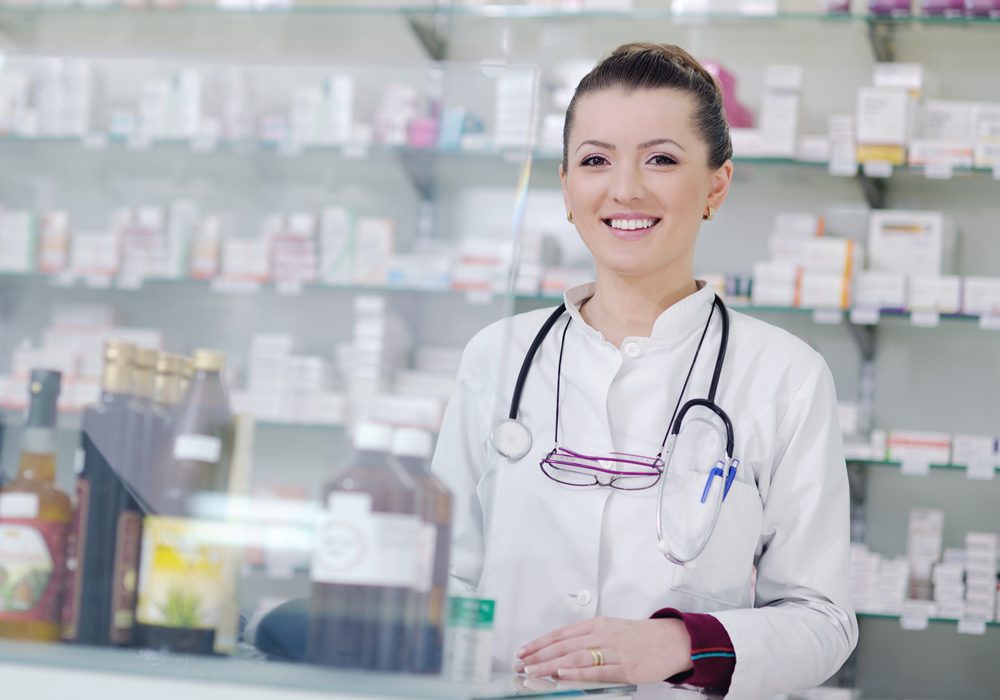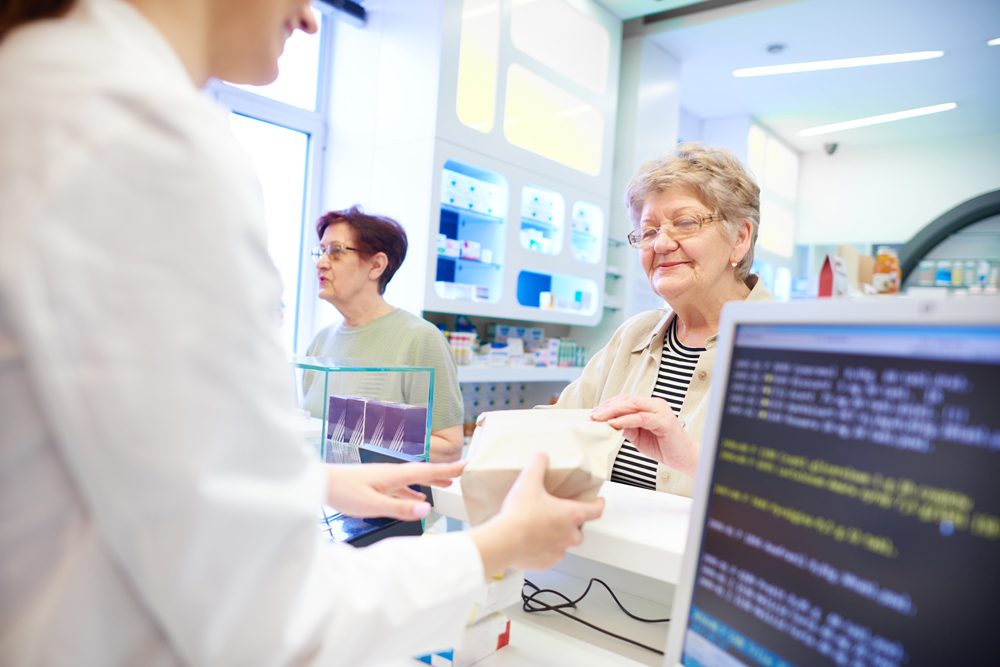 Benefits
Why Choose CHCW As Your Pharmacy
Convenience of prescriptions at one place

Pharmacist consultation with Physician to maximize effectiveness and safety of medications

Specialized care for Diabetes, Warfarin and other chronic conditions

Convenience and access

Prescription Financial Assistance Programs

Next-Day Home Delivery (Yakima CWFM

no longer offers delivery

)

Prescription Alerts (Text or Call)

Other benefits coming soon:

Medication synchronization

Automatic Refills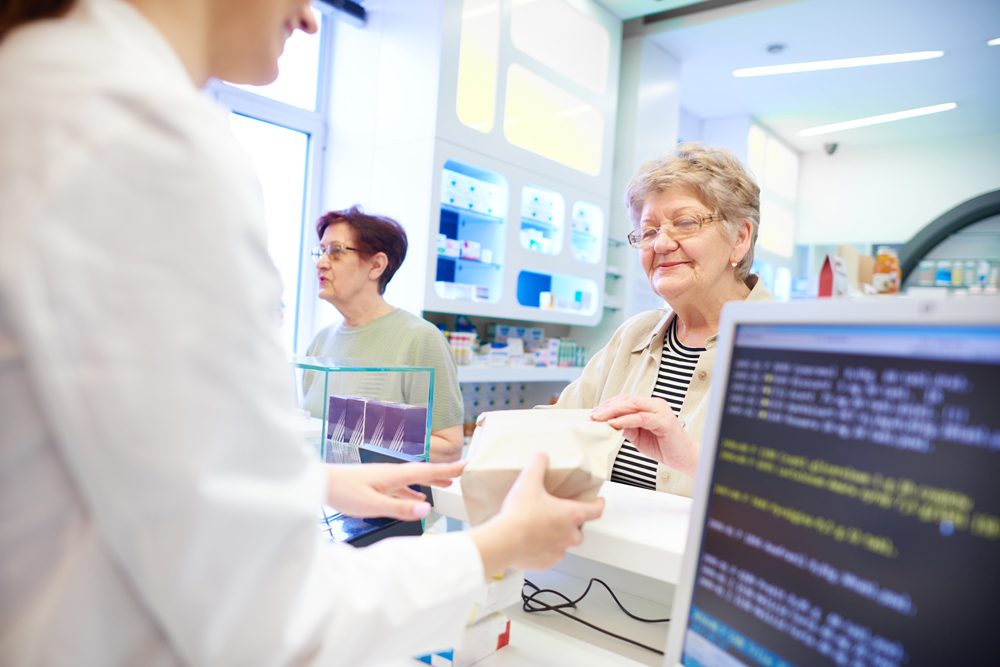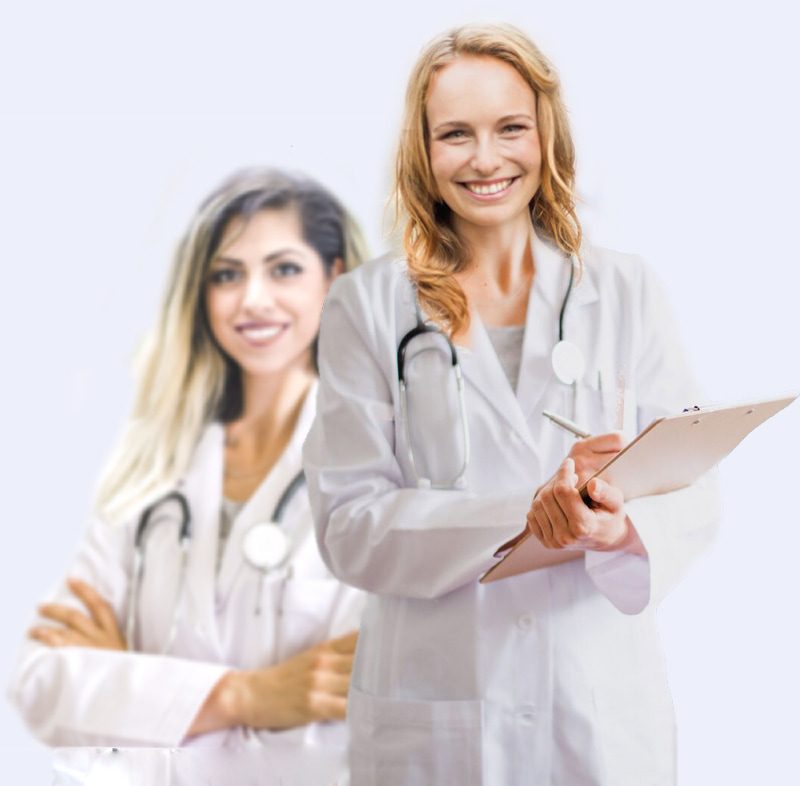 Medicare part D and Medicaid enrollment
Medicaid Enrollment
CHCW has resources available to help patients enroll in Medicaid.  If you would like to set up an appointment to see if you qualify, please call the main clinic number.
CWFM Yakima - Main: (509) 452-4520
CHCW Ellensburg Clinic - Main: (509) 962-1414
Highland Clinic - Main: (509) 673-0044
Naches Clinic - Main: (509) 653-2235
Yakima Pediatrics - Main: (509) 575-0114
Community Health of Central Washington does not deny access to services based on ability to pay. A discounted/sliding fee schedule is available for those without medical insurance or other healthcare coverage.
We are extremely proud of our staff of Professional Pharmacists
They are an integral part of your healthcare team and are working constantly to help you maintain and improve your wellness.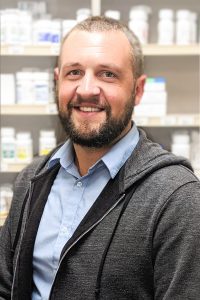 Josh Burwell
Pharmacy Director
Josh enjoys working at CHCW because of the positive team culture... 
Shannon Chang
Pharm D - Yakima Pharmacy Manager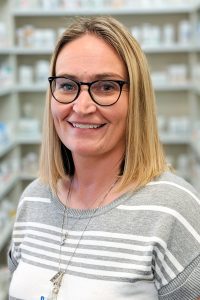 Erika Smith
Pharm D - Ellensburg Pharmacy Manager
Erika is proud to be a pharmacist at CHCW, where she is able to provide affordable, quality care to the community that she lives in...
Clinical Staff Pharmacists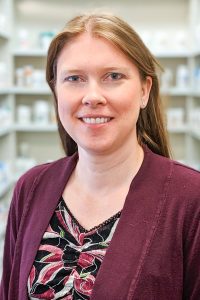 Becky Calvert
Pharm D - Ellensburg Staff Pharmacist
Becky enjoys getting to know her patients and developing strong relationships..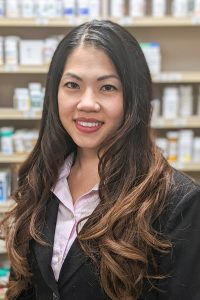 Binh Rivera
Pharm D - Yakima Staff Pharmacist
Binh chose to work at CHCW because she enjoys serving the community....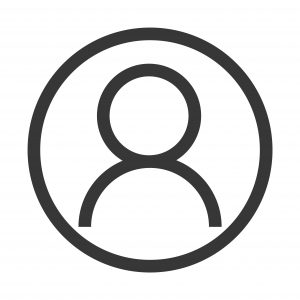 Arina Cho
Pharm D - Yakima Staff Pharmacist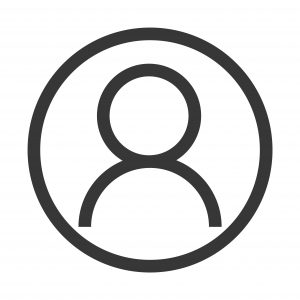 Corissa Gappmayer
Pharm D - Yakima Staff Pharmacist