All SRCare providers and staff are employees of Community Health of Central Washington
(CHCW), a non-profit community health clinic and physician training organization, serving Yakima and Kittitas Counties since 1992. CHCW accepts patients with Medicare, Medicaid,and most major insurance coverage. CHCW accepts patients regardless of their ability to pay. Low-income patients may be eligible for discounts on most CHCW service fees, co-pays and deductibles.
SRCare providers specialize in elder and nursing facility care. They do not have other competing demands.
The SRCare team provides coverage for all enrolled patients all the time.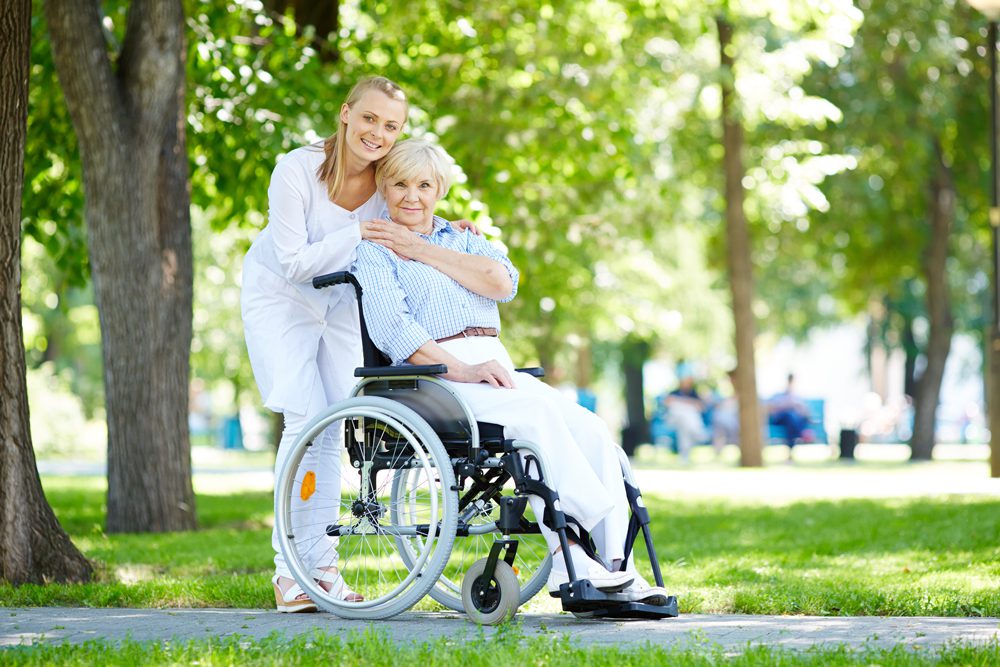 SRCare Partner Facilities