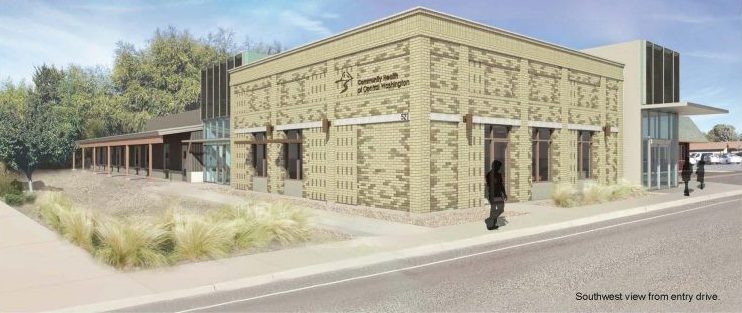 Ellensburg Dental is moving to the same campus as CHCW Ellensburg Clinic on East Mountain View Ave to form a convenient and functional medical/dental center.
Check out some of the services that will be offered at the new Ellensburg Campus:
Our 10 chair full service dental clinic will serve everyone from pediatric to adult dentistry.
Our remodeled full service medical clinic will have 21 exam rooms and 1 procedure room.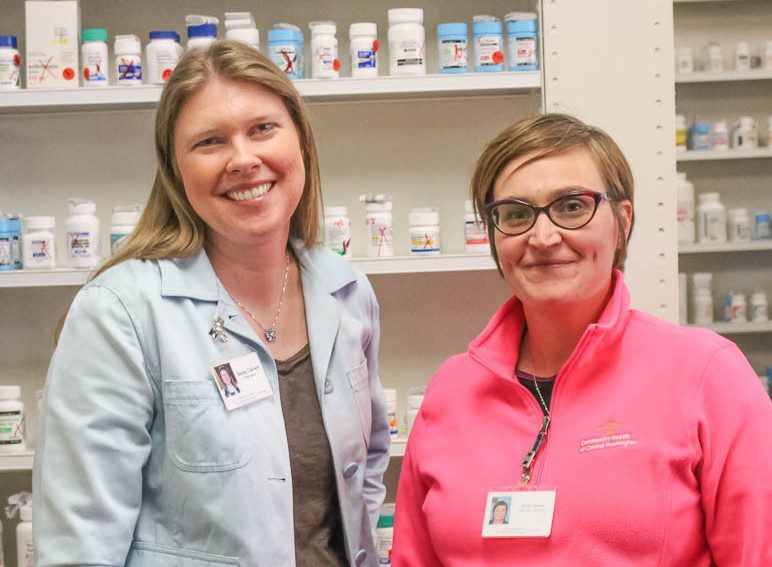 CHCW – Ellensburg is proud to have a full service onsite pharmacy.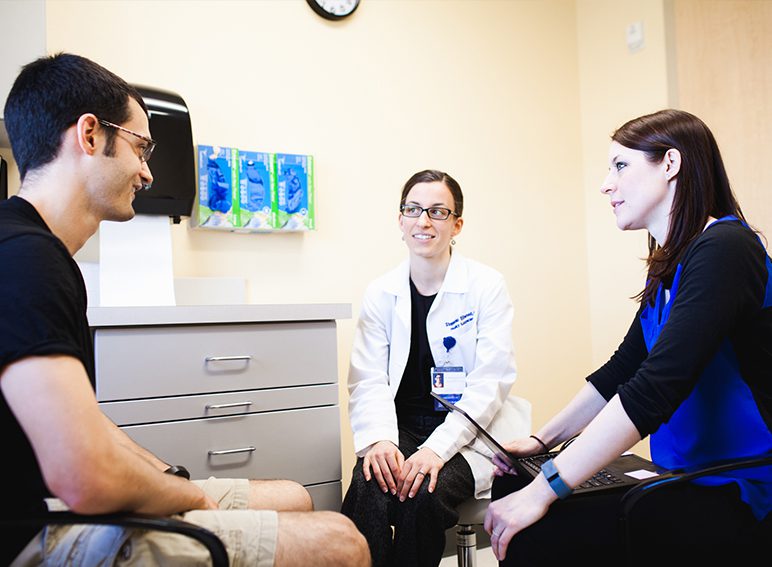 Our Primary Care Behavioral Health team work in tandem with your provider to help patients live healthy and meaningful lives.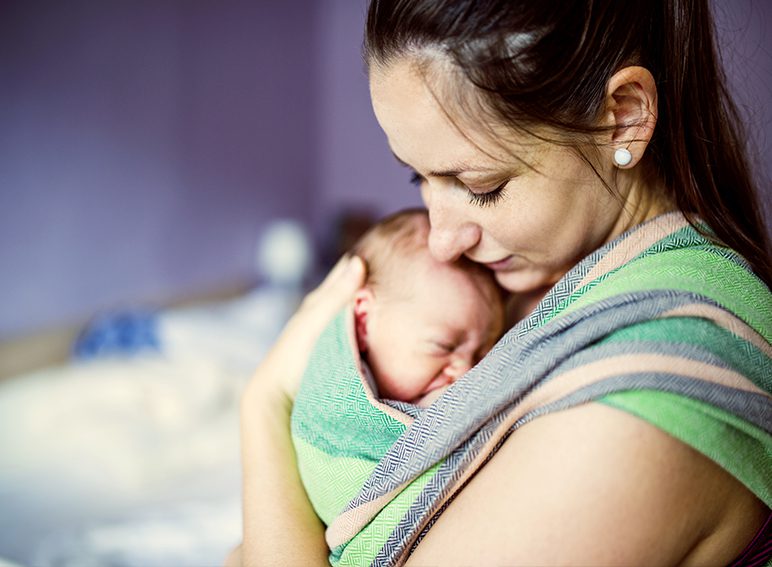 As the only WIC program serving the Kittitas County, we support women, infants, and children with their nutrition and health.