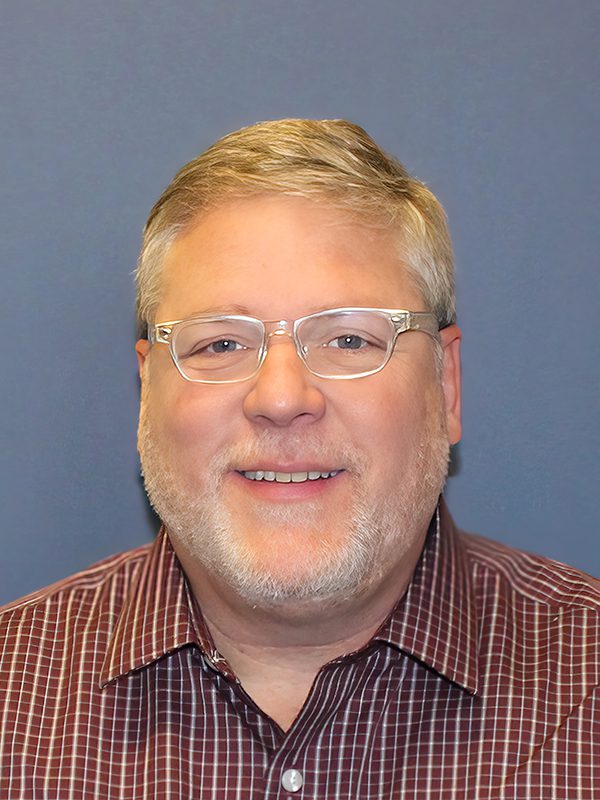 Rob Wageneck, DO
Osteopathic Recognition
Education:  University of Texas Health Science Center…
Michael Murray
PsyD, LMFT, MAC
Education: South Coast Community Services – Orange County, CA (Psy.D.)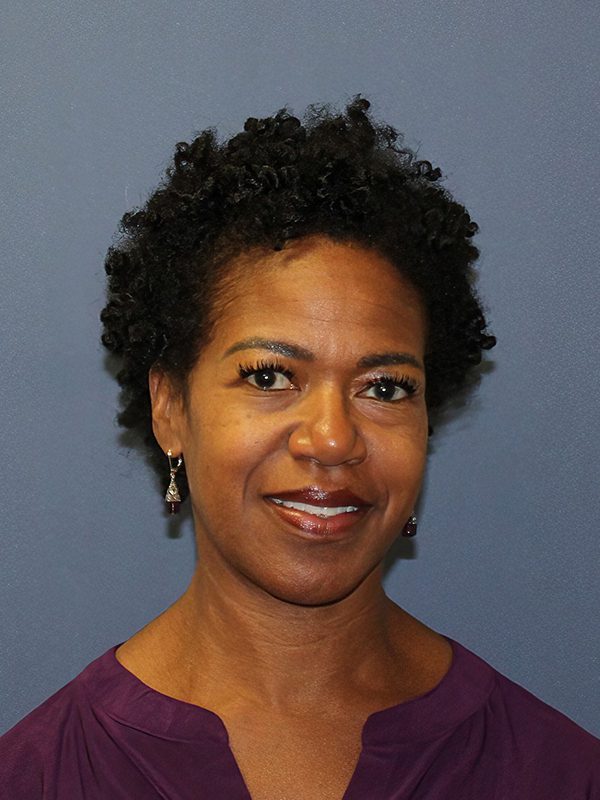 Rhonda Edison
Rural Residency Director , DO
Education: Oklahoma State University College of Osteopathic Medicine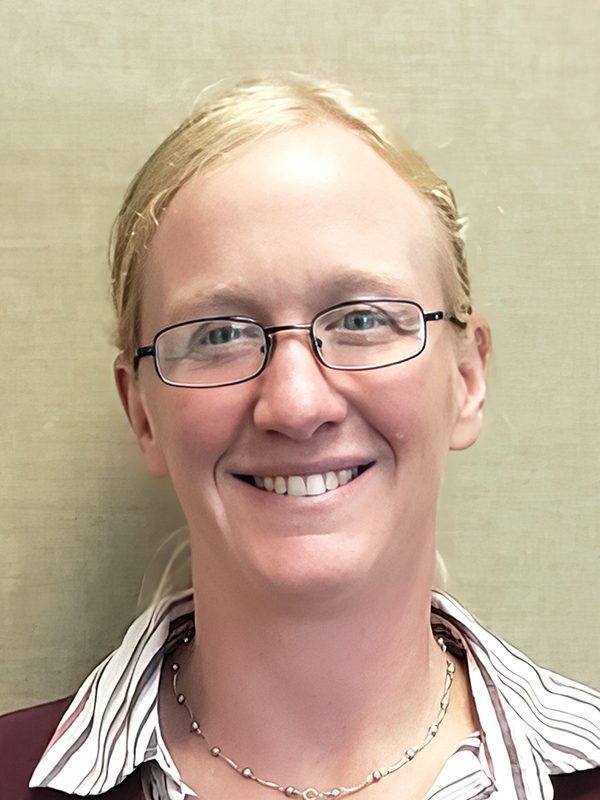 Kelly Behne
PA-C
Education: Idaho State University Physician Assistant Program (2013)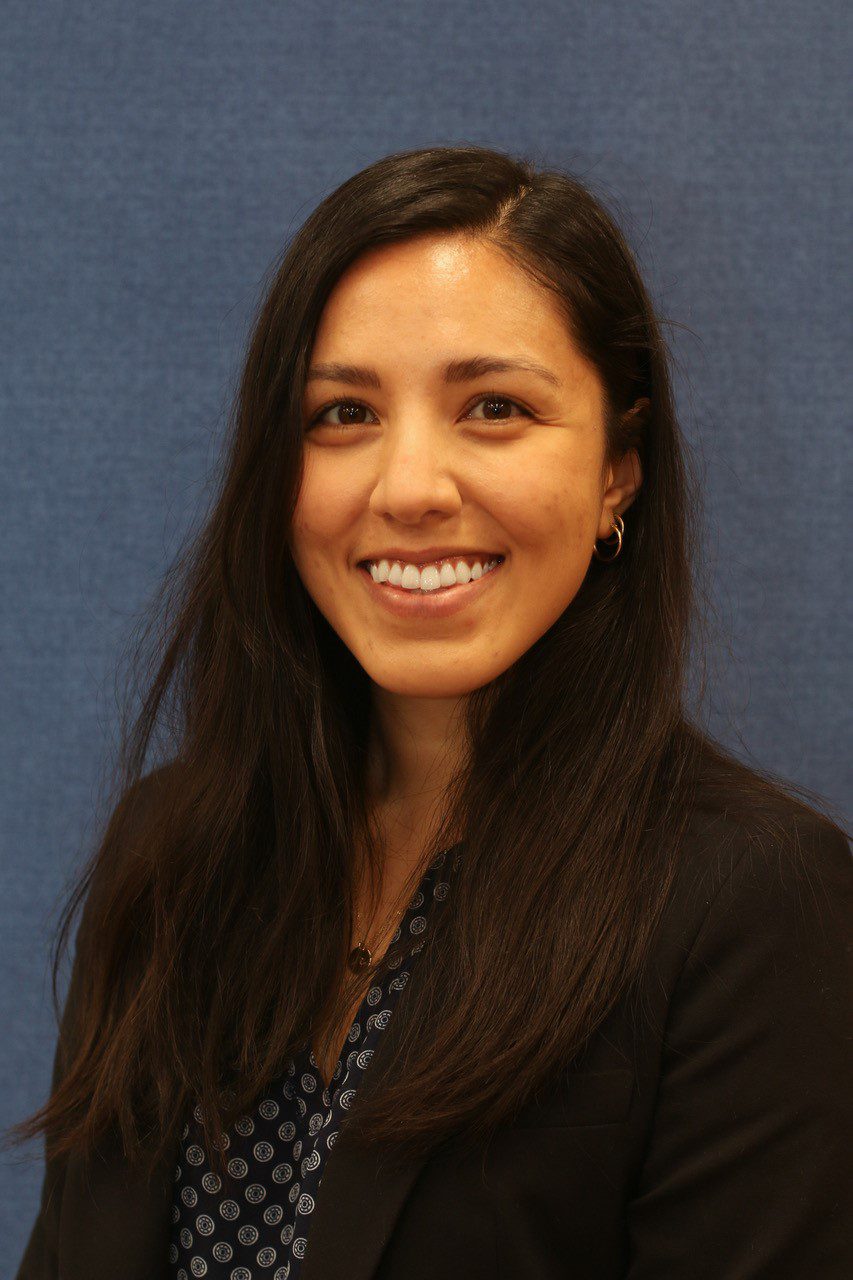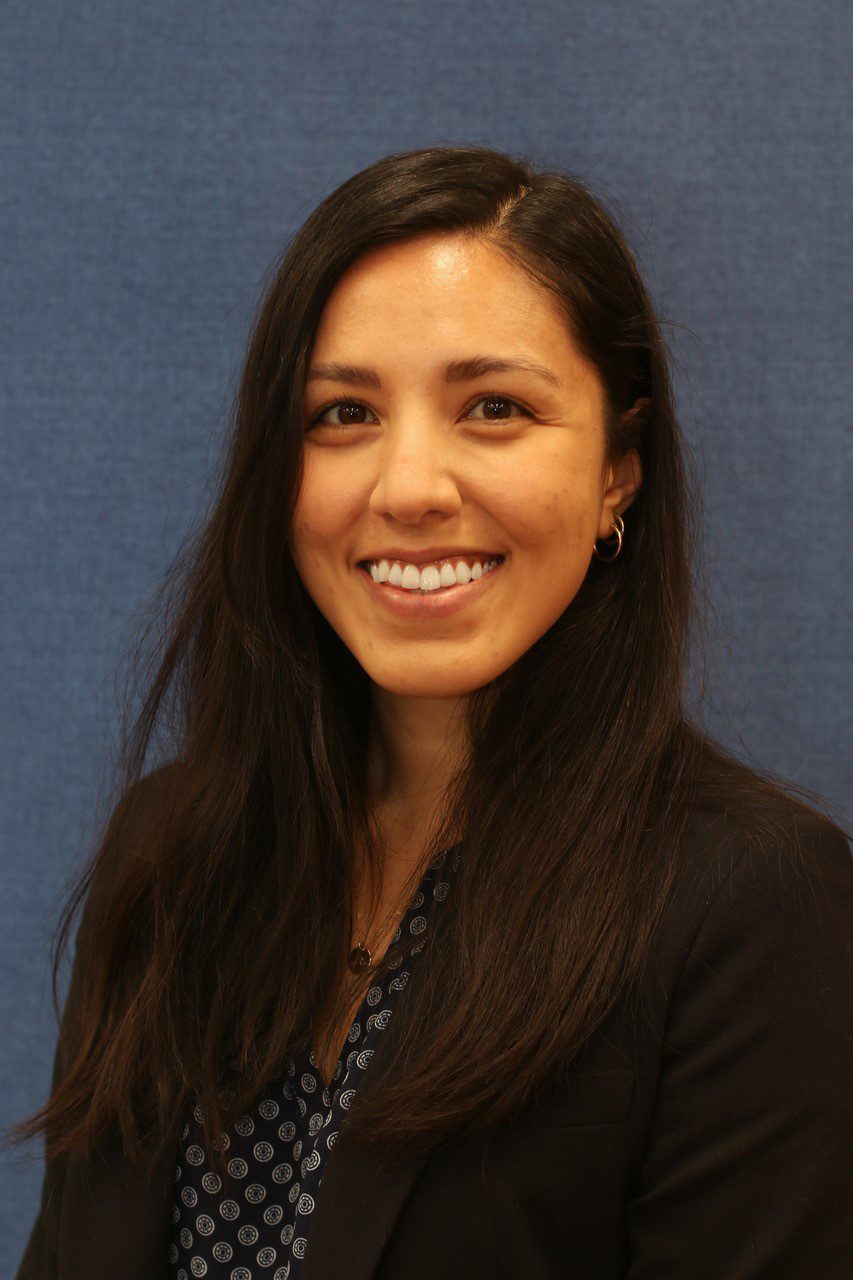 Sarah Ayala
DO
Education: Touro University California College of Osteopathic..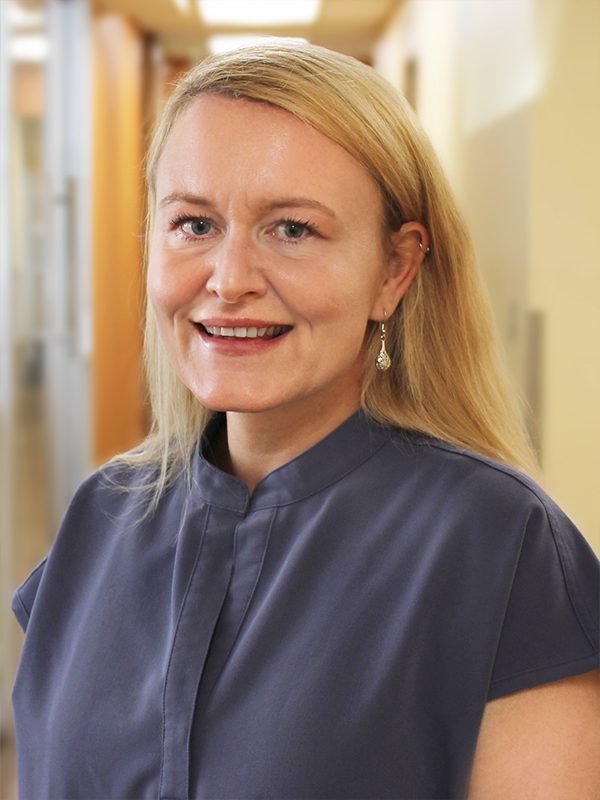 Carrah James
BHC
Medical School: School Psychology, Dept of Educational Psychology & Instructional Technology..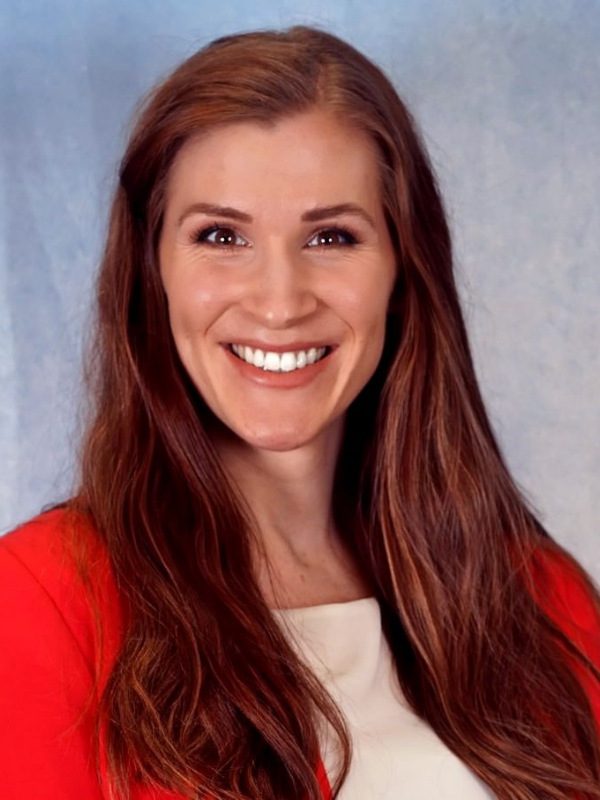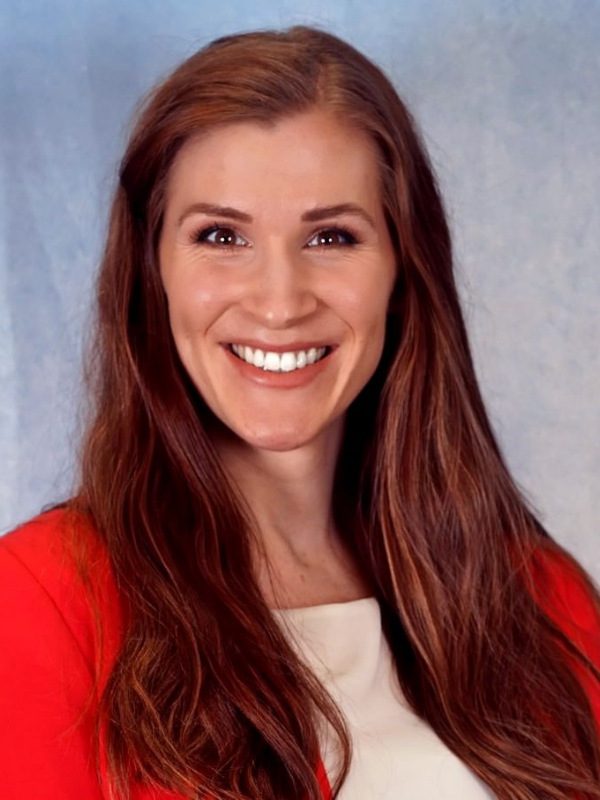 Emily Faust
PhD
I'm passionate about helping people find joy, meaning, and fulfillment in life. I enjoy using evidence-based approaches to help people…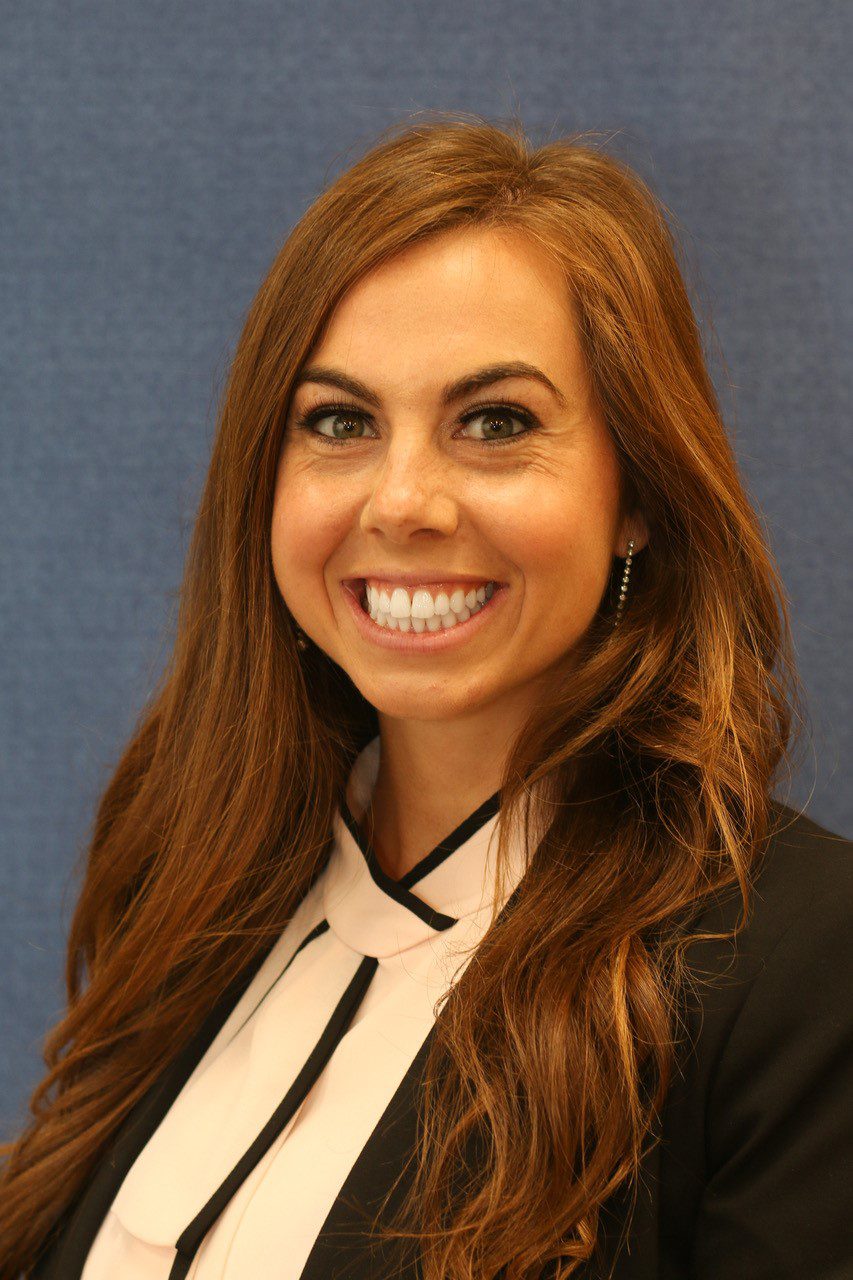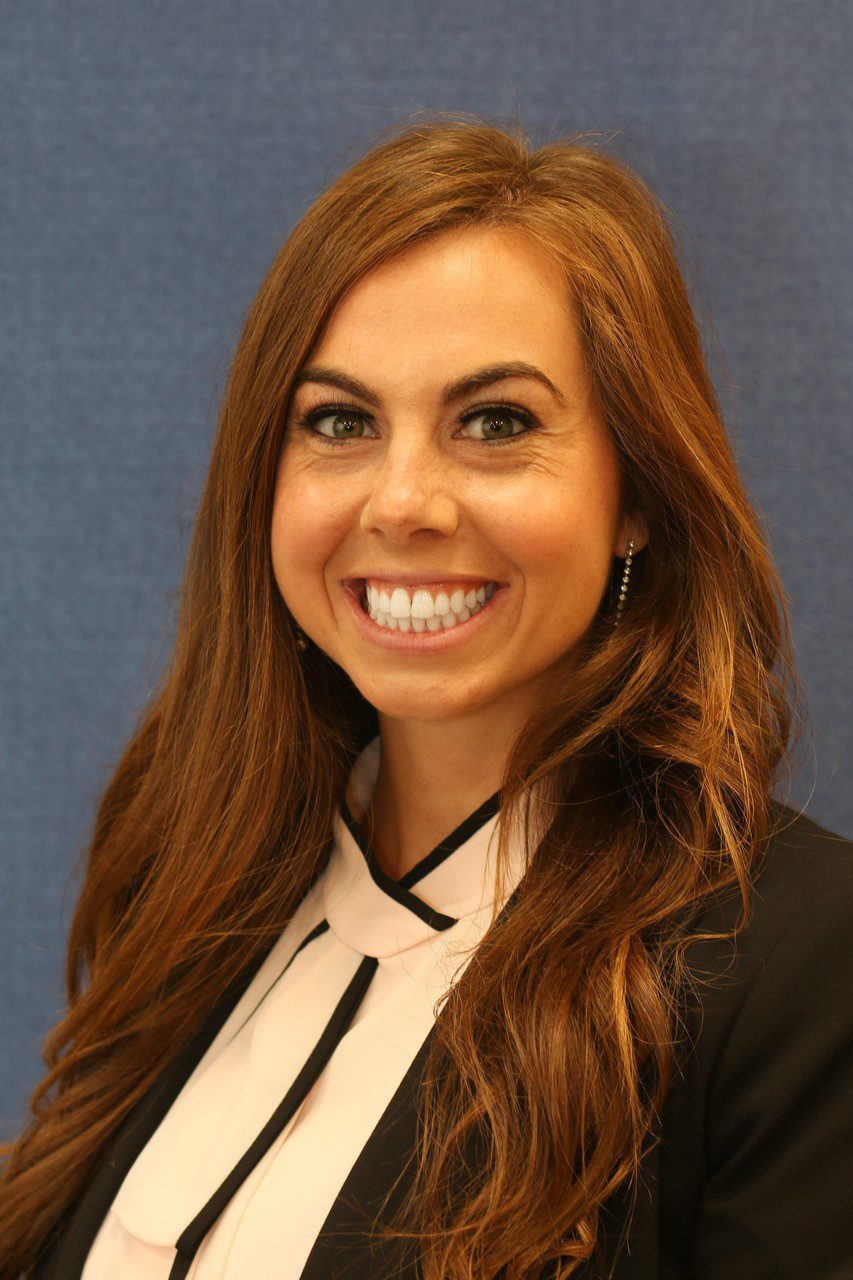 Emily Webb
DO
Education: Pacific Northwest University of Health Sciences…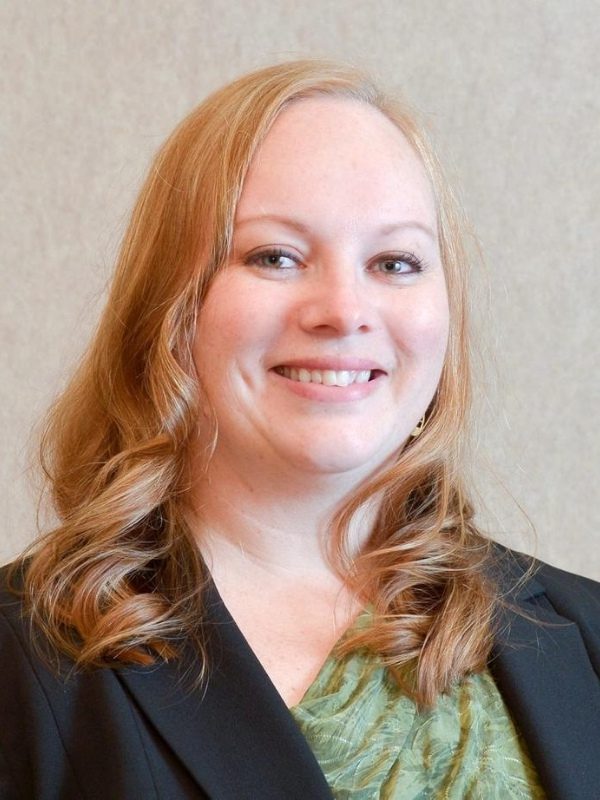 Kristina Bowen
DO
My philosophy of care is one of relationship. My goal is to come along side each person with the tools..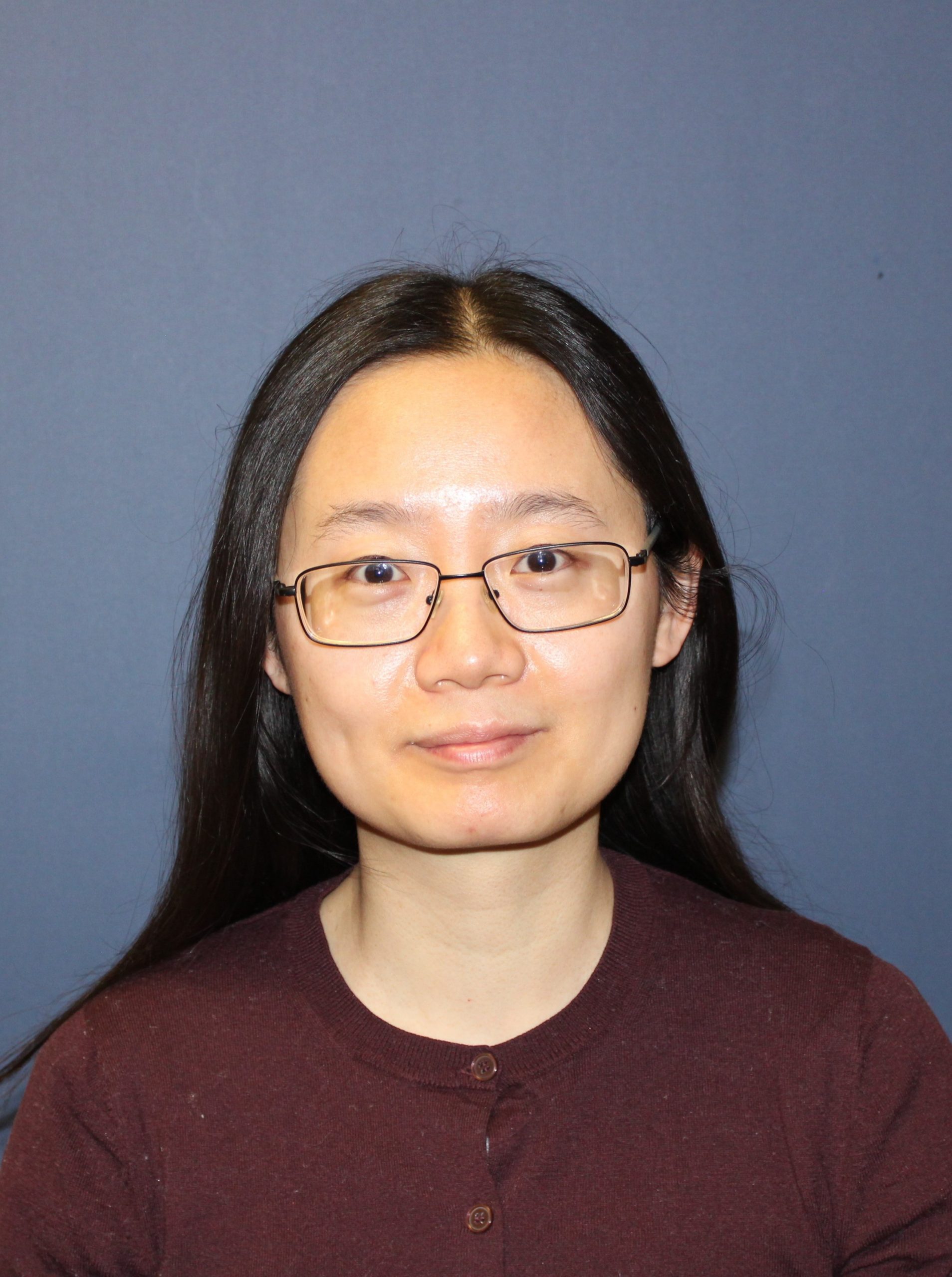 Willow Sun
ARNP
Philosophy of Care: Learn something about health, human or life from every single patient
Afshin Edrissi
DO
My ultimate goal is to guide the patient to obtain the best care possible in order to increase their functional capacity…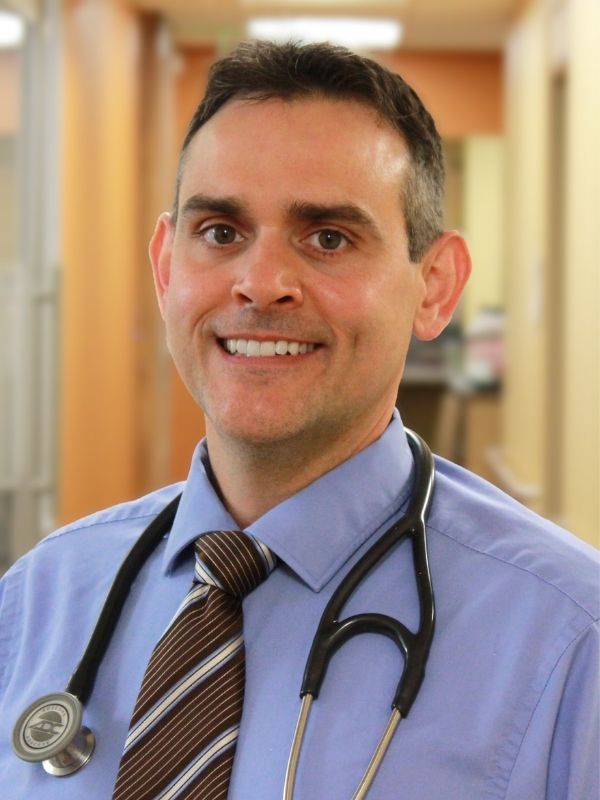 EDWARD LETELLIER, DO
DO
I chose CWFM because as an organization it provides a supportive environment not only for its patients but also the resident staff. ..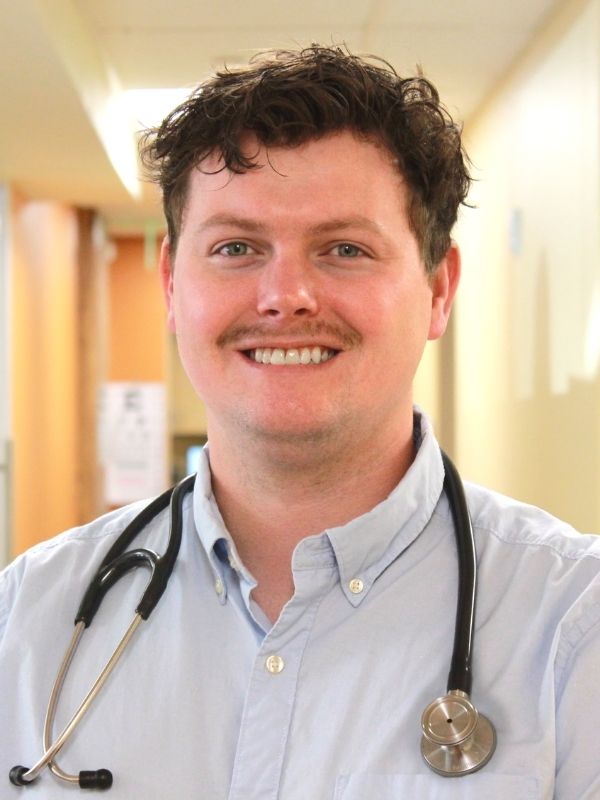 JACOB MATHESON, DO
DO
I want to eventually end up in a small Pacific Northwest town and so I wanted to train in one…
Naomi Swain
DO
My goal as a physician is to come alongside my patients to partner with them in their quest for health and wellness…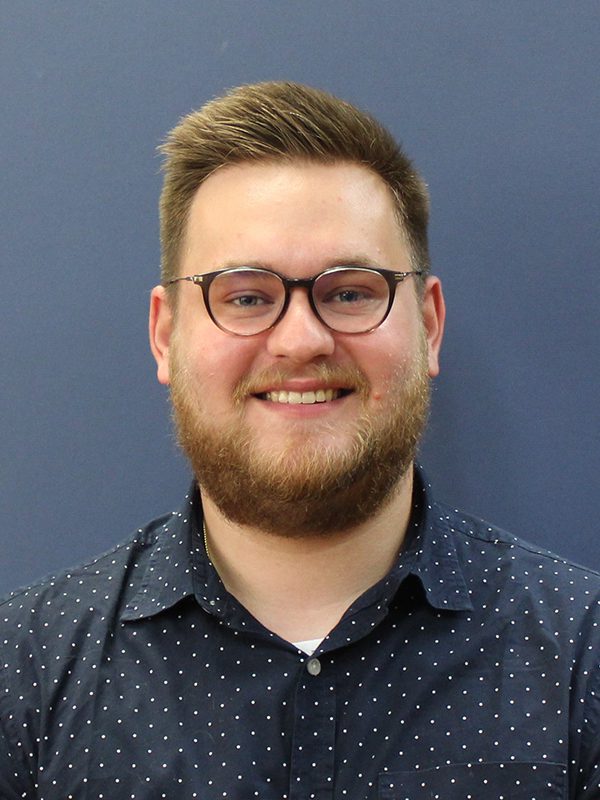 Ryan Boggess
BHC
I've seen the good the providers and staff do for the community of Yakima for my entire life. To be a part of the team…