Keep Your Teeth Healthy at Home
Keeping up with good oral hygiene at home is a must! You have so many good reasons to keep your family's teeth and gums healthy. Their sparkling smiles. Being able to chew for good nutrition. Avoiding toothaches and discomfort. And new research suggests that gum disease can lead to other problems in the body, including increased risk of heart disease.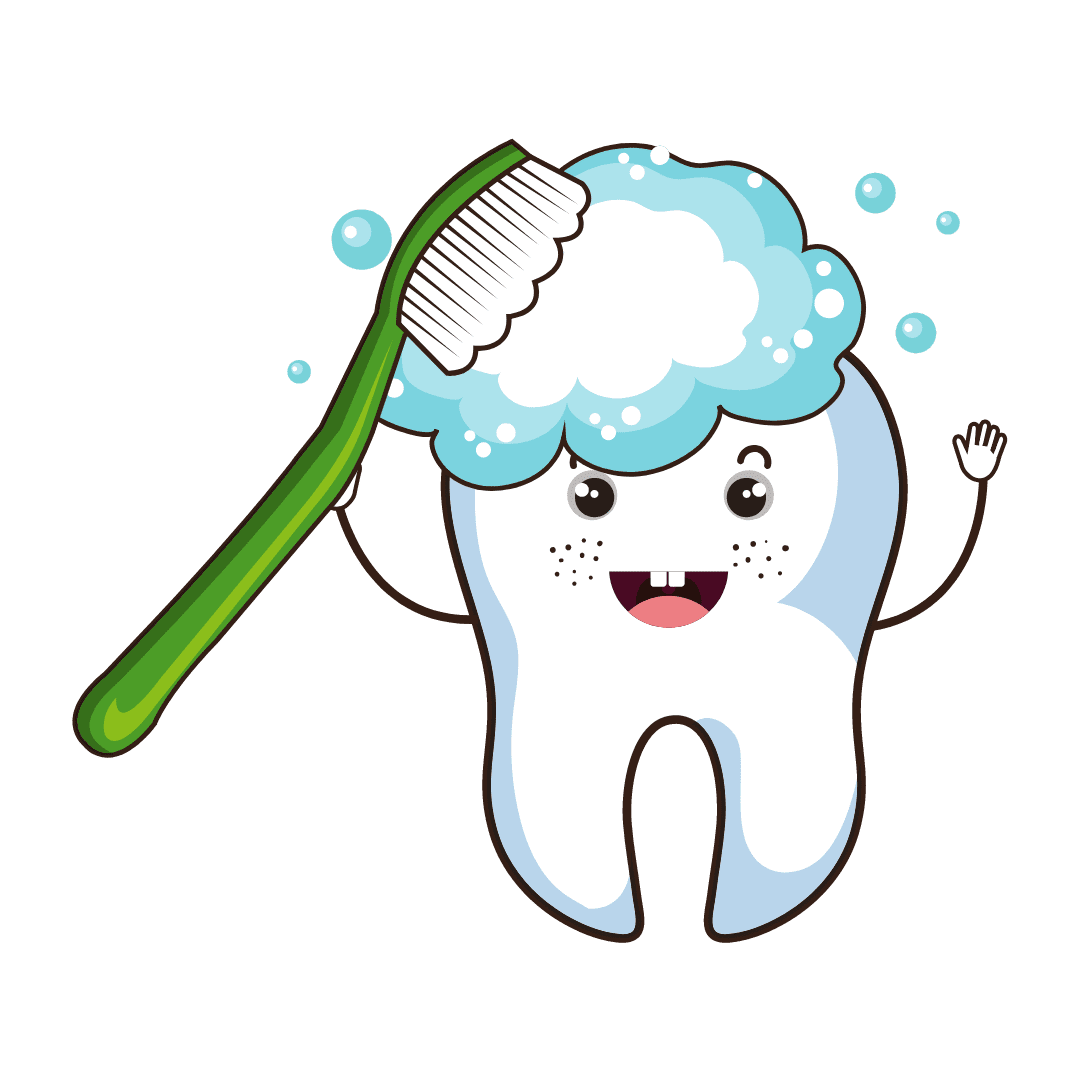 Here are 10 at Home Dental Tips
We've prepared a list of ten things you can do at home.
Even if you've been told that you have nice teeth, it's crucial to take the right steps every day to take care of them and prevent problems. This involves getting the right oral care products, as well as being mindful of your daily habits.

Better Dentistry is Our Mission
521 East Mountain View Ave Ellensburg, WA 98926
Monday-Friday 7a-5:30p Saturday 7a-3:30p