How to explore the Yakima Valley 
Exploring Yakima Valley is a delightful, rewarding journey, no matter what type of adventure you're looking for. Here are some tips and information about the amazing Yakima Valley!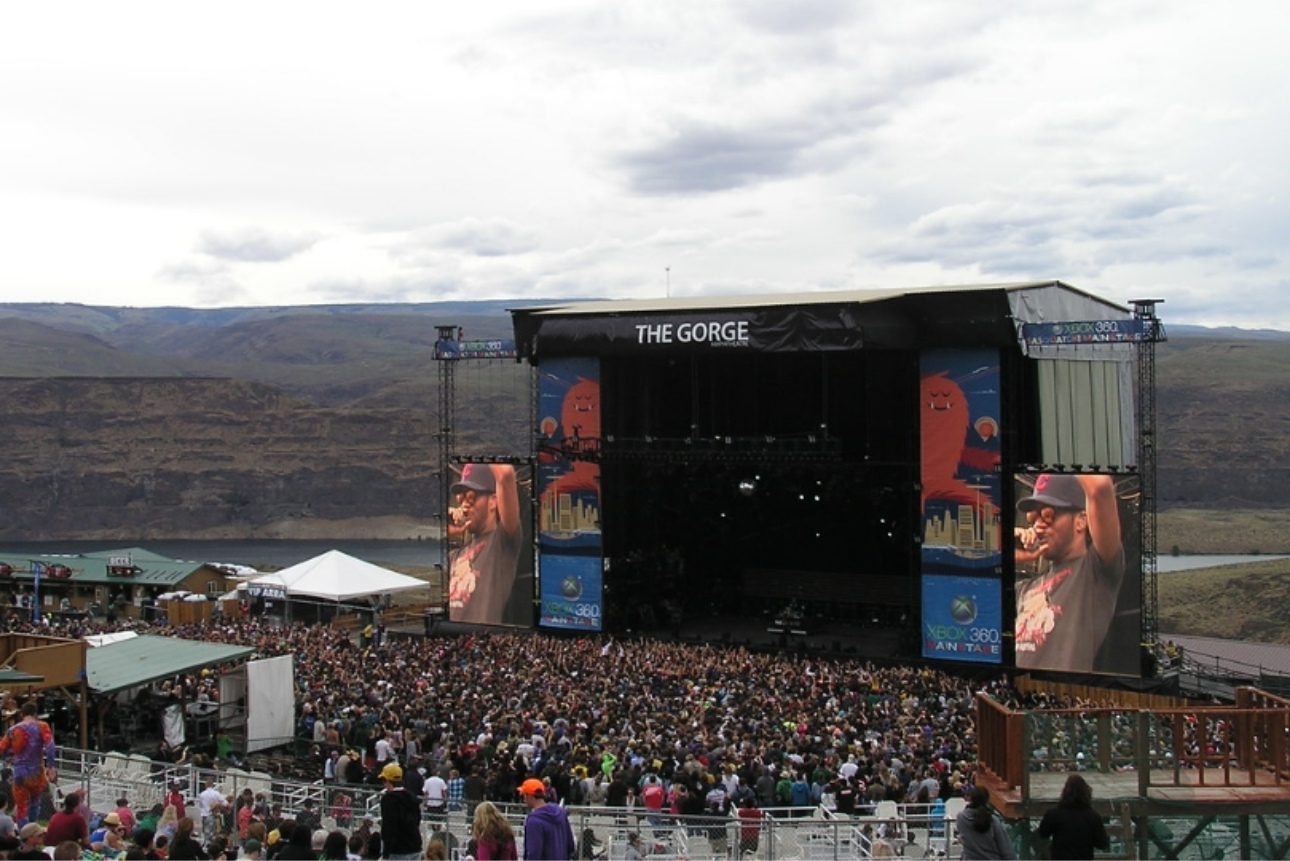 Concerts at the Gorge
Renowned as being one of the most scenic concert locations in the world offering spectacular river gorge views and concert friendly summer weather as well as lawn terrace seating.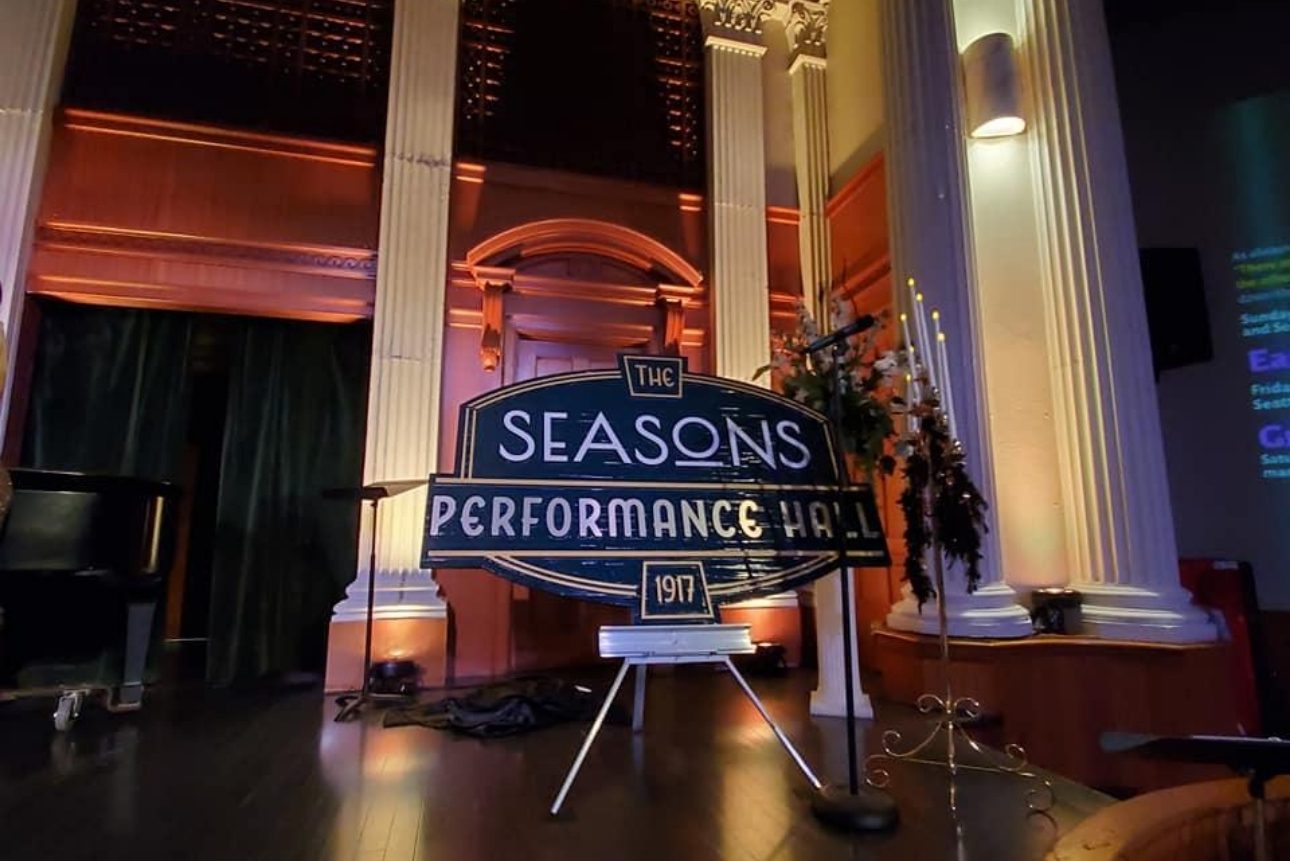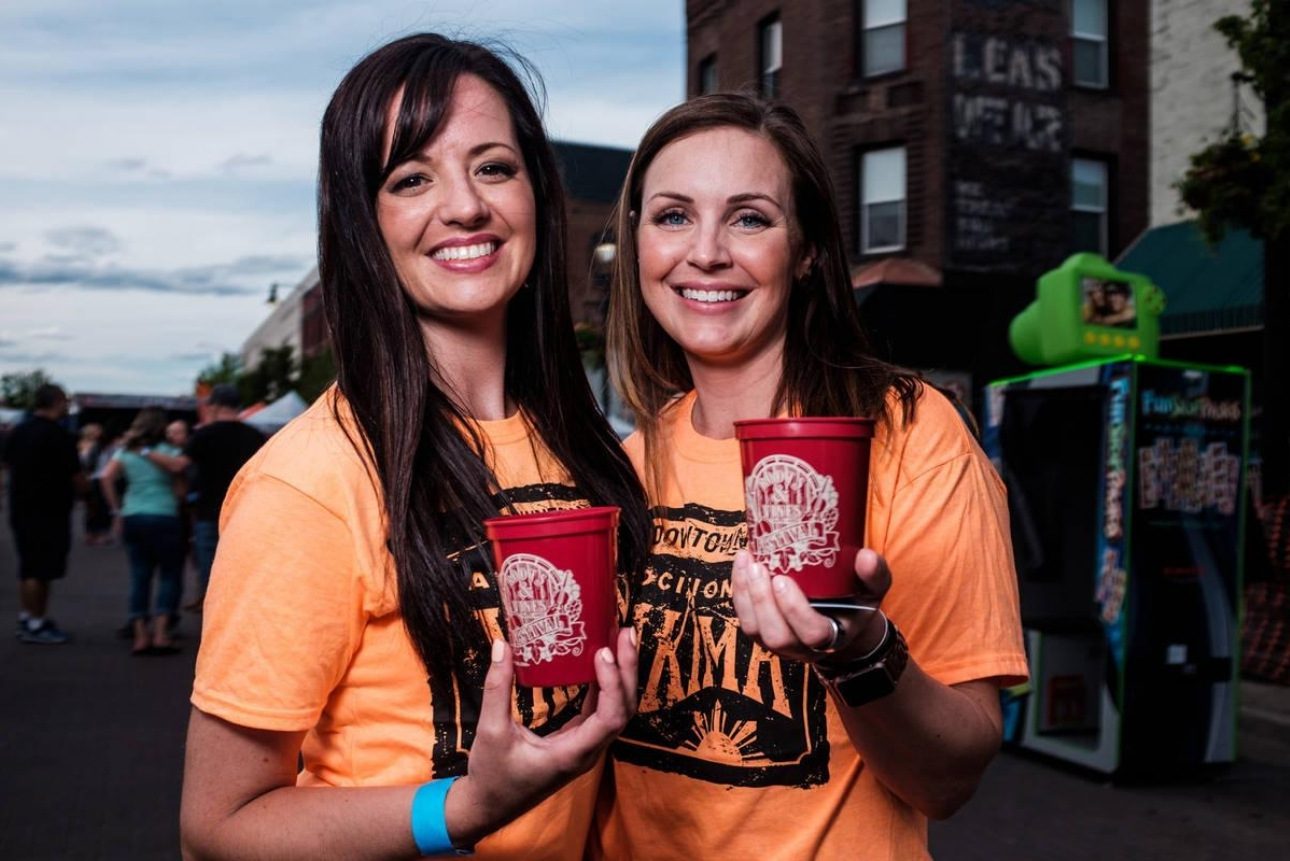 Annual Events
There are a number of annual events including the Central Washington State Fair in the fall and "A Case of the Blues and All that Jazz", a late summer festival of wine, food and outdoor concerts.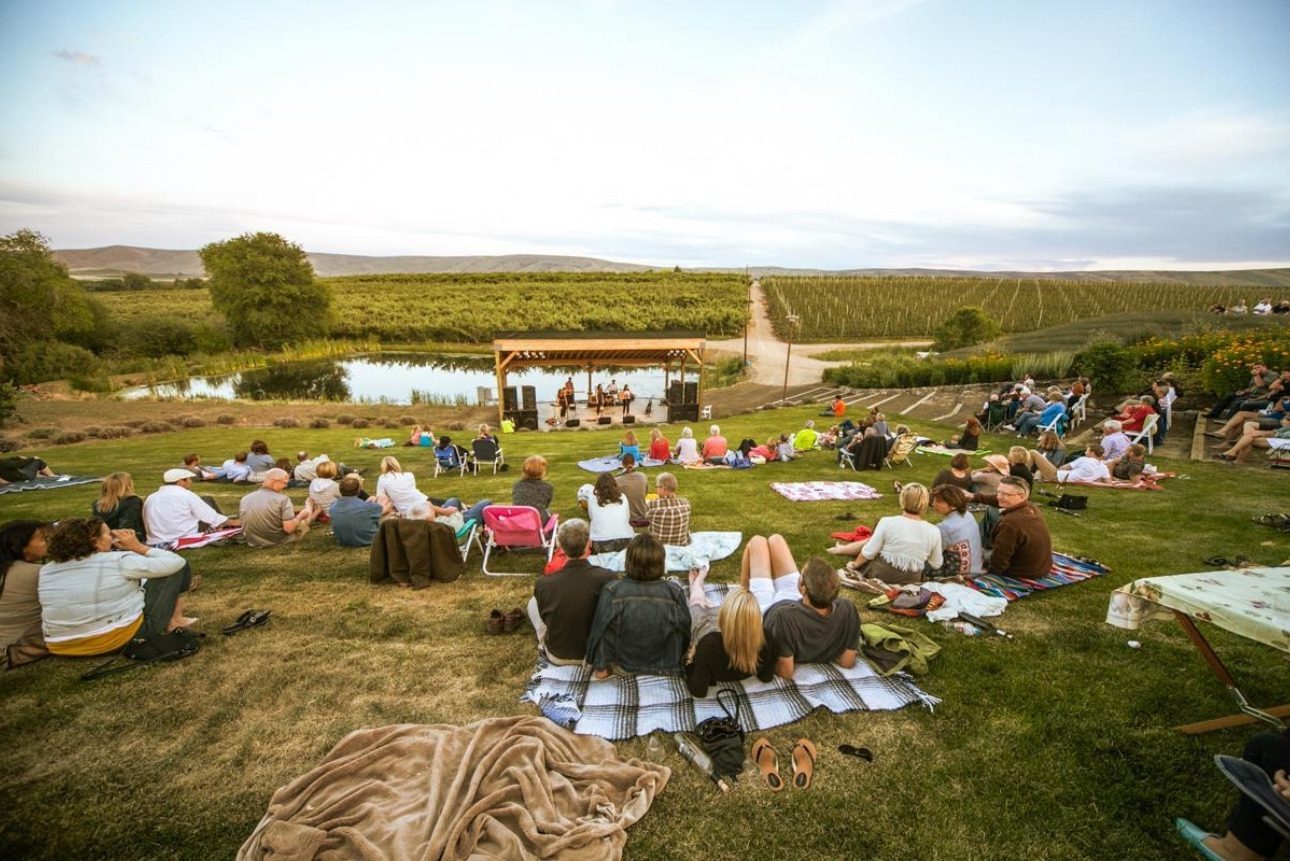 Other Activities
Ride an antique Trolley or visit an authentic old west Army outpost where 5 future Civil War Generals lived. Oh yes, we also happen to be one of the premier wine regions (Yakima Valley Wine Region) in the world, so traveling through scenic vineyards and visiting our unique wineries is a delight. Visit the Yakima Visitor's Information Center to explore the Yakima Valley's many recreation options.
Education is a high priority in the Yakima Valley. There are a number of public school districts and several private schools.

There are also post-secondary and post-graduate opportunities, including a new medical school.
A resident's salary goes further in Yakima. Affordable rental, lease or purchase housing is readily available, close to both of Yakima's hospitals and the CHCW Family Medicine Center. Homes, property and rentals are priced significantly lower here than in the major Northwest metropolitan areas. There is a good supply of properties in most price categories and there are opportunities to live in an urban, suburban, rural or mountain home with an easy commute. To review local properties for sale or rent, visit Yakima Association of Realtors.
Average Commute Time (in Minutes)