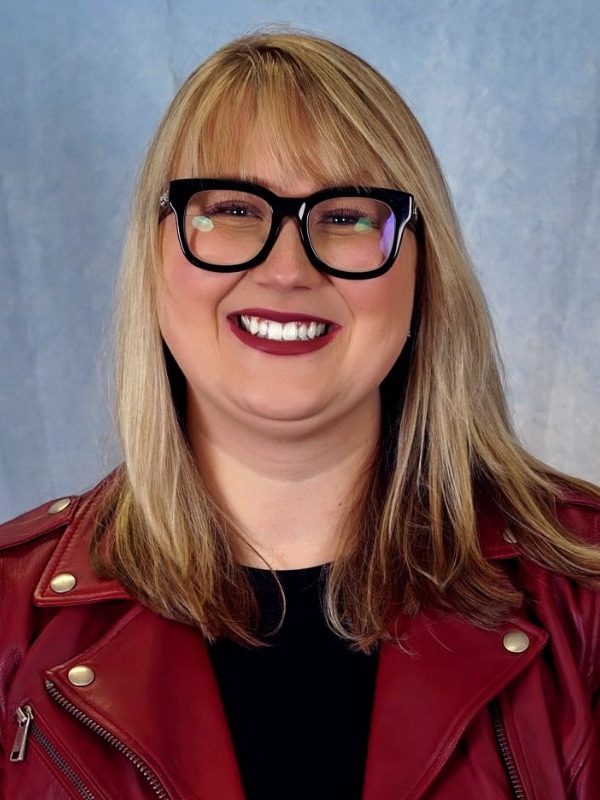 Julie Aubrey, MA, LMHC
Behavioral Health Consultant – Silver Team
I want to work for CHCW because I love the philosophy of the clinic. I am excited to be part of a team, which is essential when working with patients. I want to help as many clients as I can, and to make sure that they each feel heard and understood.
NADIA AZHAR, DO
Family Medicine –
Silver Team
I hope to partner with each of my patients and empower them with education and guidance to achieve their personal healthcare goals. I enjoy having the privilege of caring for patients and their families as they enter various stages of life.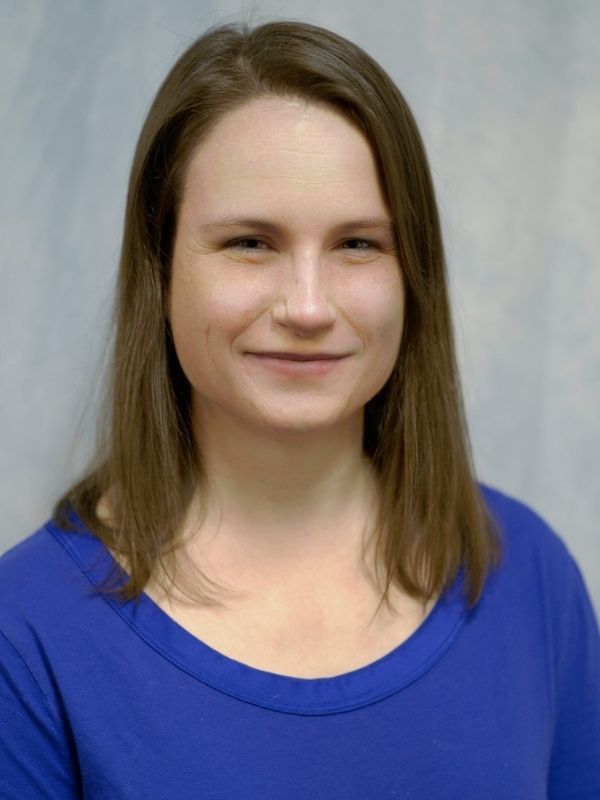 Eve Barker, MD
Family Medicine – Silver Team, Pink Team
My goal is to provide culturally informed, compassionate care using evidence based medicine. I recognize that many facets contribute to health and I strive to provide information and guidance to empower patients to make their own healthcare decisions.
NICHOLAS COLIN, DO
Family Medicine – Silver Team
Initially, I chose Yakima for my medical studies because it was close to home (Portland) and a beautiful area. I have been fortunate over these past four years to get to learn about and be involved in this beautiful community
Lawrence W. Hu, DO
Family Medicine – Silver Team
Patient care is more than just physicians providing necessary medical care for patients. As a healthcare provider, I constantly remind myself that it is my privilege and honor to get to know each one of my patients and their life stories.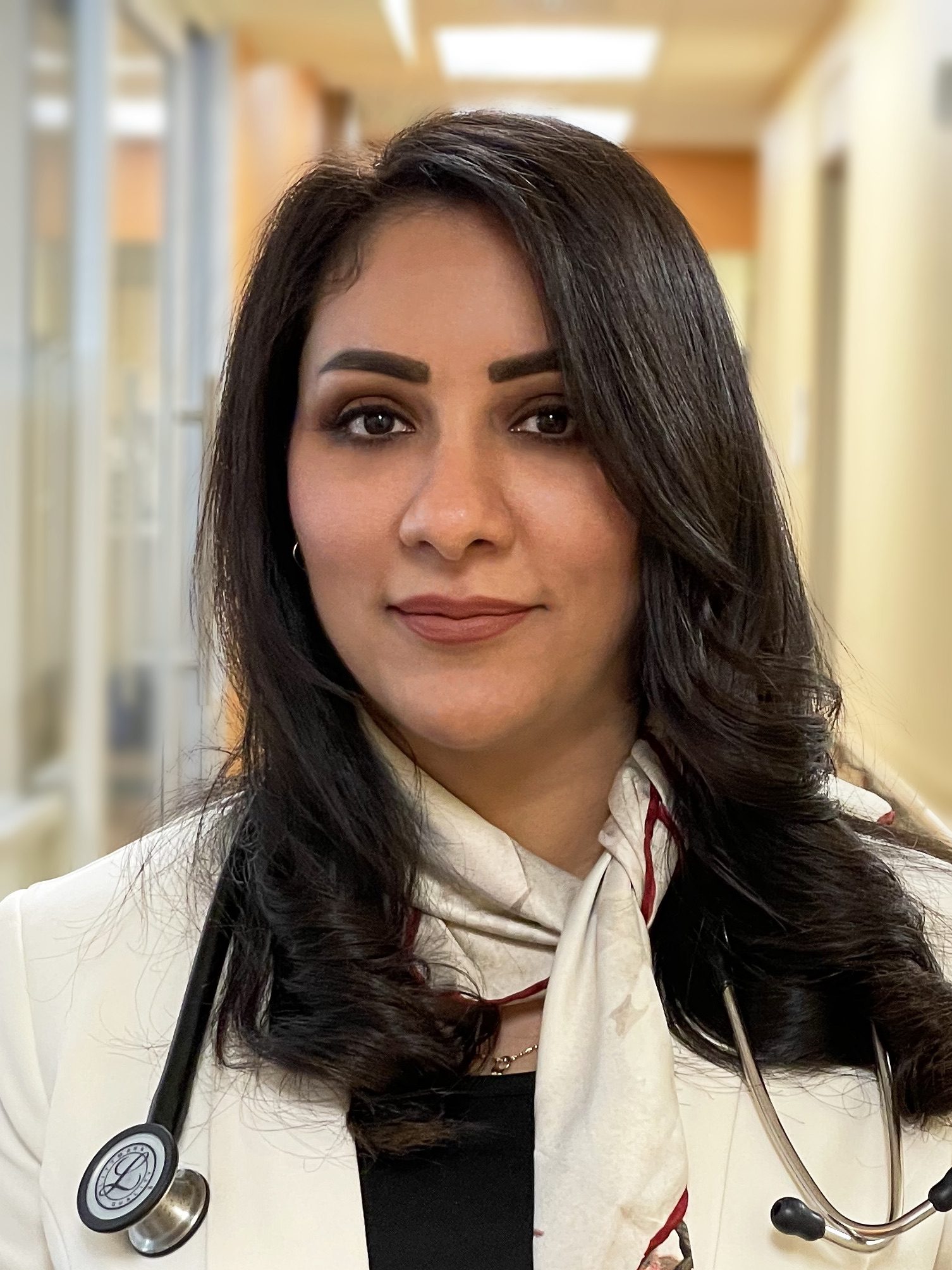 Maryam Ibrahim, MD
Family Medicine – Silver Team
I believe making a difference in patient's overall lifestyle and not just their illness is the steppingstone to improving the community health.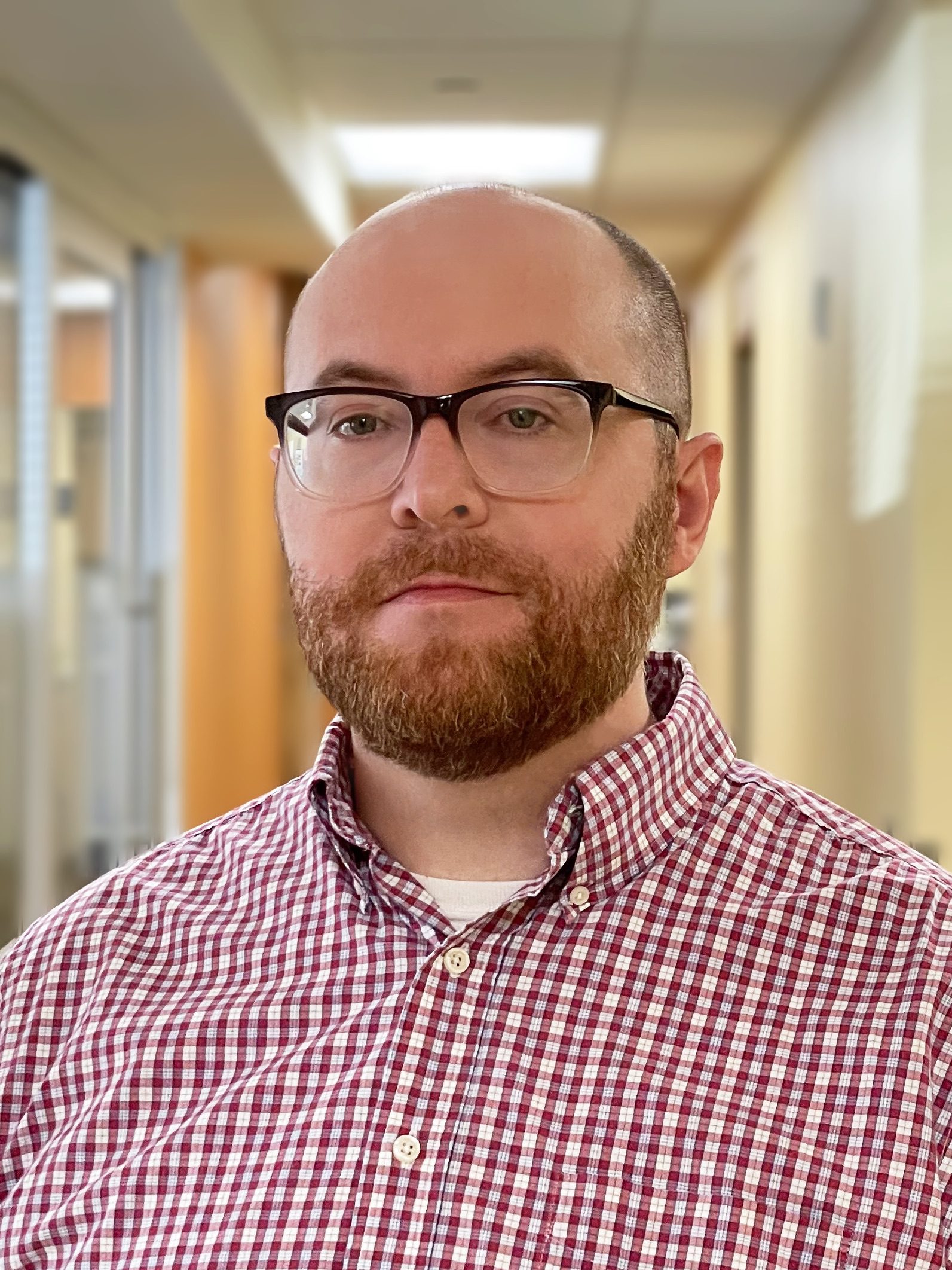 Cory Knight, MS
Family Medicine – Silver Team
I aspire to be come be health service psychologist and behavioral health consultant working in family and community medicine settings.
Carlin Miller, DO
Family Medicine – Silver Team, Pink Team
I believe that one of the most important factors in medicine is being willing to listen. Many times answers to my questions come automatically if I just sit and let my patients talk. Understanding what constitutes my patients lives, their values, and concerns allows me to customized their care in ways I can be confident will work for them.
Aaron Nott, DO
Family Medicine – Silver Team
The ability to deliver family medicine facilitates the ability to provide lifelong care, from birth to death. I value developing a friendship with my patients during visits to ultimately lend a hand in guiding my patients to the quality medical care they wish to receive.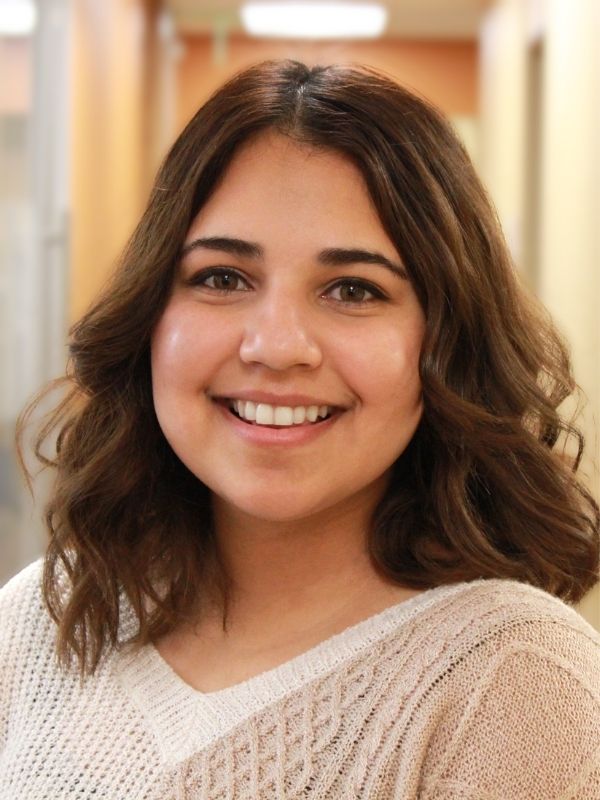 Shanice Santa Olivo, PhD
PCBH Fellow – Silver Team
I am excited to help with patient center care, promoting accessibility to care, and integrated health care!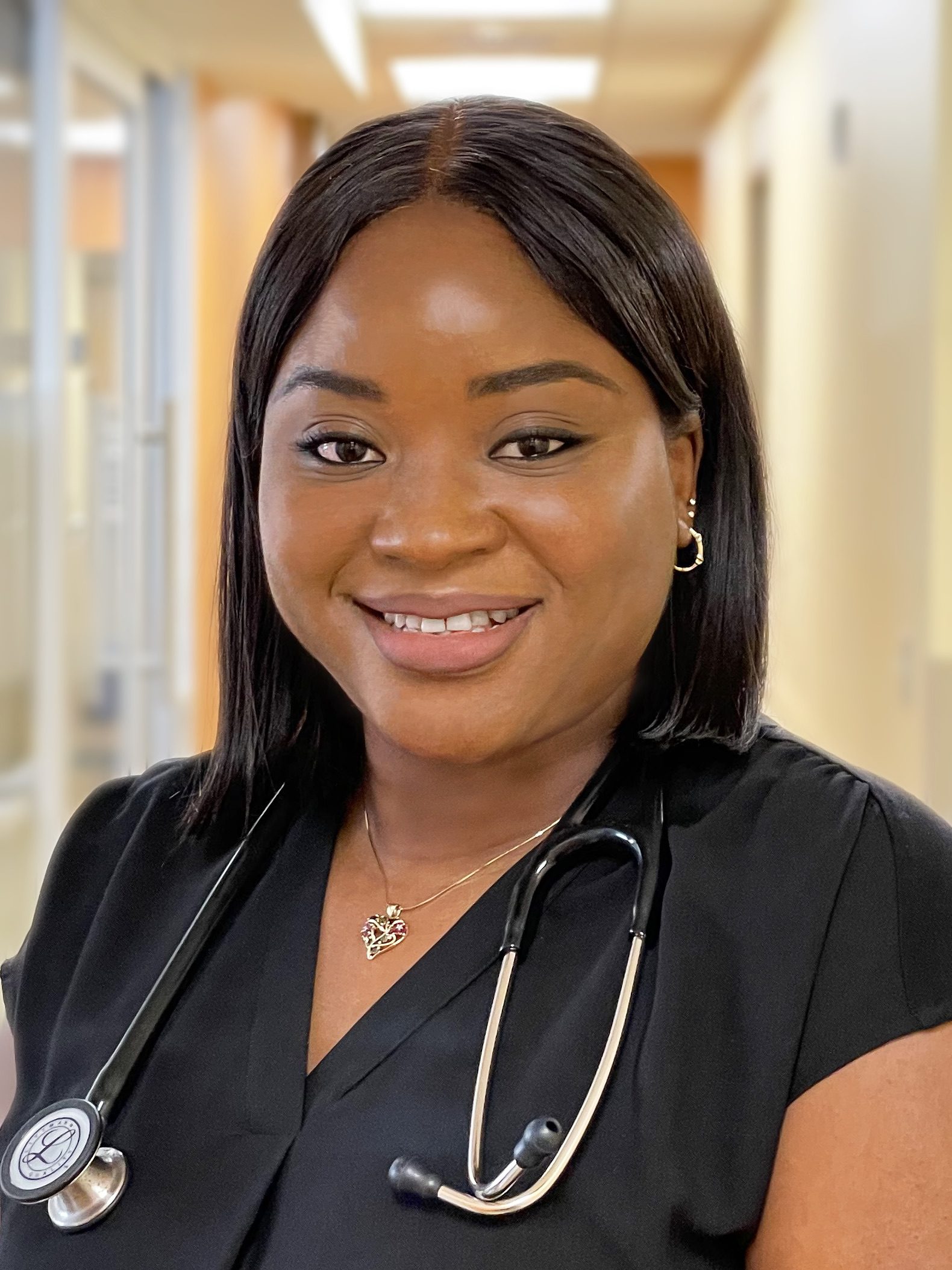 Chinasa Onyemkpa, MD
Family Medicine – Silver Team
What drew you to CWFMR and/or Yakima?: 
"Unopposed family medicine program in a small town with emphasis in incorporating behavioral health in its medical practice."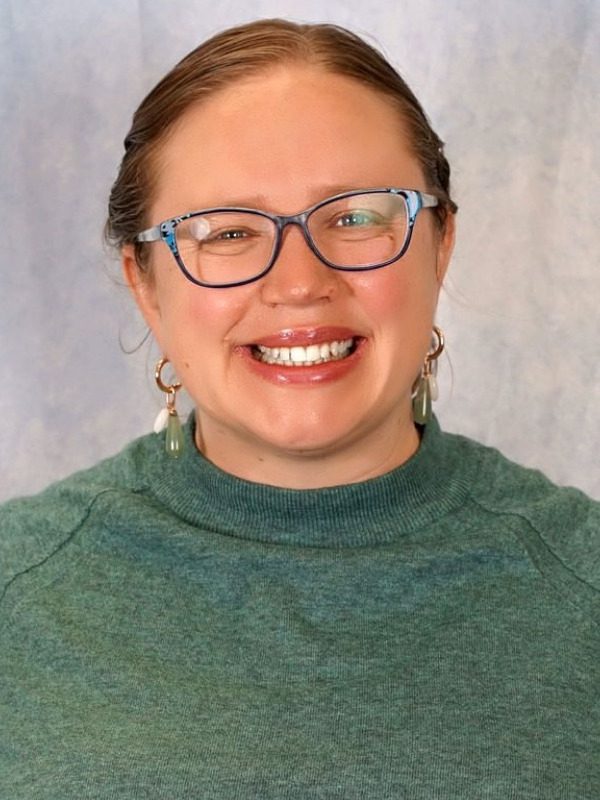 Sarah Ortner, MA, LMFT, MHP
Behavioral Health Consultant – Silver Team
I believe that all people desire lives where they are connected to who and what is meaningful to them, and I believe all people bring strength and gifts to the work of creating healthier lives. I try to bring empathetic listening and honesty.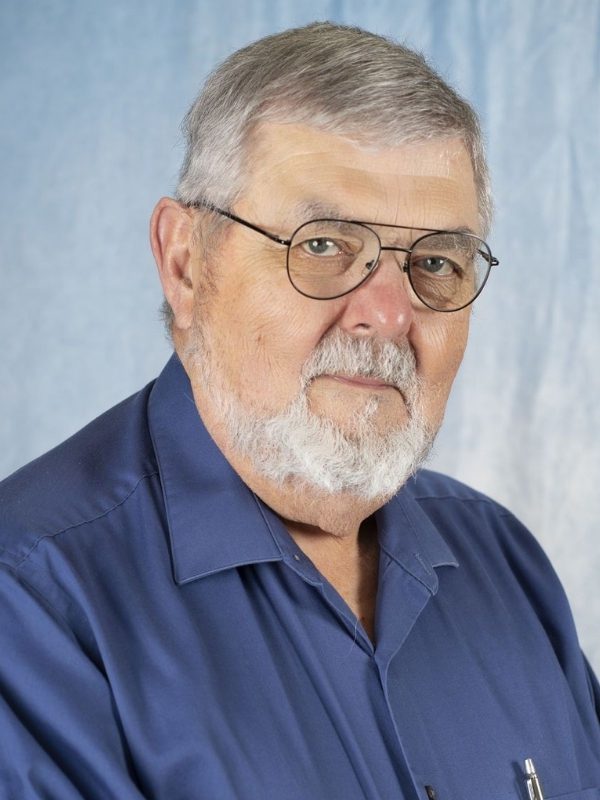 Stephen Pearson, MD
Pediatrics – Silver Team
As being part of the AAP I have been able to influence policy for the benefit of children. As part of PROS I have participated in studies where the results have ultimately changed policy and practice for the benefit of children.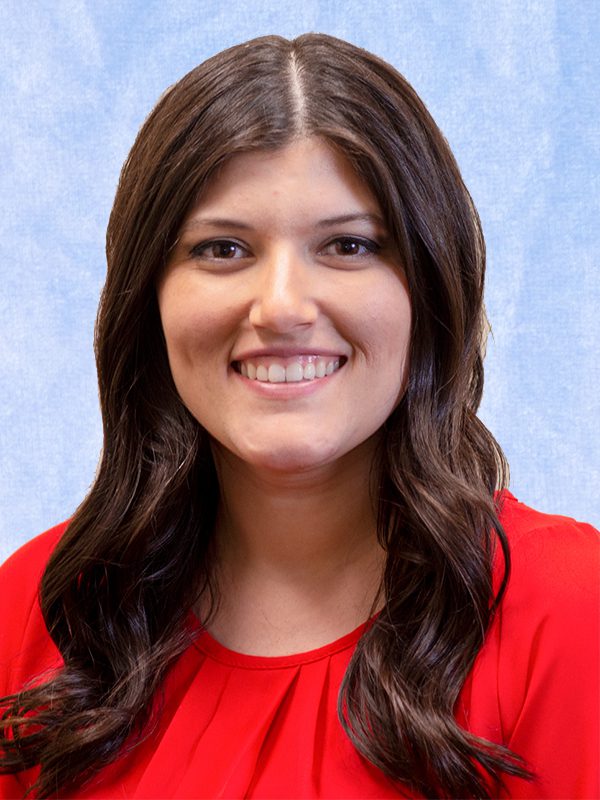 Brooke Steadman, DO
Family Medicine – Silver Team, Pink Team
I love that family medicine provides the ability to have continuity of care with patients. This continuity allows for relationships to be built and for a partnership to develop.
Madison Verrall, APC
Advanced Practice Clinician – Silver Team
I aspire to learn something from every patient I see, and help individuals to understand and achieve their own goals in terms of health. I am so excited about working in a patient centered organization that helps patients to prioritize all aspects of health.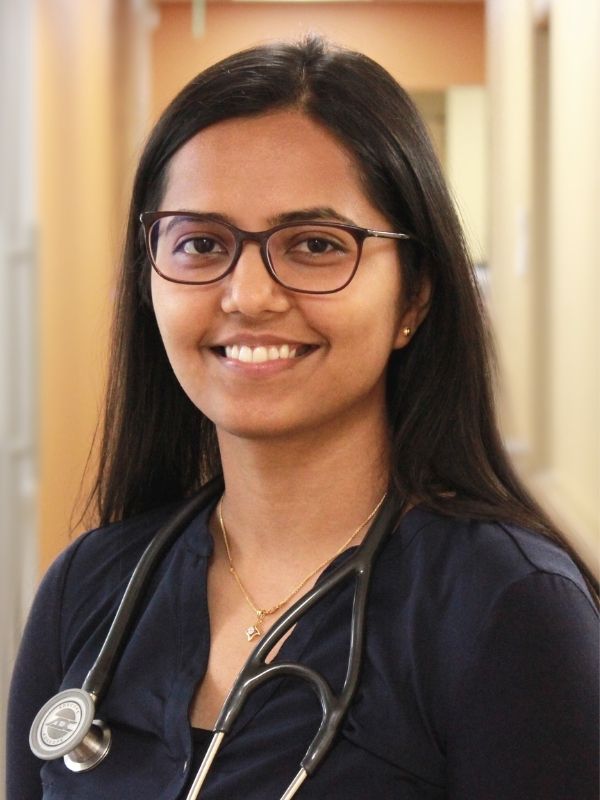 SHRESHTA WADHWA, DO
Family Medicine – Silver Team
My years of medical training, working as a teacher for special needs children and volunteering at a hospice center have guided my patient care philosophy.