Yakima Pediatrics Providers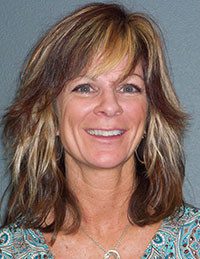 Mary Virginia Maxwell
LMHC
Philosophy of Care: I engage with patients and by identifying and using their core values…
Peter Asante
MD
I am excited to begin my pediatric medical career as a part of Yakima Pediatric Associates…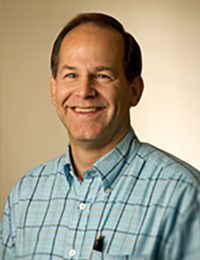 Jeff Bartlett
MD
Proudly serving with CHCW since August 08, 1985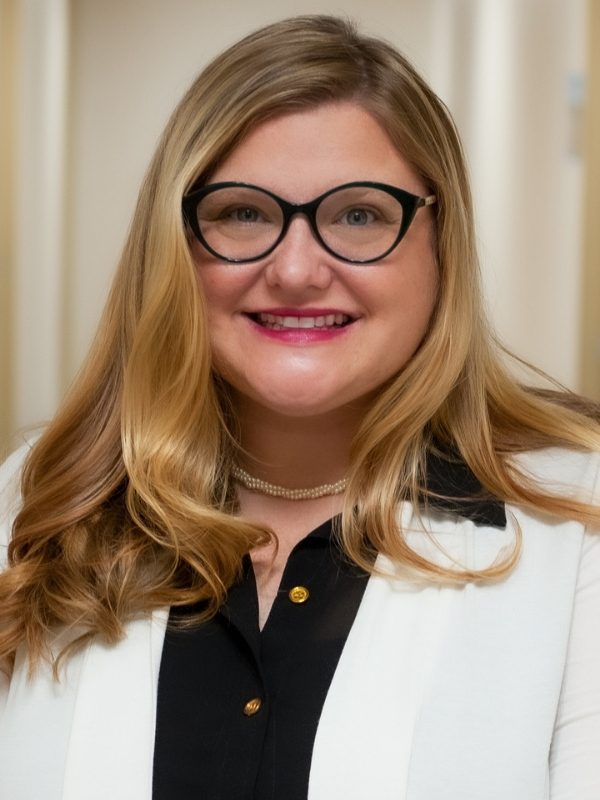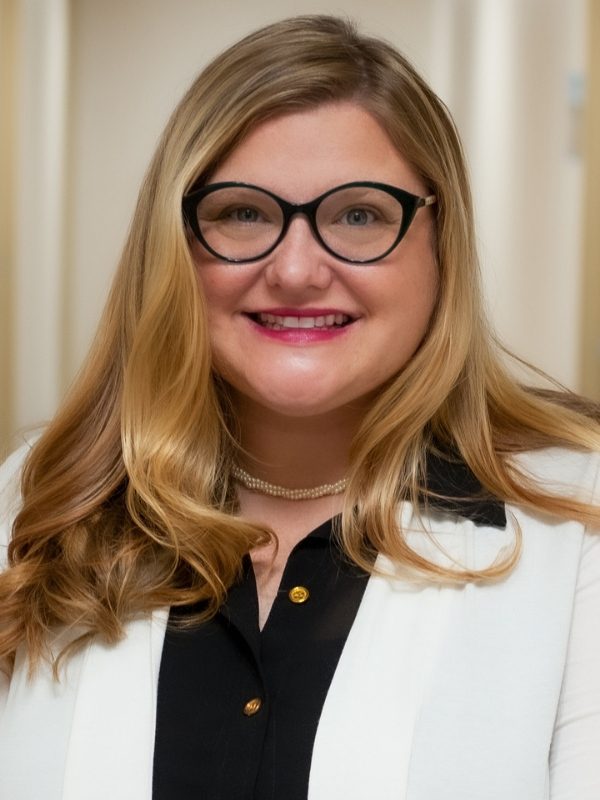 Ginny Shelton
MD
Education:
Virginia Commonwealth University, Children's Hospital of Richmond at VCU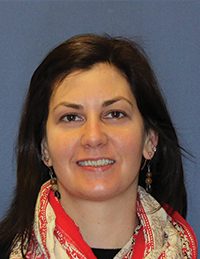 Meghan Colleran
ARNP
Training: Gonzaga University, Master of Science in Nursing, Family Nurse Practitioner, 2015-2017…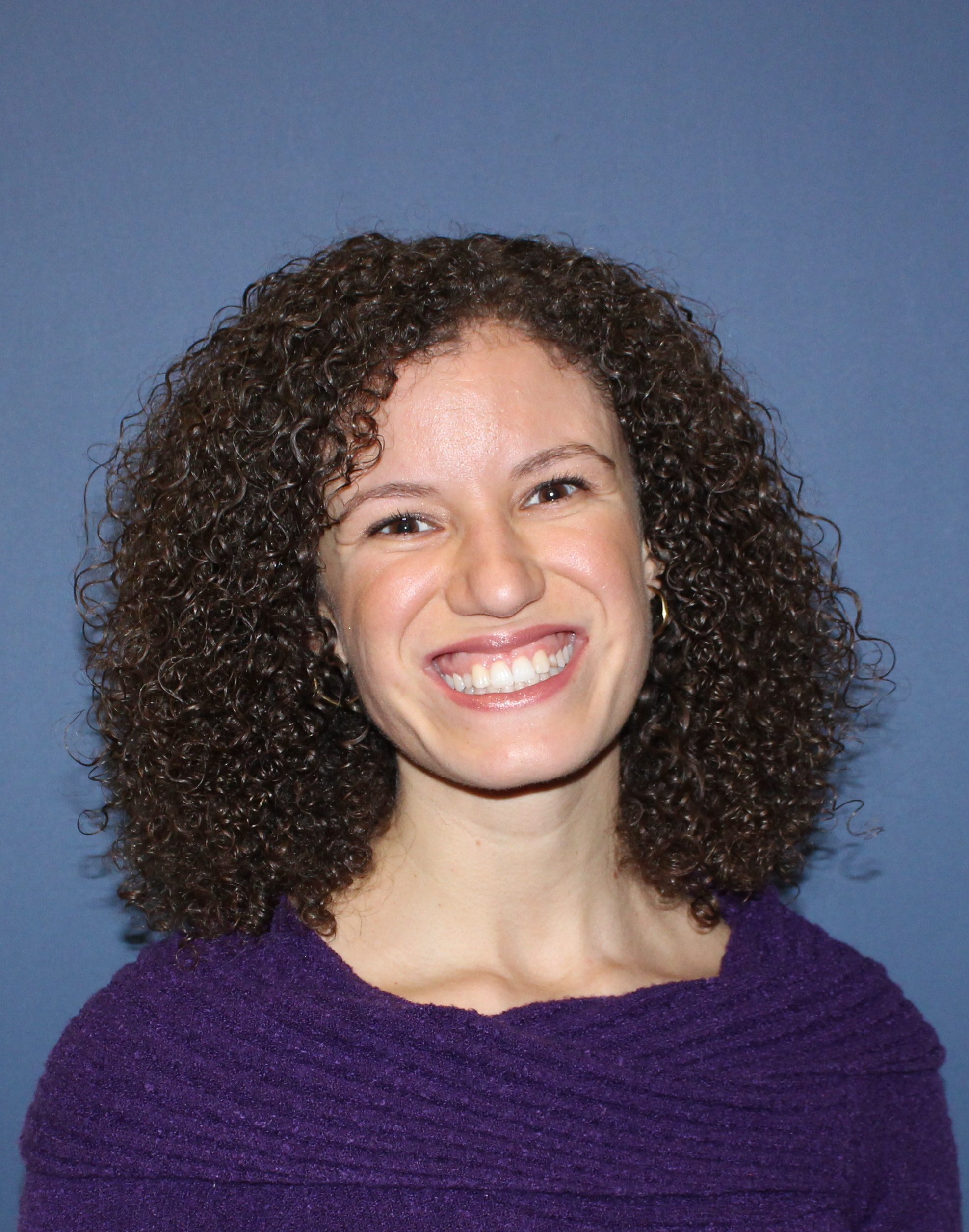 Danielle Correia
MD
I gained experience as a physician in various settings at Seattle's Children's Hospital, in the neonatal and pediatric intensive…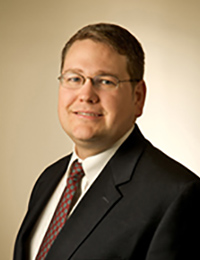 David Carlson
DO
Training: Kirksville College of Osteopathic Medicine Kirksville, Missouri Pediatric Residency…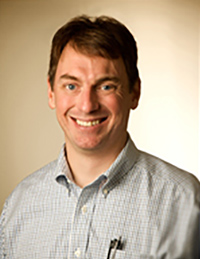 Michael Crook
MD
Education: University of Michigan Medical School University of Florida Pediatric Residency…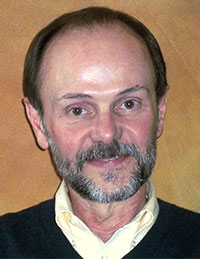 Roy Simms
MD
Medical Interests: Chronic illness, child abuse and neglect and foster care. I work part time as a medical consultant…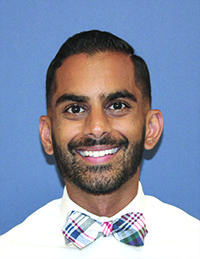 Rishi Mistry
ARNP
Philosophy of Care: All children should have equal access to the highest quality care available. I believe in providing evidence-based…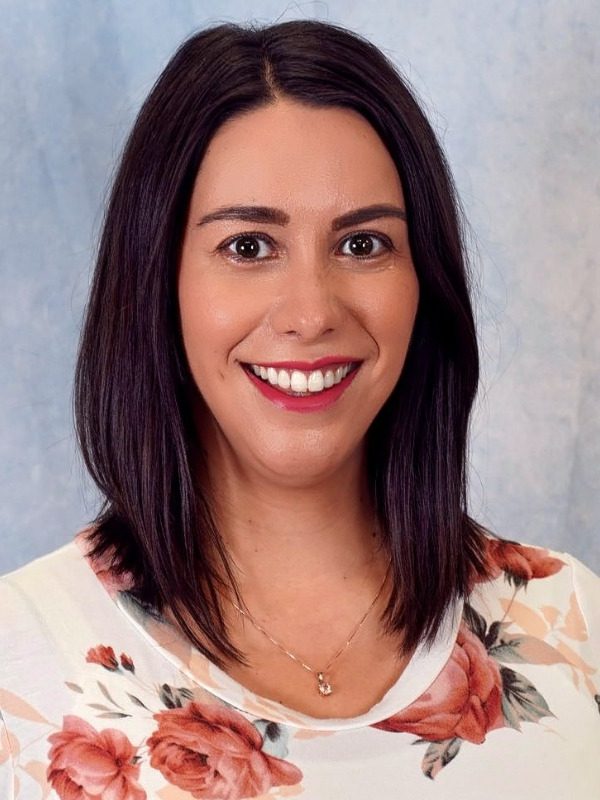 Michelle Linsley
LMHC
Philosophy of care: I primarily use Cognitive Behavioral Therapy to assist individuals in meeting their goals…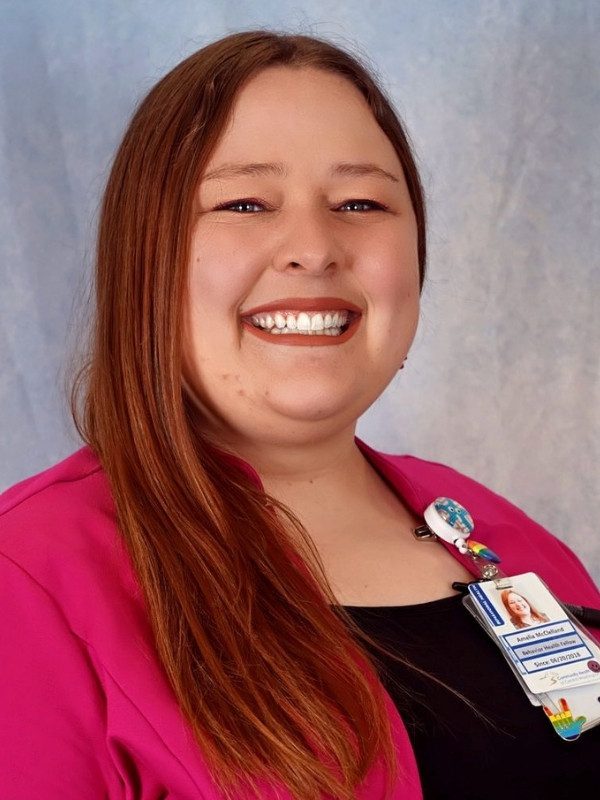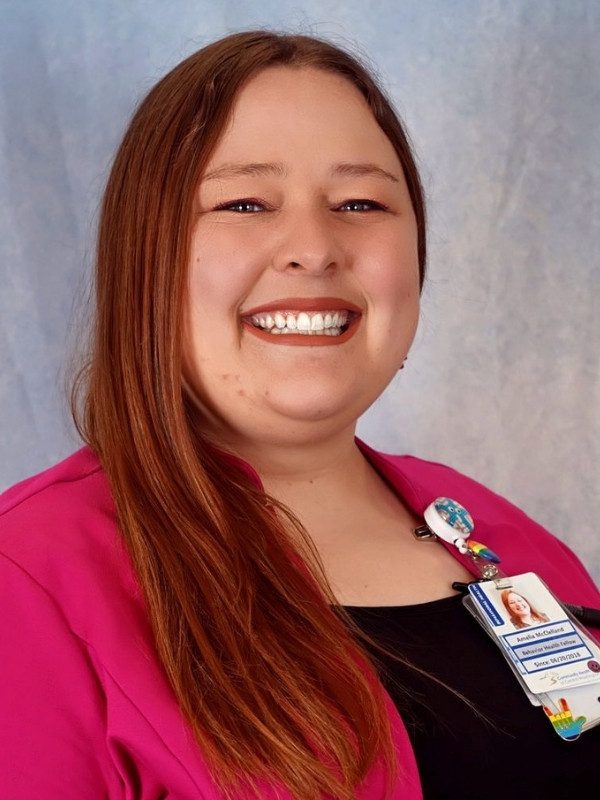 Amelia McClelland
M.Ed
Graduate School: Doctoral Program at the University of Utah; School Psychology Masters…
Anna Snyder
MD
Philosophy of Care:
I love partnering with families and youth closely to develop strategies and skills for long-term health. 
Nikki (Nicole) Virnelli
ARNP
Nikki aspires to build meaningful and lasting relationships with her patients, their families, and the greater community of Yakima Valley.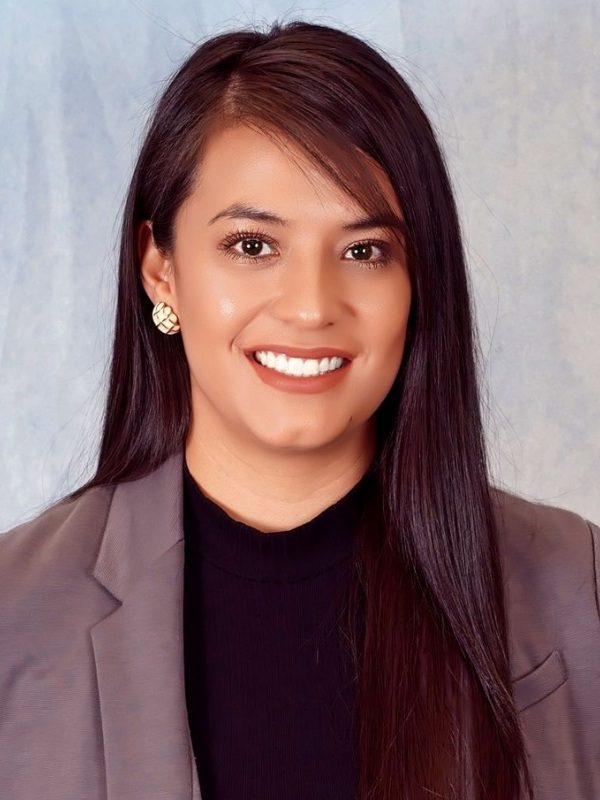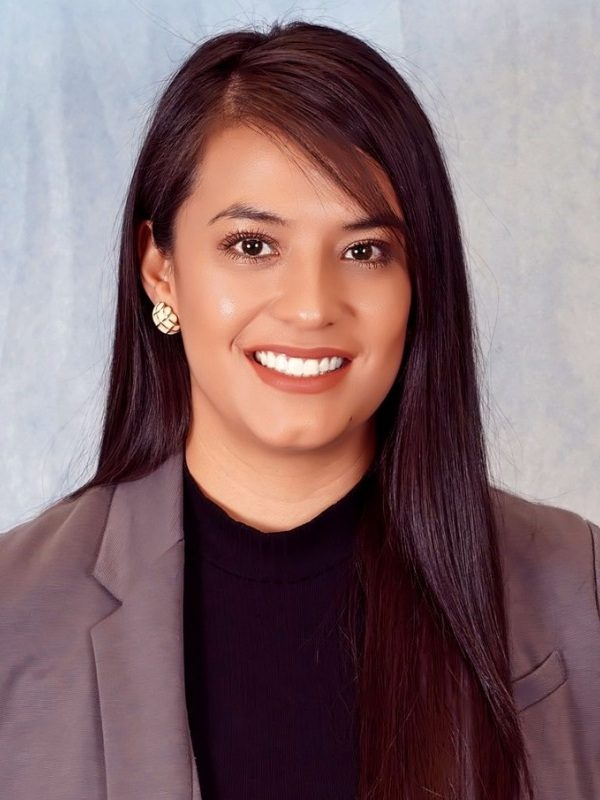 Gracie Ortiz
MSW (BH Intern)
I have primarily worked with women and children, survivors of domestic violence, worked with teenagers and adults in crisis.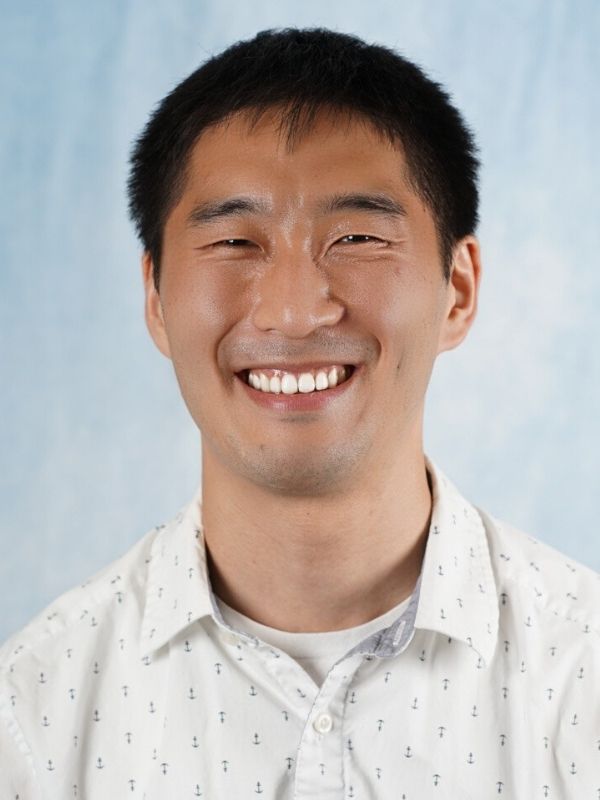 Brandon Matsumiya
MS (BH Intern)
I utilize an individual's context to inform my treatment and include all appropriate aspects of the individual's life…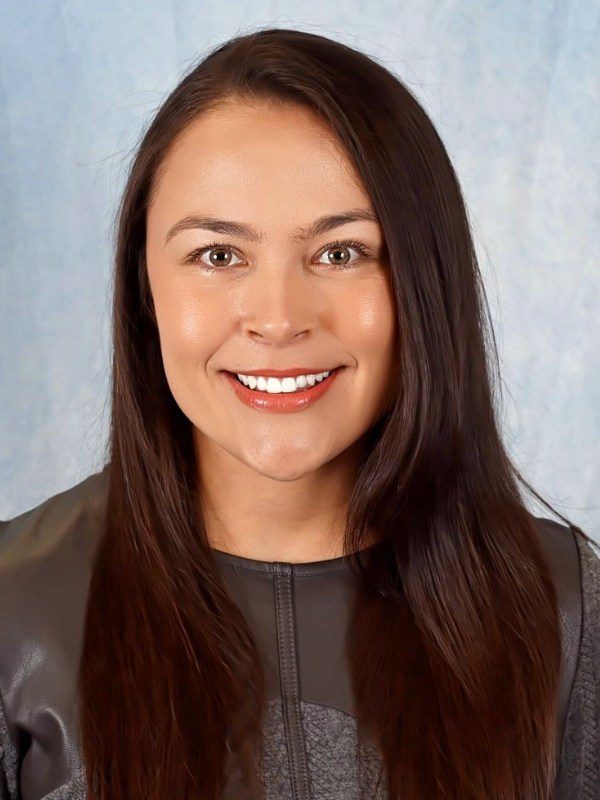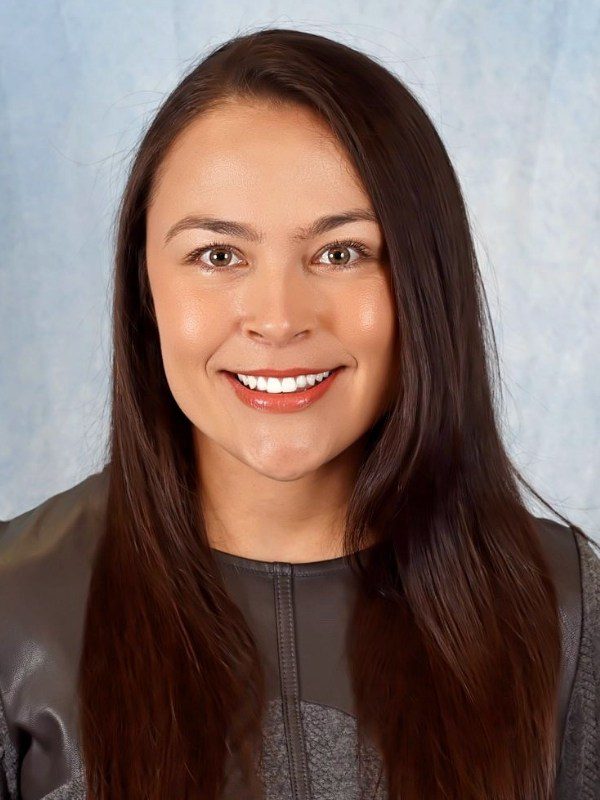 Stephanie Garcia
MA (BH Intern)
I value the importance of holistically addressing emotional, behavioral, and medical concerns.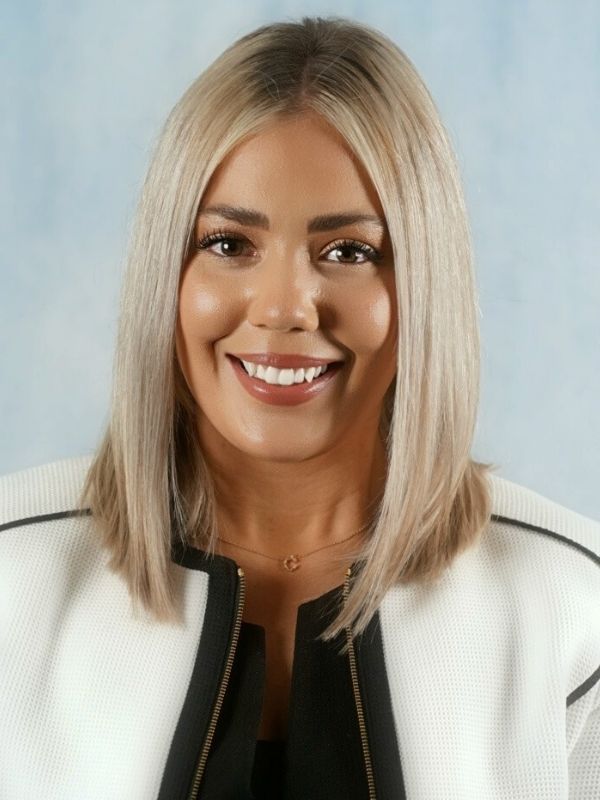 Chelsea Bremer
MA (BH Intern)
I believe behavioral health providers can help patients navigate challenges that come up in their lives and provide tools to use across the lifespan…
Samantha Garlow
ARNP
COMING SOON TO YP – My philosophy of care involves an individualized approach towards your health and healthcare decisions wherein all areas of a person's self care are…