Caitlin Hill, MD
Interim Program Director – Purple Team, Pink Team
I aspire to help empower each of my patients to take control of her/his health through actively partnering with them to make the best health care decisions for them and their family, and by becoming an active member in the Yakima community.
Maria Verduzco, MD
Family Medicine – Purple Team, Pink Team
My philosophy of care is bridging the gap between underserved monolingual Spanish patients and their providers to ultimately lead to healthier families. My special medical interests include women's health and pediatrics.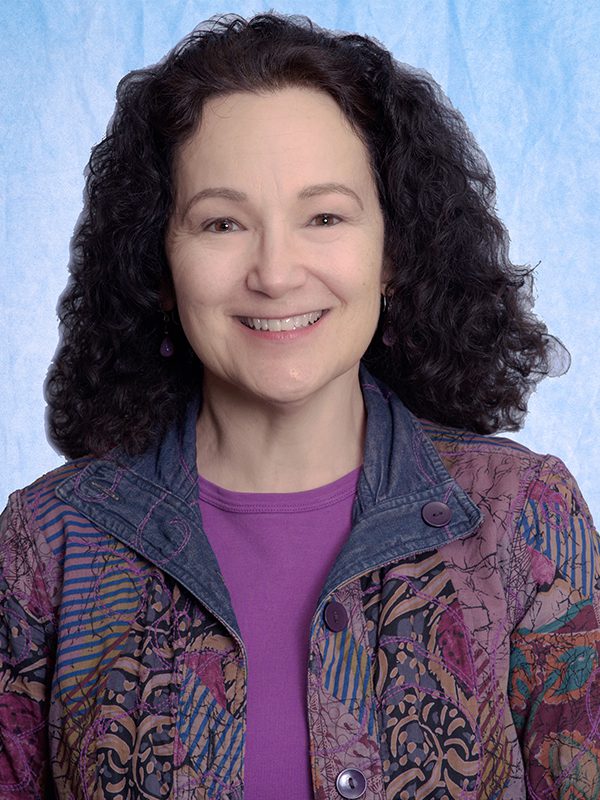 Louise Achey, PharmD
Pharmacology – Purple Team
I want to work for CHCW because I love the philosophy of the clinic. I am excited to be part of a team, which is essential when working with patients. I want to help as many clients as I can, and to make sure that they each feel heard and understood.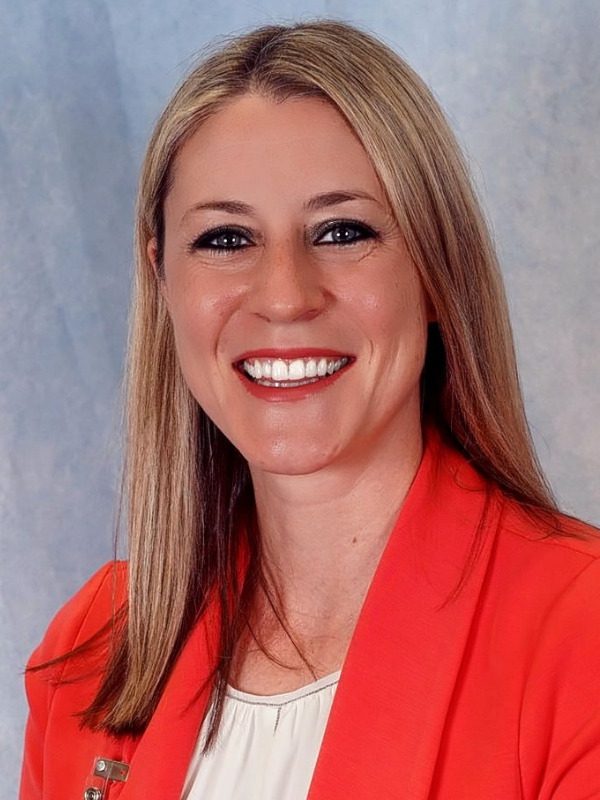 Bridget Beachy, PsyD
Director of Behavioral Health – Purple Team
Coming from a Bio-Psycho-Social perspective (using the most up-to-date science), I help patients adopt new strategies to improve their overall health and live life in a meaningful way. I enjoy the fast-paced, team oriented atmosphere being in primary care, as well as the increased access for patients.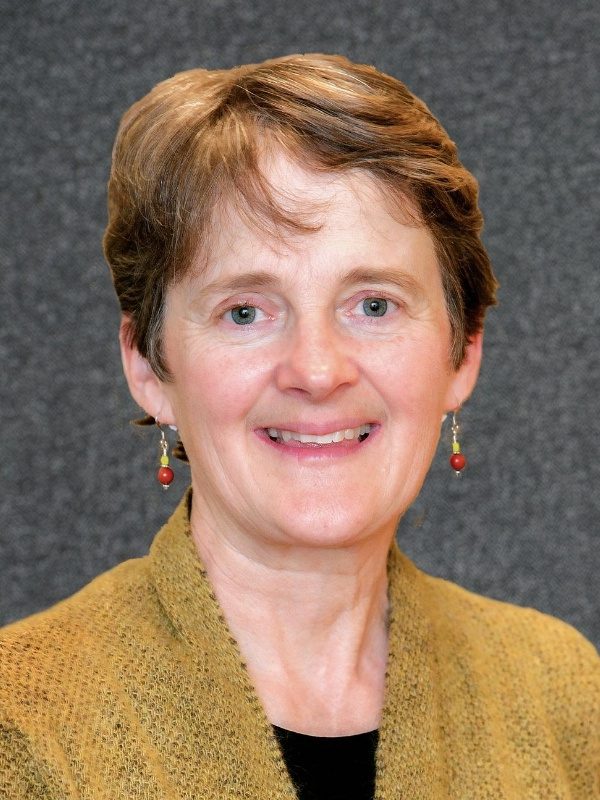 Sara Cate, MD, MPH
Family Medicine – Purple Team
I believe in patient centered, compassionate care based on best practices and grounded in sound science. I am passionate about providing care to those who because of economic or other barriers are less able to access medical care..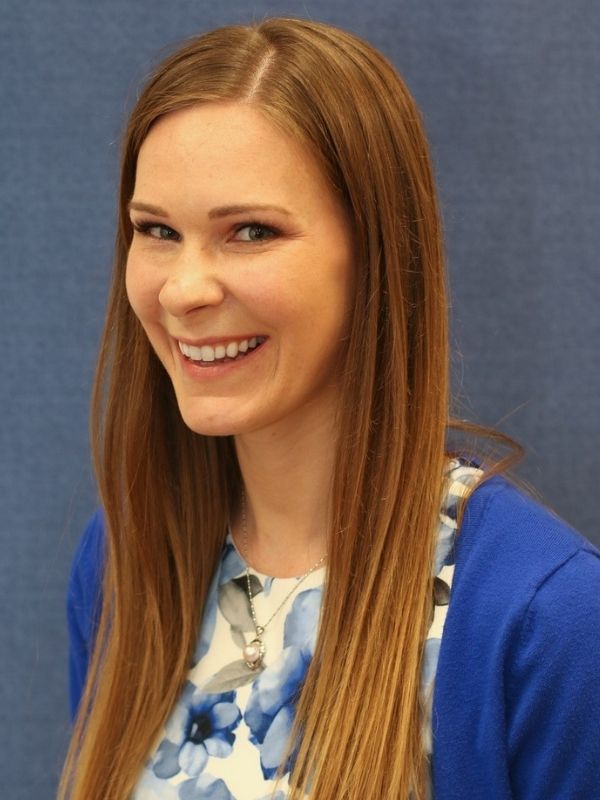 Casey Celerian, DO
Family Medicine – Purple Team
Each patient is a whole person made up everything from where they grew up to the daily activities they find most important. I believe that by partnering with my patients and forming strong relationships built on trust I can best understand what is unique to them.
Catherine Choi, DO
Family Medicine – Purple Team
I was drawn to medicine because of the ability to empower others. I hope every patient I encounter feels listened to and cared for. My special medical interests are in women's health, diabetes education, and osteopathic manipulative medicine.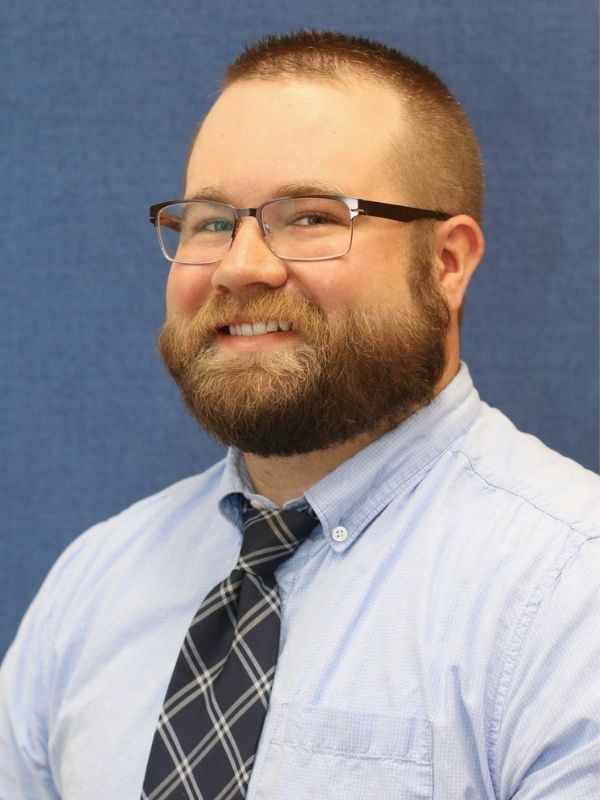 Jake Covington, DO
Family Medicine – Purple Team
I believe in employing an integrated approach to patient care, incorporating the most up-to-date medical literature and best practices with preventative medicine and holistic osteopathic manipulative therapy.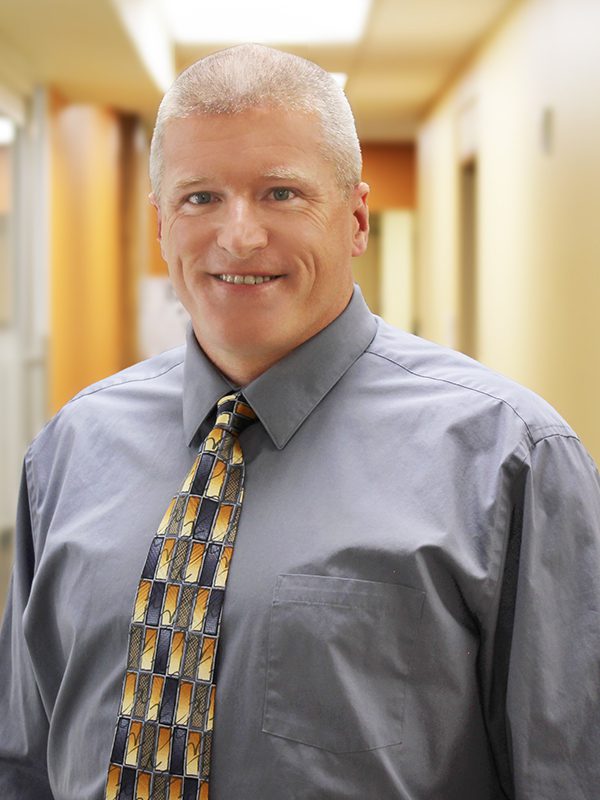 Gray Dawson, MD
Family Medicine – Purple Team
Work as a team to make great things happen for the residency, this great organization, and the patients we have the honor to care for.
Christina Eglin, MD
Family Medicine – Purple Team
I believe quality family medicine is rooted in understanding what makes a patient unique. With each patient I hope to help with health goal setting, provide evidence based medical knowledge and be a partner in their medical journey.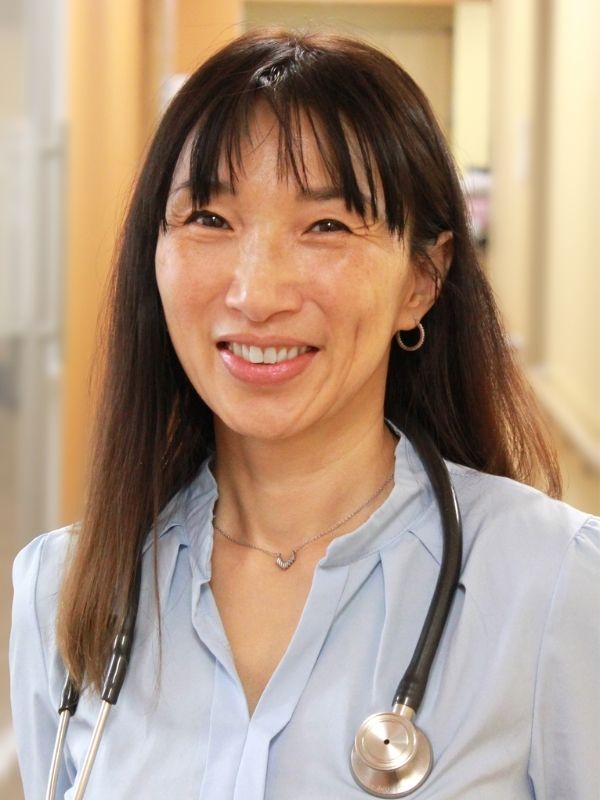 Sabina Hochroth, DO
Family Medicine – Purple Team
Bio coming soon!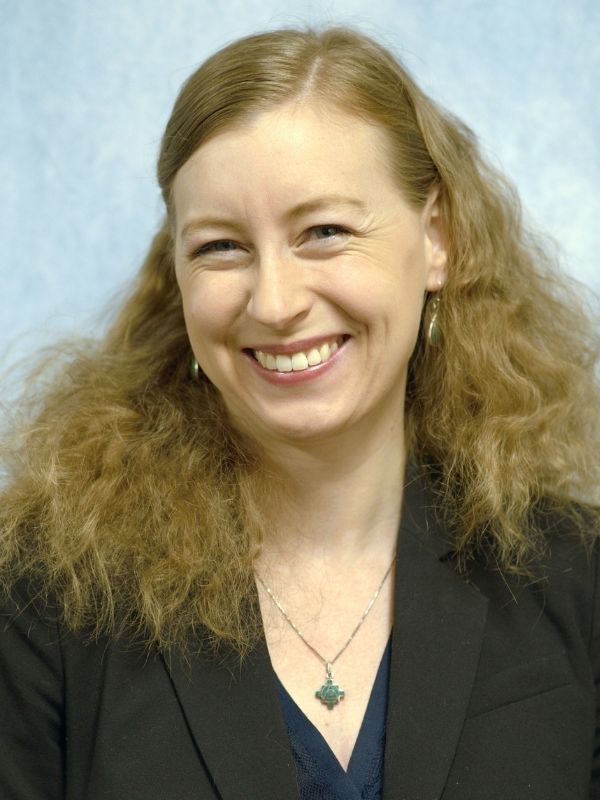 Sheila Kredit, MD
Family Medicine – Purple Team, Pink Team
I aspire to bring hope and trust to those around me, and End each day feeling that I did the best by my patients, colleagues, family, and self that I could. I aspire to improve breastfeeding support, the response to the changing environment, and medical education.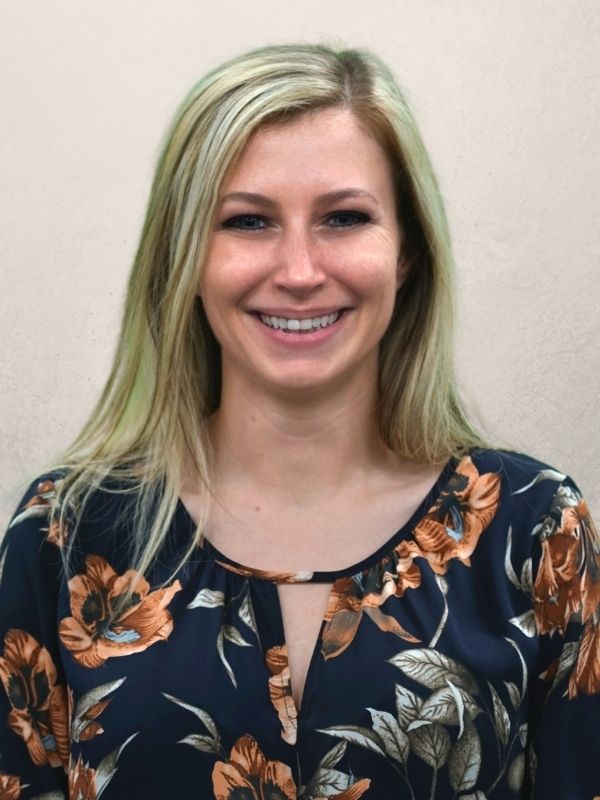 Ruth Olmer, PsyD
Behavioral Health Consultant – Purple Team
I enjoy the fast pace and variety of the work in primary care. I have my regular clinic duties, which are varied in terms of presenting problem, population, individual, group, testing, etc. Then there are the extras that I can tailor to my interests, such as supervising interns, developing employee wellness events, etc.
Josh Parmenter, DO
Family Medicine – Purple Team
The greatest reason I wanted to become a physician was, so I could care for people starting with before they were born until their golden years. Having a family of my own, I truly believe that wellness and health starts in those younger years and is carried through the generations.
RONALD SIMPSON, PSYD
Behavioral Health Consultant – Purple Team
Experience:
Neuropsych assessment, psychotherapy, behavioral Health Consultant at Community Health Center. Psychiatric nursing facility. University Medical.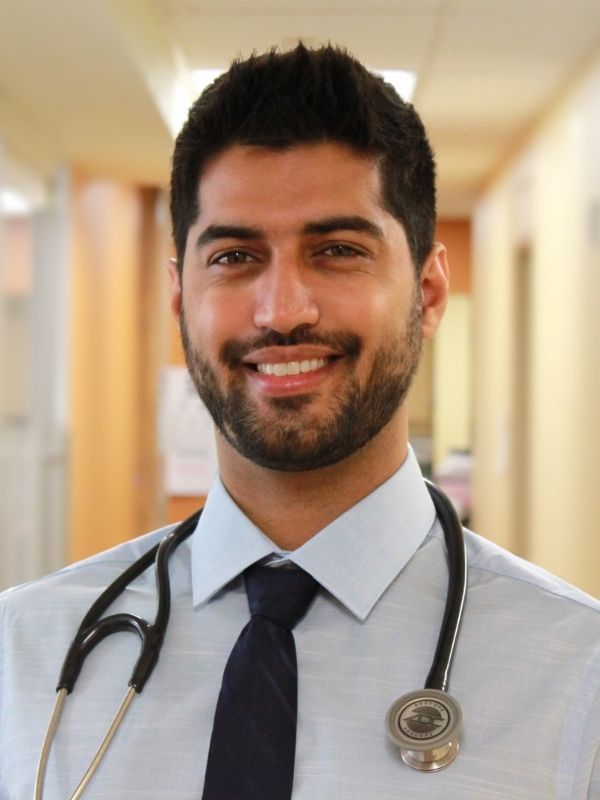 Bilal Tasneem, MD
Family Medicine –
Purple Team
Providing my patients with even a shimmer of hope that it'll be okay! The more I learn in medicine means the more skills I have to help someone in their time of need, to give someone hope that they are not alone, that someone else cares.