Primary Care Behavioral Health (PCBH)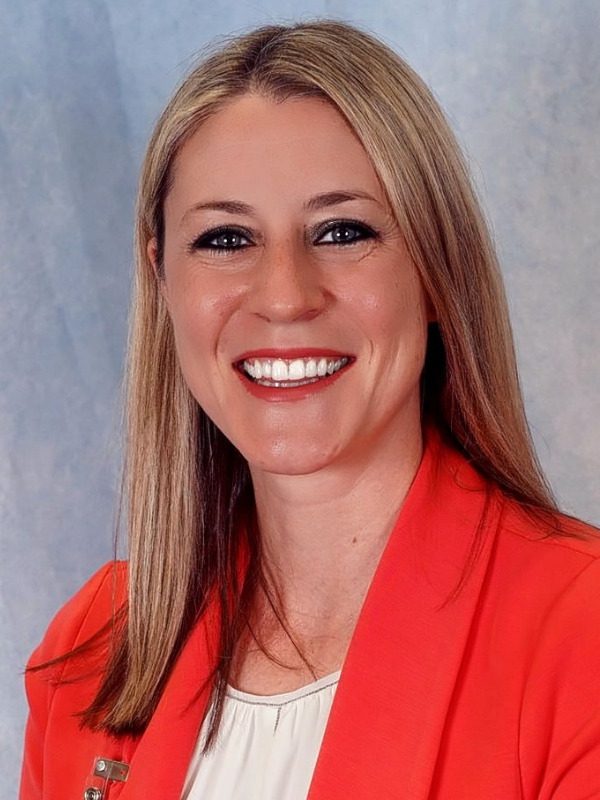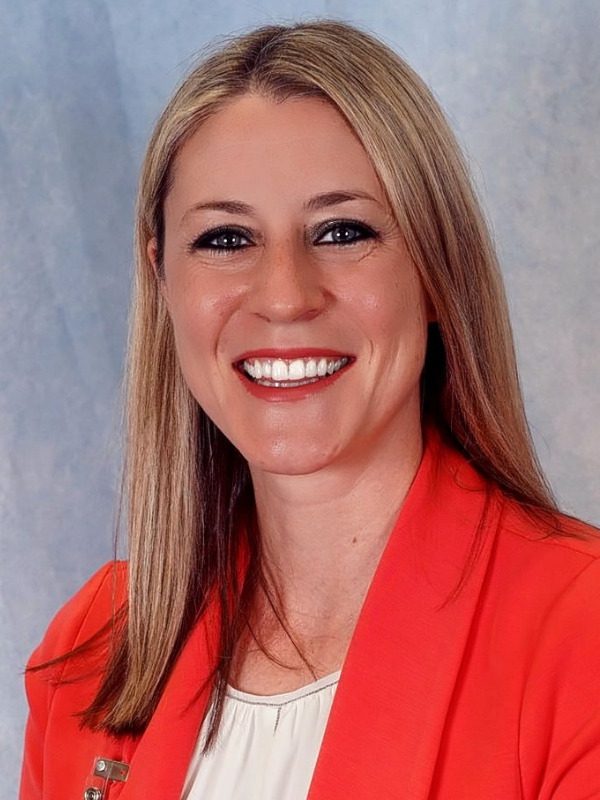 Bridget Beachy
PsyD, Director of Behavioral Health
What draws you to primary care? Fast-paced, team oriented at atmosphere; Increased access for patients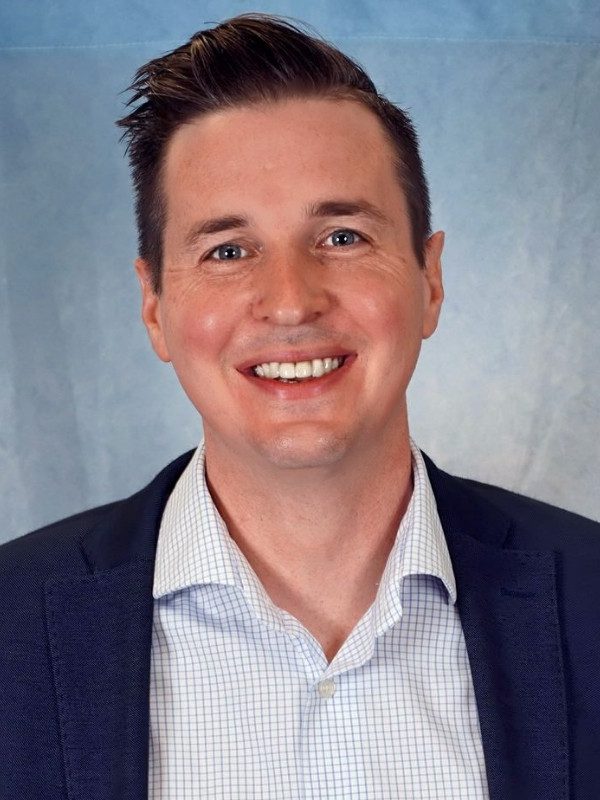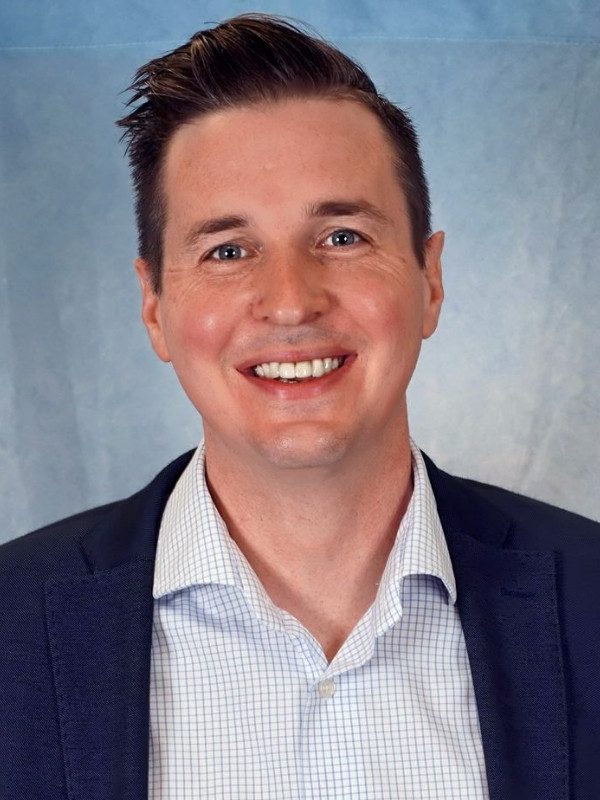 David Bauman
PsyD, Behavioral Health Education Director
Education: Doctorate of Clinical Psychology, PsyD; The School of Professional Psychology at Forest  Institute, 2014…
Michael Murray
PysD, LMFT, MAC (CONNECT)
Where did you complete your internship? South Coast Community Services – Orange County, CA (PsyD)…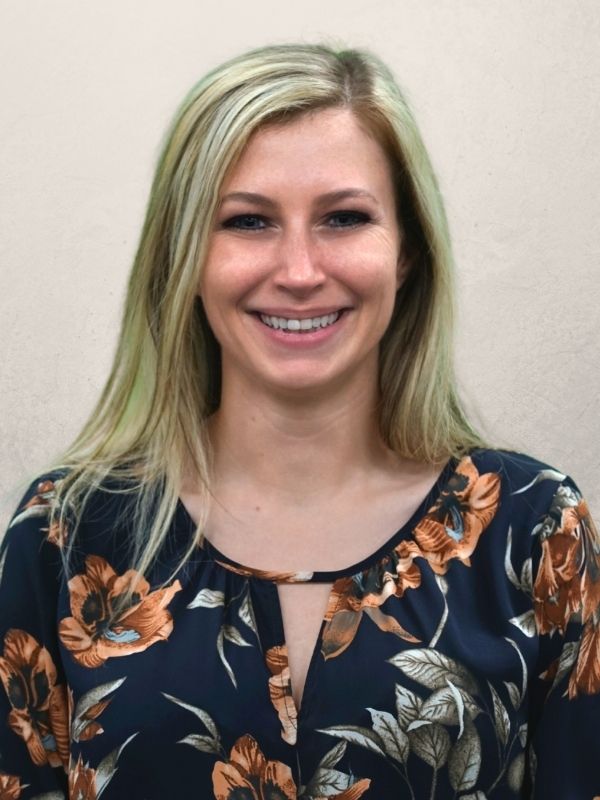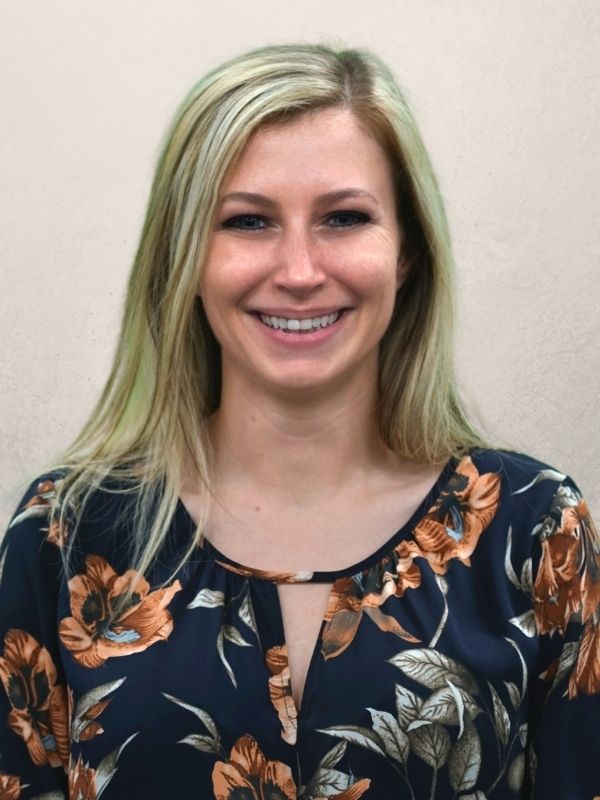 Ruth Olmer
PsyD (BHC)
Degree: Doctorate of Clinical Psychology, Masters of Marriage & Family Therapy, Certificate of Neuropsychology…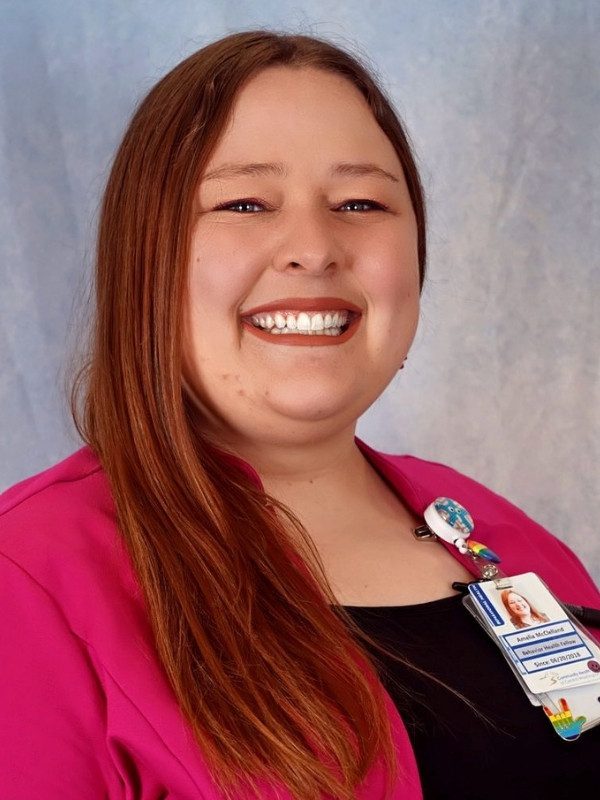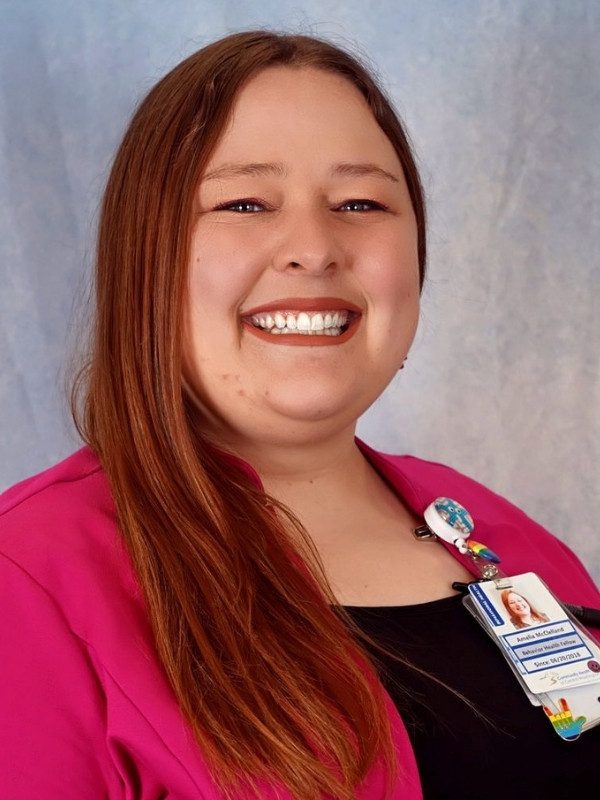 Amelia McClelland
M Ed., MHCA
Graduate School: Doctoral Program at the University of Utah; School Psychology Masters of Education from…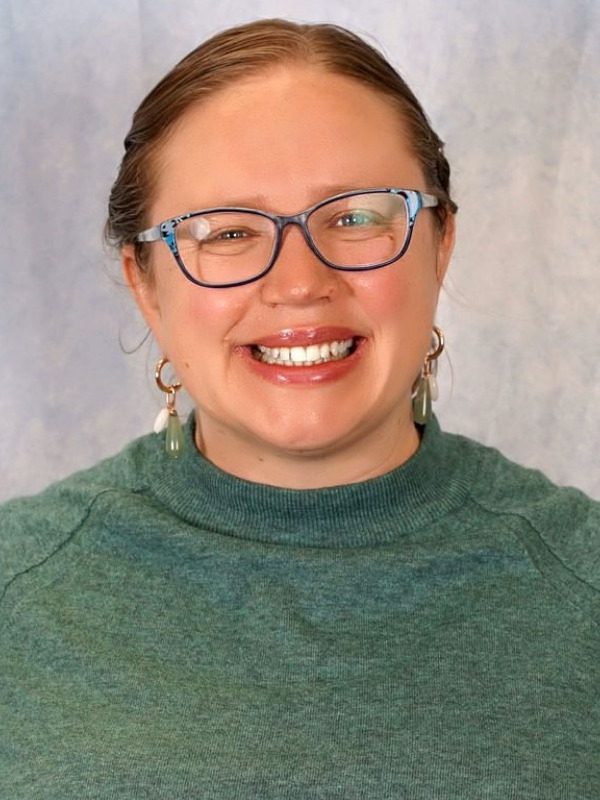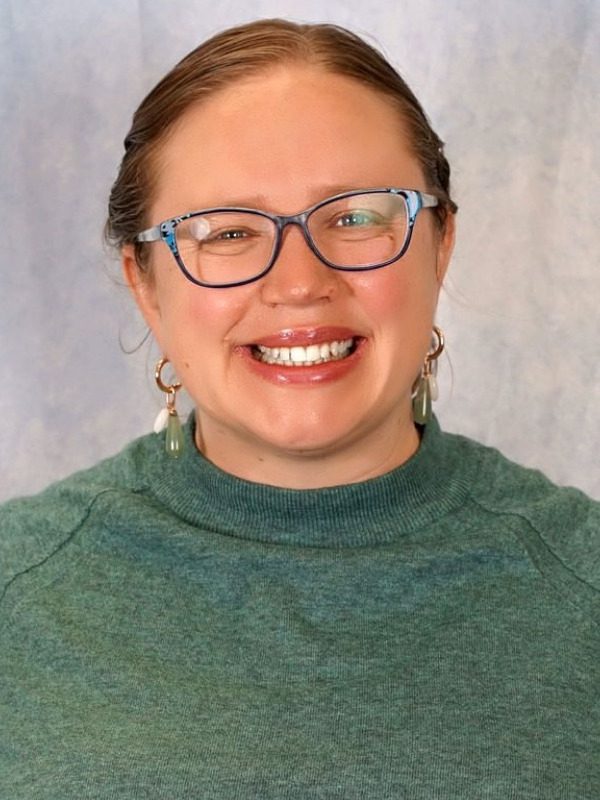 SaraH Ortner
LMFT (BHC)
Philosophy of Care: My approach to wellness is comprehensive and includes physical, emotional, social, relational and spiritual health…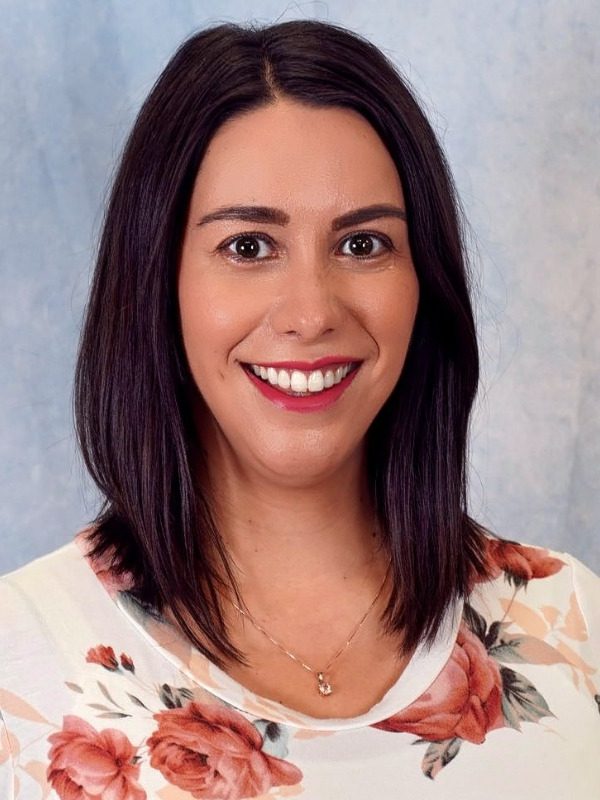 Michelle Linsley
LMHC (BHC)
Philosophy of care: I primarily use Cognitive Behavioral Therapy to assist individuals in meeting their goals. I use strength-based…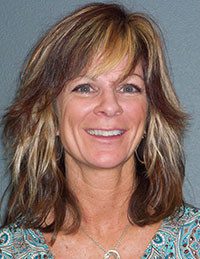 Mary Virginia Maxwell
LMHC (BHC)
Practice Experience:
I have worked in a variety of settings for over 15 years, including youth wilderness programs…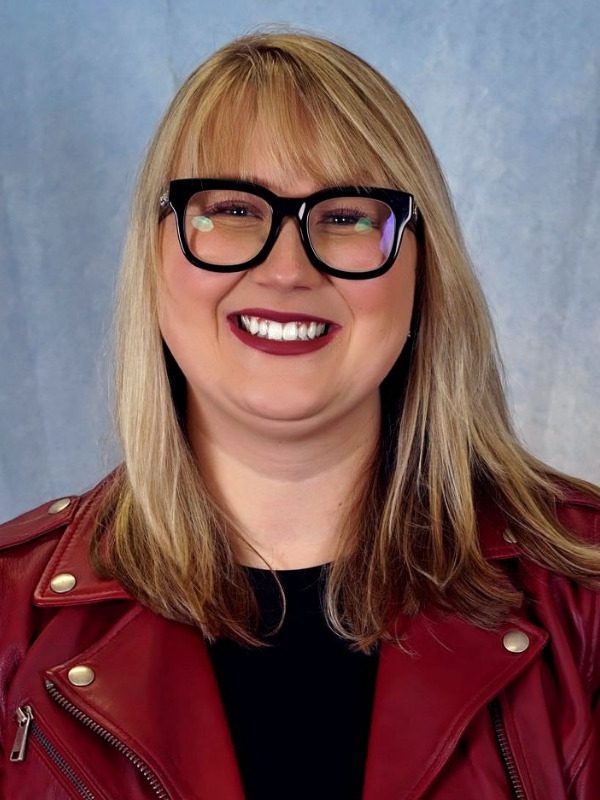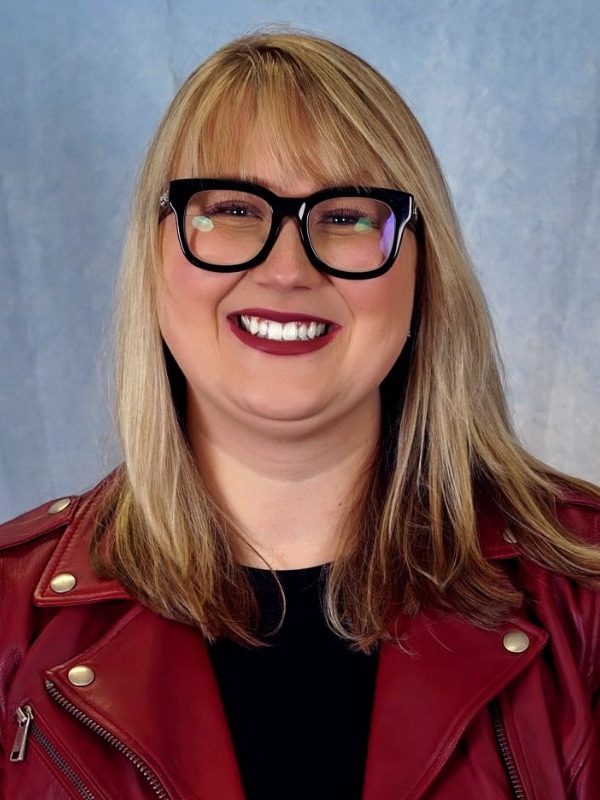 Julie Aubrey
MA, LMHC
Graduate School: Northcentral University, with a focus in Marriage and Family Therapy. She is focused on treating trauma, anxiety, depression…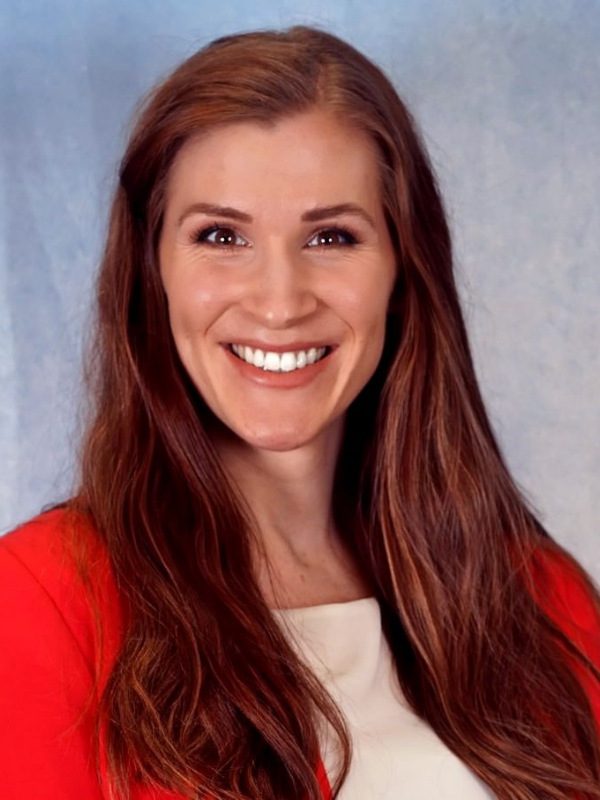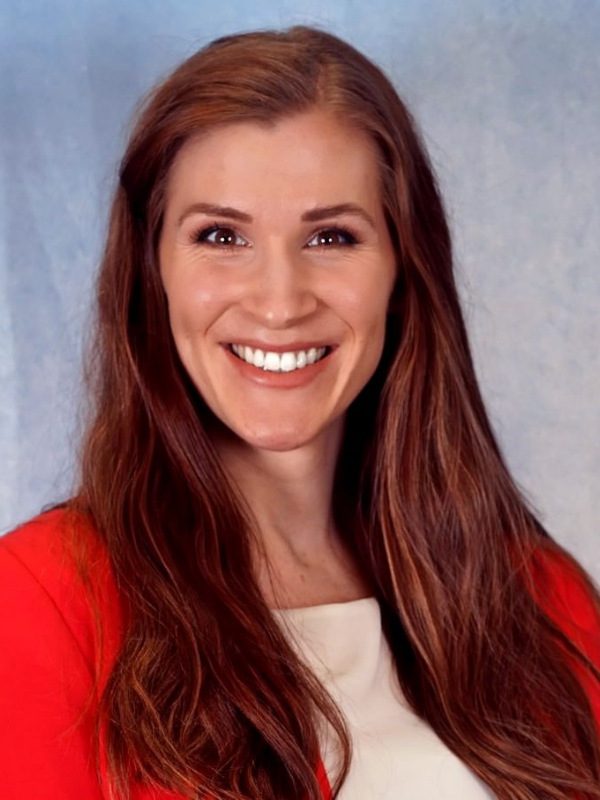 Emily Faust
PhD
I'm passionate about helping people find joy, meaning, and fulfillment in life. I enjoy using evidence-based approaches to help people…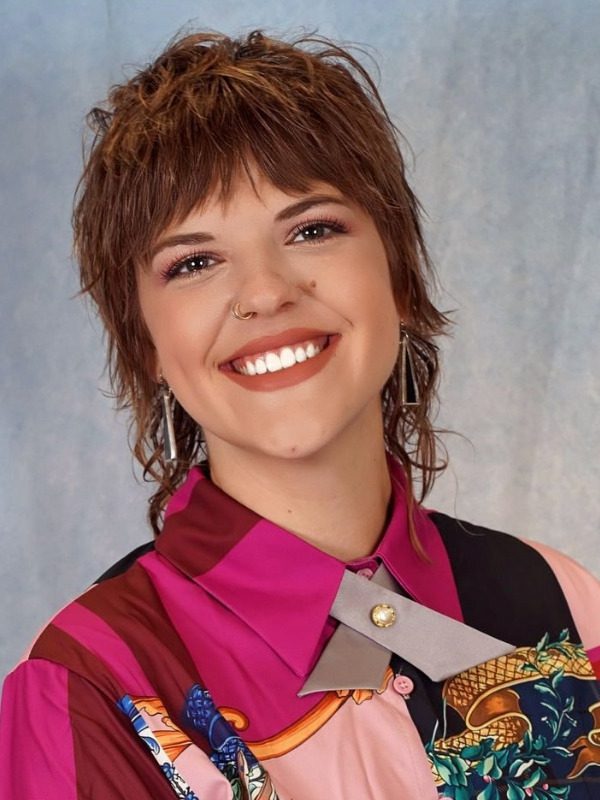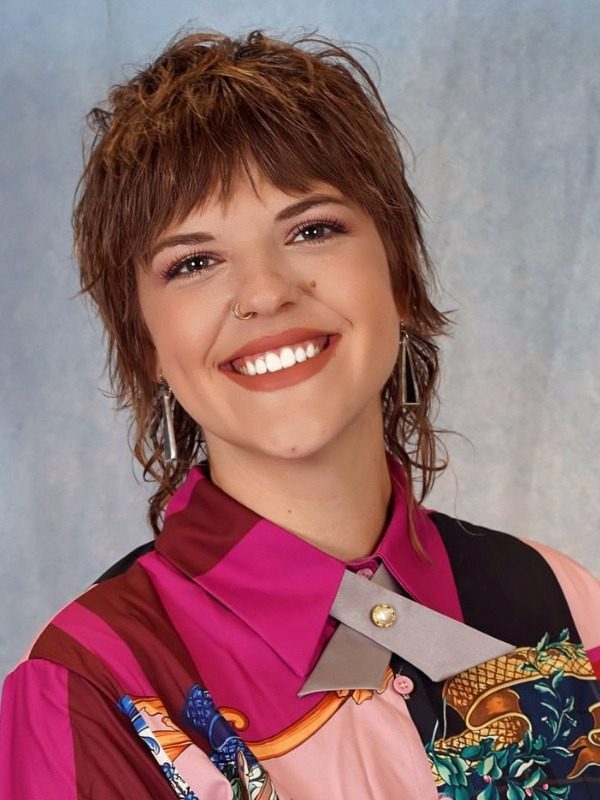 Hilary Richardson
MA
Healthcare should be about helping patients enhance their lives through meaningful behavior change.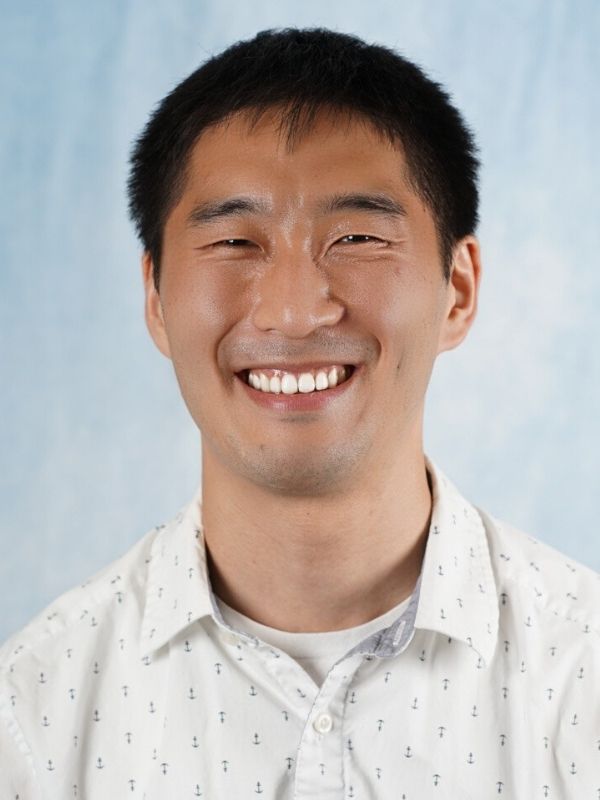 Brandon Matsumiya
MS (BH Intern)
I utilize an individual's context to inform my treatment and include all appropriate aspects of the individual's life…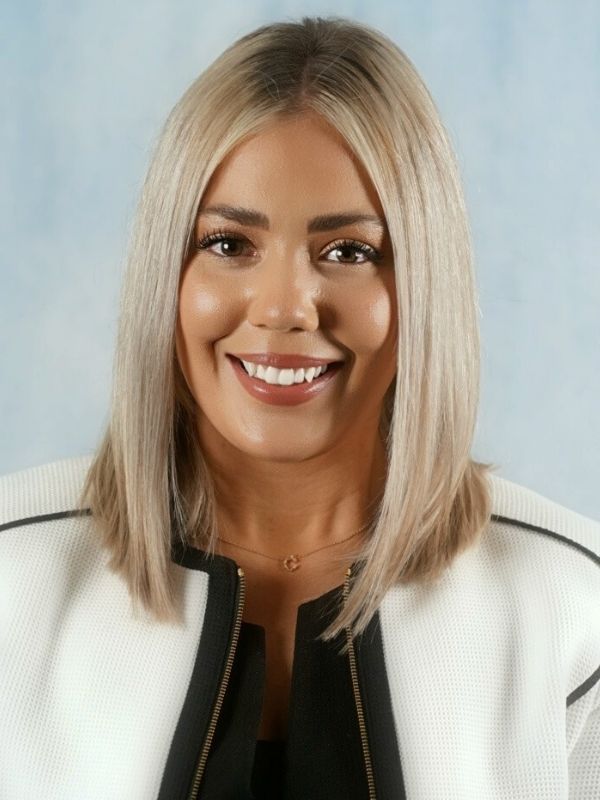 Chelsea Bremer
MA (BH Intern)
I believe behavioral health providers can help patients navigate challenges that come up in their lives and provide tools…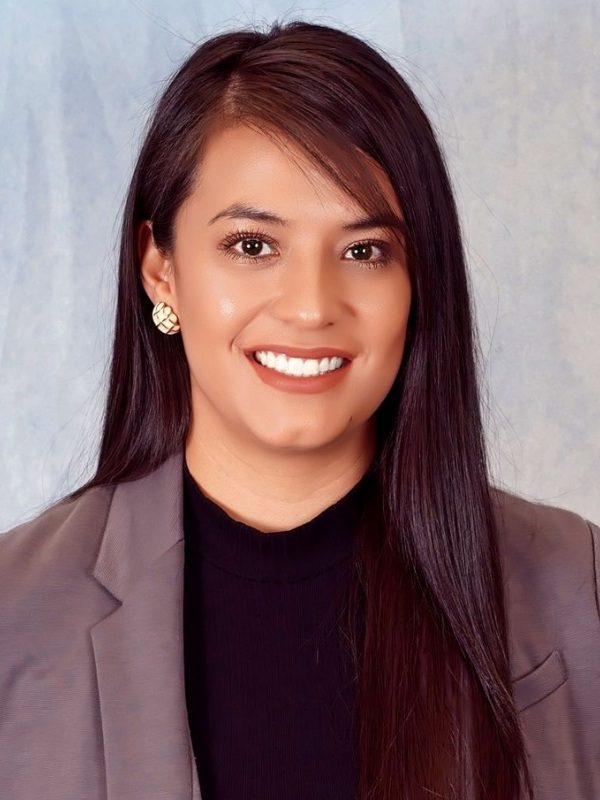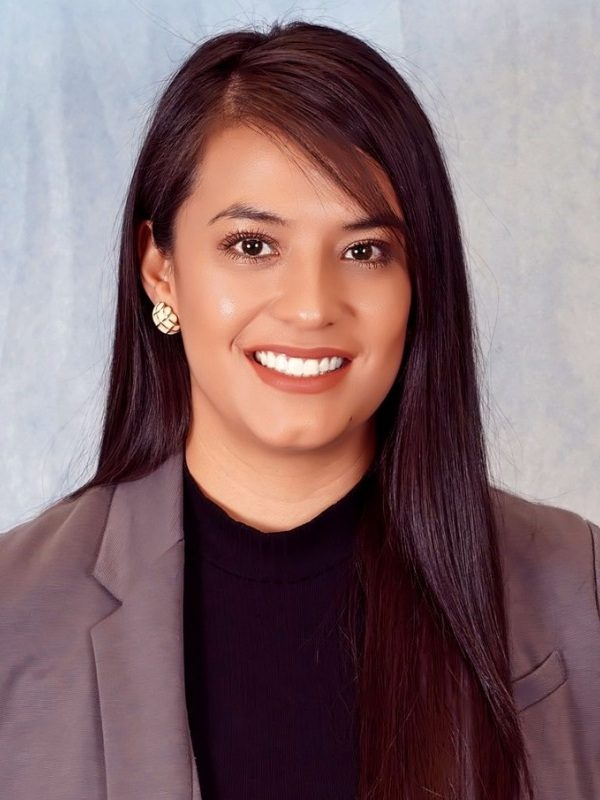 Gracie Ortiz
MSW (BH Intern)
I have primarily worked with women and children, survivors of domestic violence, worked with teenagers and adults in crisis.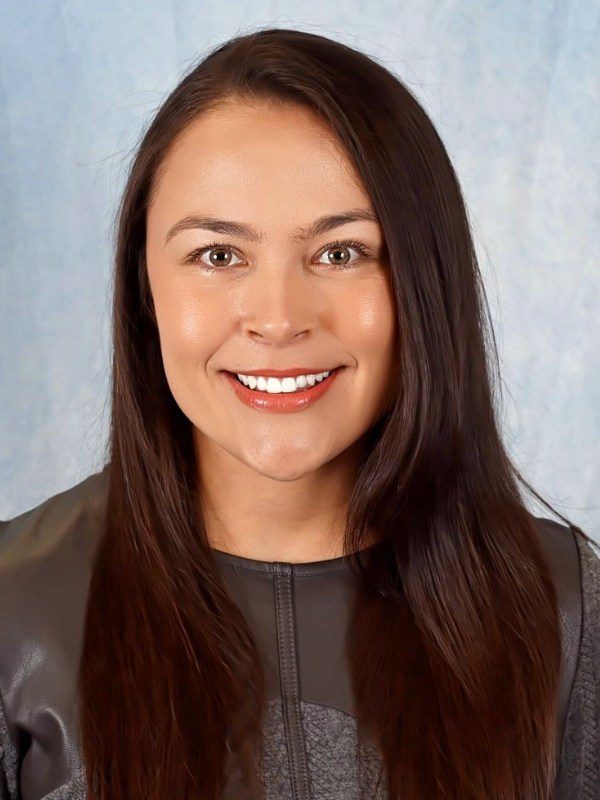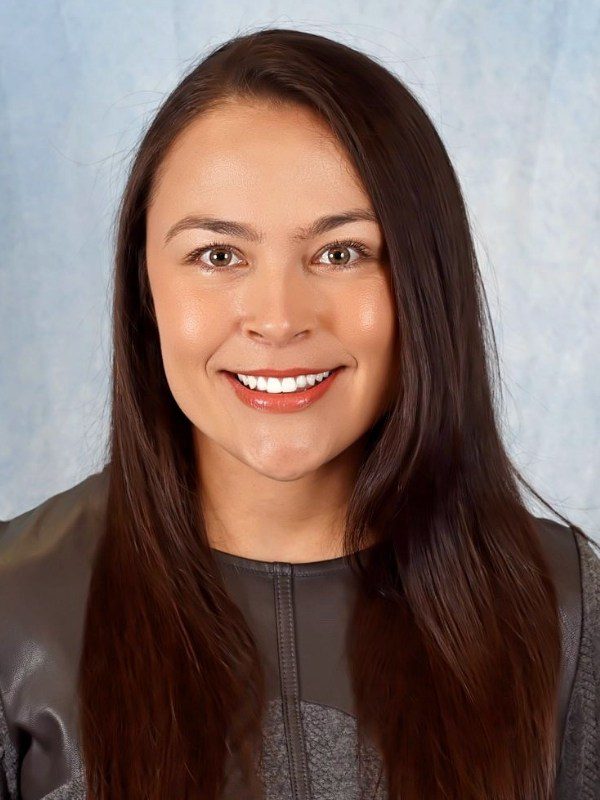 Stephanie Garcia
MA (BH Intern)
I value the importance of holistically addressing emotional, behavioral, and medical concerns.