Meet Our Behavioral Health Providers
The primary care behavioral health providers at CHCW are here to make your visit the best it can be. Our staff and providers are here to make your visit a comfortable experience.
We Are Here to Help You
Our providers are equipped with a broad range of skills to address a variety of issues and struggles many people face at various points in their lives. The mission of our team of experts at Community Health of Central Washington is to treat you as a whole person. Learn more about our primary care behavioral health providers below: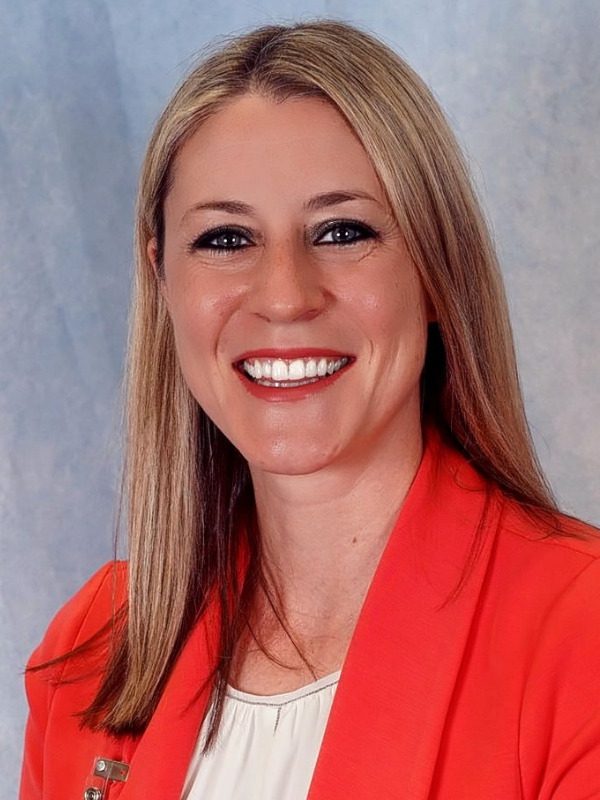 Bridget Beachy, PsyD
Director of Primary Care Behavioral Health
Coming from a Bio-Psycho-Social perspective (using the most up-to-date science), I help patients adopt new strategies to improve their overall health and live life in a meaningful way. I enjoy the fast-paced, team oriented atmosphere being in primary care, as well as the increased access for patients.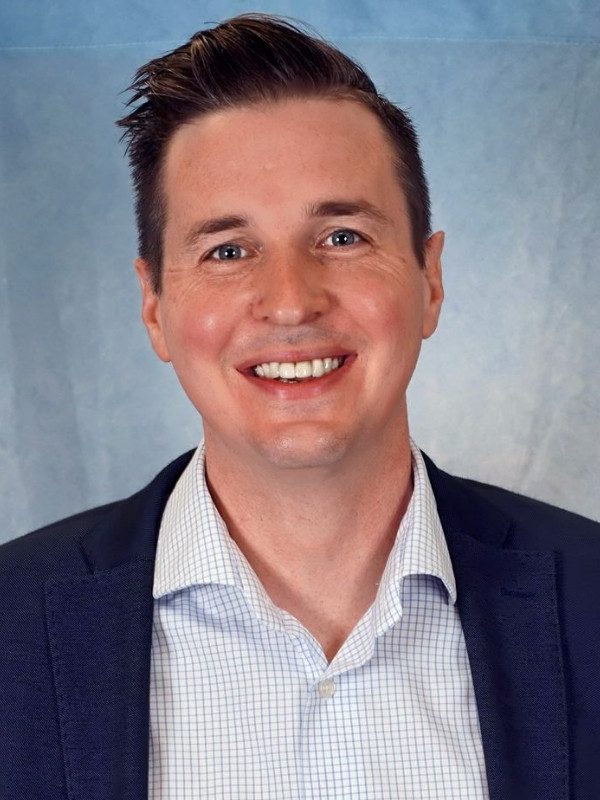 David Bauman, PsyD
PCBH Education Director
Health is not an absence of symptoms but an engagement in a meaningful, fulfilling life. I am drawn to primary care in order to meet people where they are, and provide behavioral health services to patients that would never seek care in a traditional setting.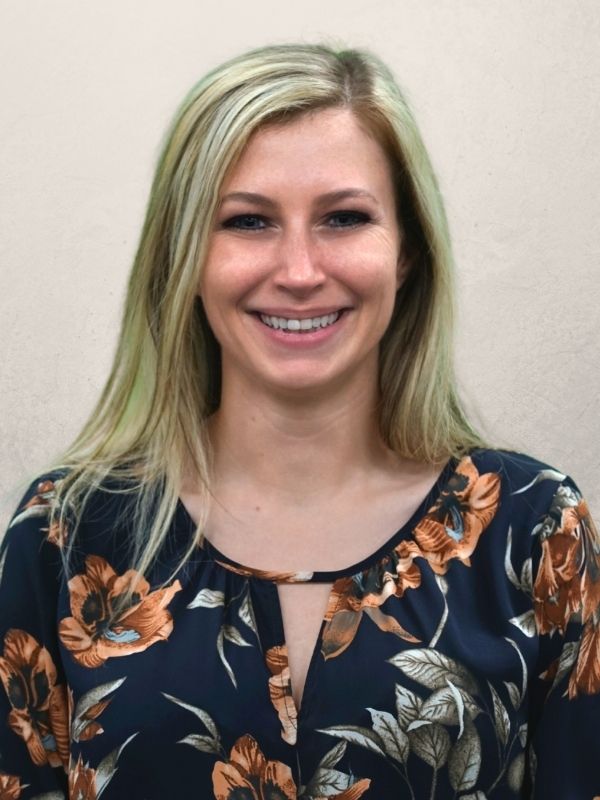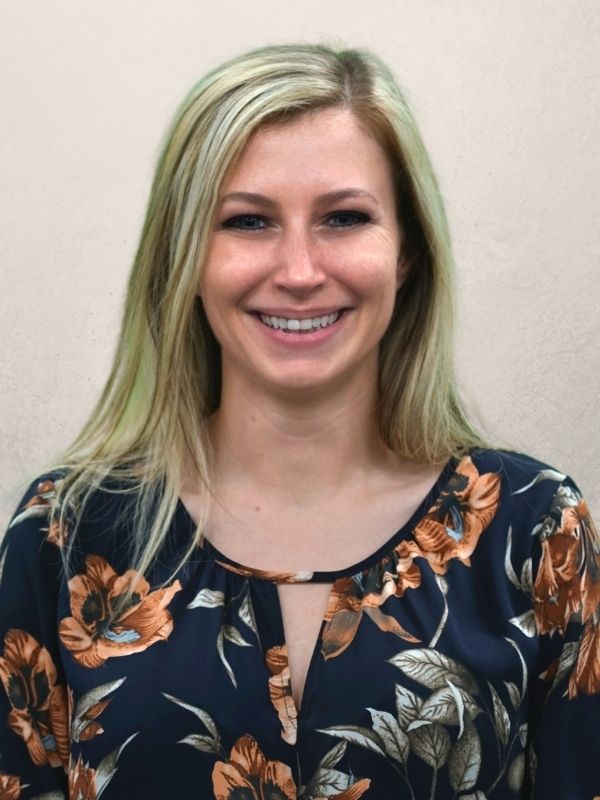 Ruth Olmer, PsyD
Behavioral Health Consultant – Temporarily on military leave
I enjoy the fast pace and variety of the work in primary care. I have my regular clinic duties, which are varied in terms of presenting problem, population, individual, group, testing, etc. Then there are the extras that I can tailor to my interests, such as supervising interns, developing employee wellness events, etc.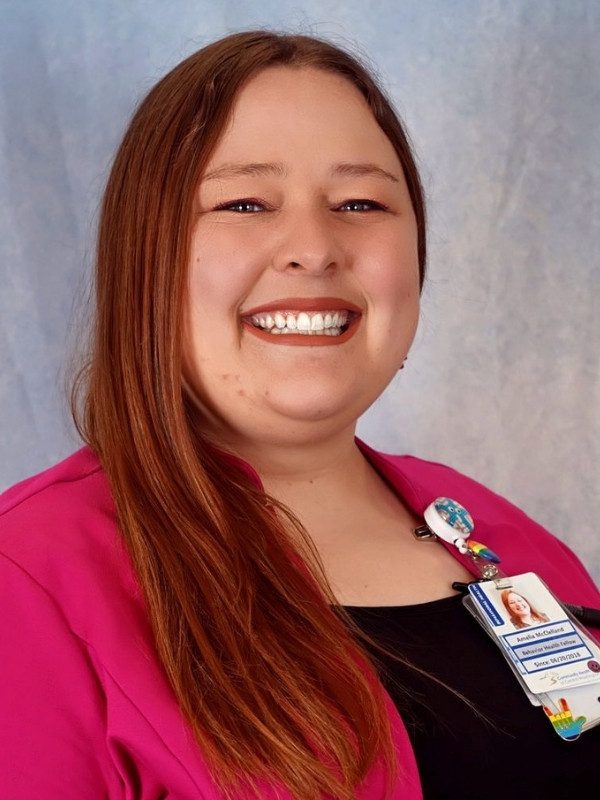 AMELIA MCCLELLAND, PhD
Behavioral Health Consultant – Pediatrics
My philosophy is to support people in all aspects of their health from the physical to the social, emotional, and spiritual. I believe we have to look at the person as a whole and create as space of inclusivity, respect, compassion, and support to really be able to make lasting change.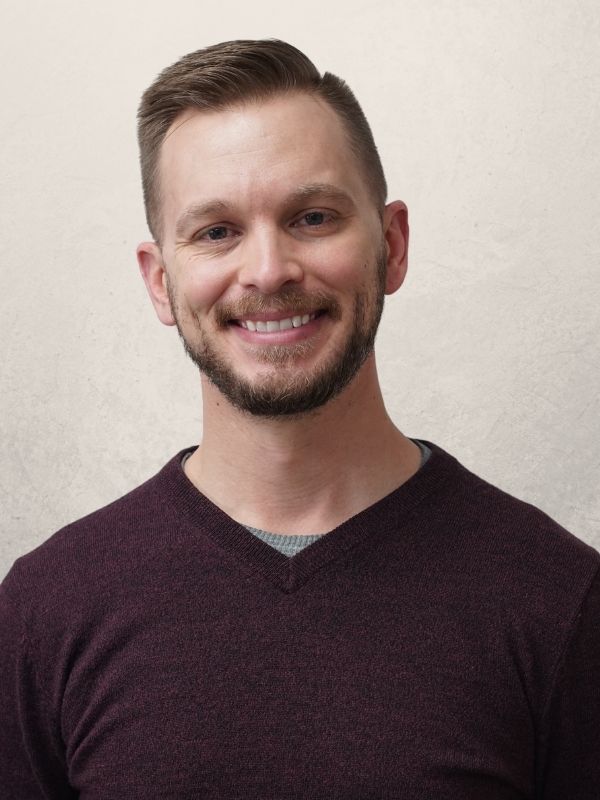 Steven Olmer, PsyD
Behavioral Health Consultant – Temporarily on military leave
I am drawn to primary care behavioral health because I enjoy the variety of experiences that primary care offers in a day and the ability to work with a team of different professionals to treat individuals in multiple aspects of their well-being.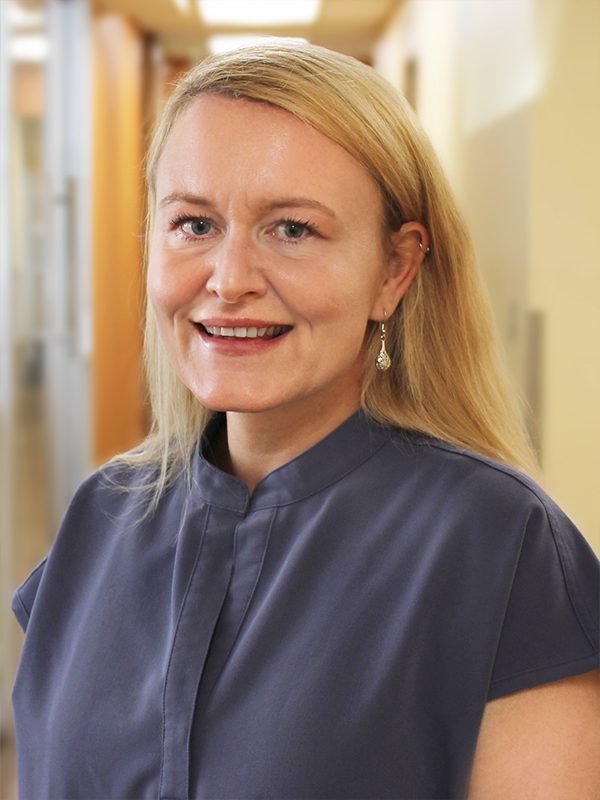 CARRAH JAMES, PhD
Behavioral Health Consultant
Emphasis on pediatric, neurodevelopmental, and child clinical assessment, intervention, and multidisciplinary/ interprofessional consultation, but have also worked in general clinical, research, and government settings in various capacities serving parents, families, students, educators, adults with developmental disabilities, physicians/ medical providers.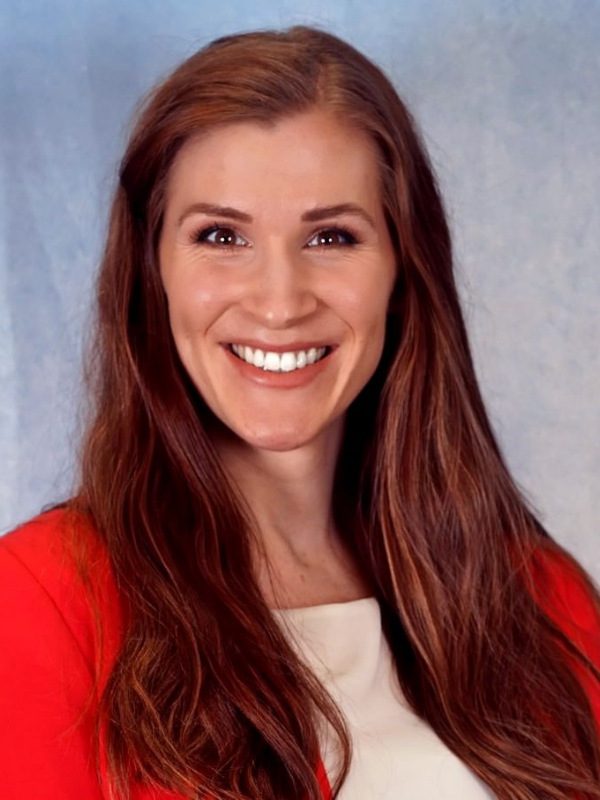 Emily Faust, PhD
Behavioral Health Consultant – Ellensburg
I'm passionate about helping people find joy, meaning, and fulfillment in life. I've always loved the mind-body connection and I feel so lucky that I get to work in a medical clinic where we take care of patients' physical AND mental health!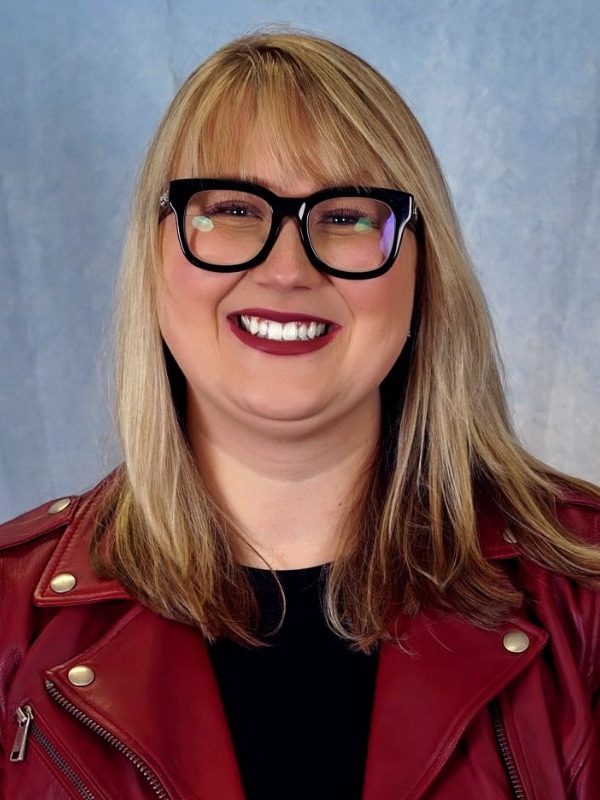 Julie Aubrey, MA, LMHC
Behavioral Health Consultant
I want to work for CHCW because I love the philosophy of the clinic. I am excited to be part of a team, which is essential when working with patients. I want to help as many clients as I can, and to make sure that they each feel heard and understood.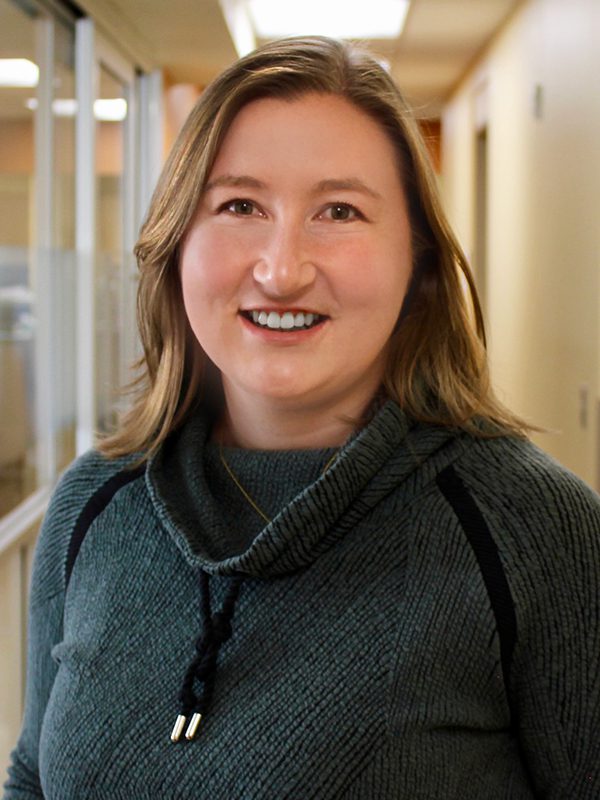 Heather Harris, PsyD
Behavioral Health Consultant
I am passionate about the role a Behavioral Health Consultant can play in the lives of patients, on the team, and in the larger community. CHCW provides compassionate and impactful care, while also continuing to pursue growth.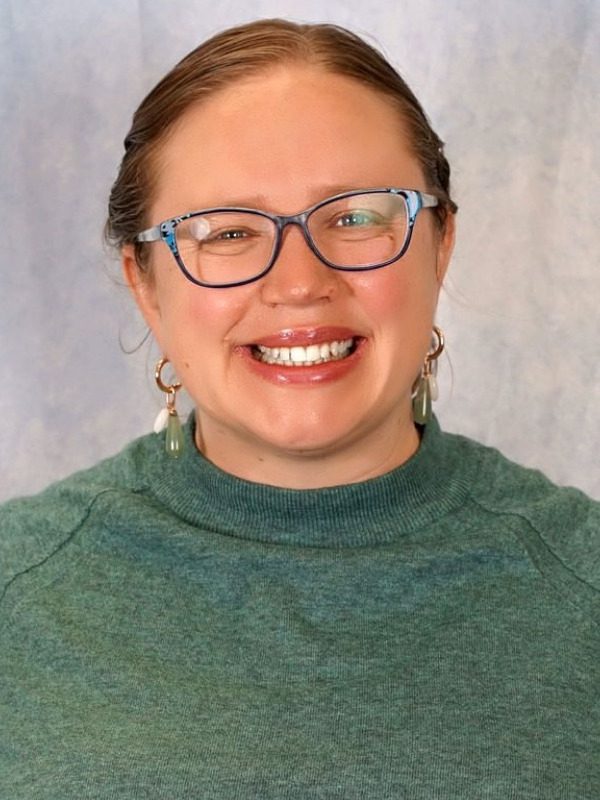 Sarah Ortner, MA, LMFT
Behavioral Health Consultant
I believe that all people desire lives where they are connected to who and what is meaningful to them, and I believe all people bring strength and gifts to the work of creating healthier lives. I try to bring empathetic listening and honesty and a willingness to work together with people in my care to come up with new and meaningful choices and next steps.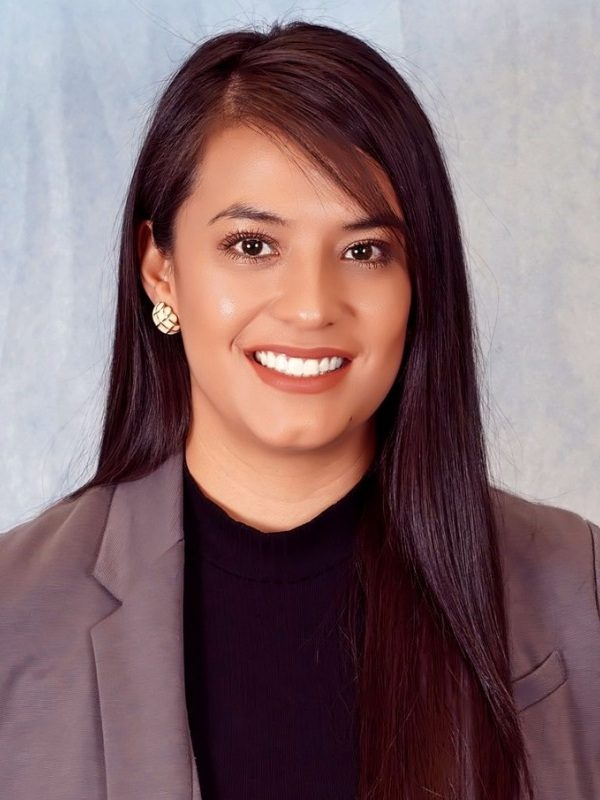 Gracie Ortiz, MSW
Behavioral Health Consultant
I have primarily worked with women and children, survivors of domestic violence, worked with teenagers and adults in crisis. I mainly use Cognitive behavioral therapy to help patients achieve their goals.
MICHAEL MURRAY, PsyD
Behavioral Health Consultant – Connect
I enjoy the collaborative nature of the work and my coworkers are simply awesome! The integration model in the primary care setting just makes sense. Whole-person treatment is the only logical way to support a healthy life style.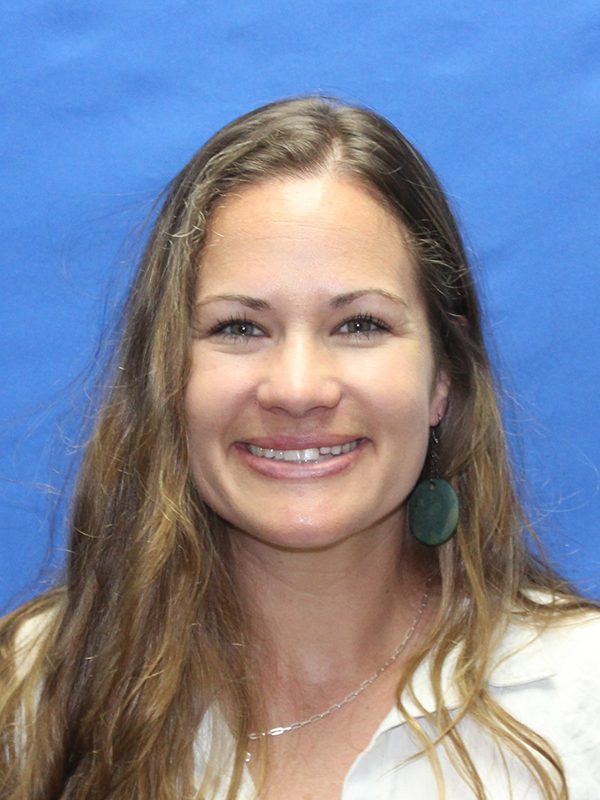 Lacey Sheppard, LCSW
Behavioral Health Consultant
I am tenaciously passionate about using my experience and skills to create a positive impact for the health of communities.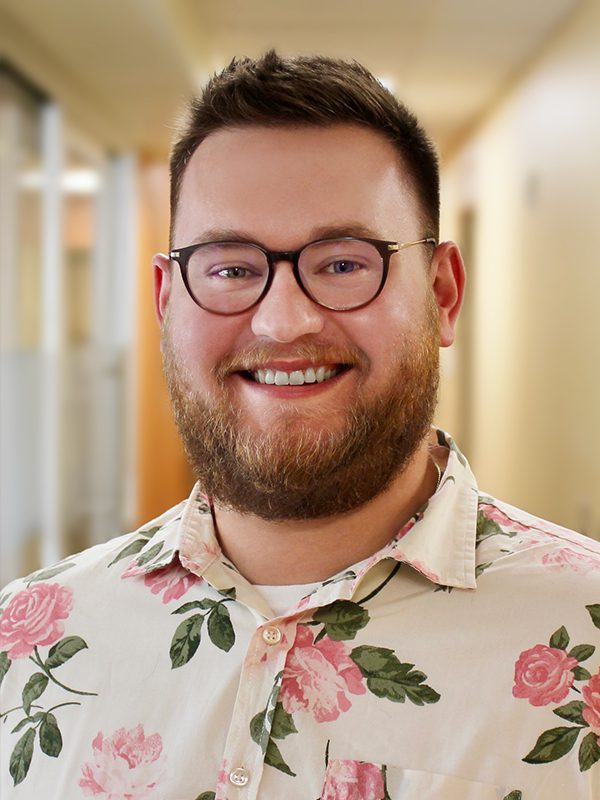 Ryan Boggess
Behavioral Health Consultant – Ellensburg
I've seen the good the providers and staff do for the community of Yakima for my entire life. To be a part of the team…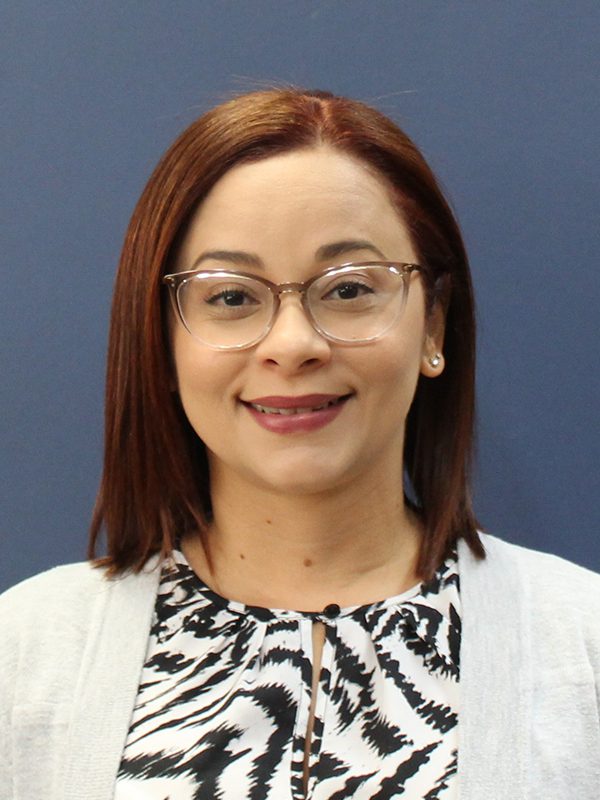 Mayra Correa Barada, PsyD
Behavioral Health Consultant
I love working in integrated care settings and I am looking forward to continuing training in the Behavioral Health Care Model.
Ronald Simpson, PsyD
PCBH Fellow
Experience:
Neuropsych assessment, psychotherapy, behavioral Health Consultant at Community Health Center. Psychiatric nursing facility. University Medical.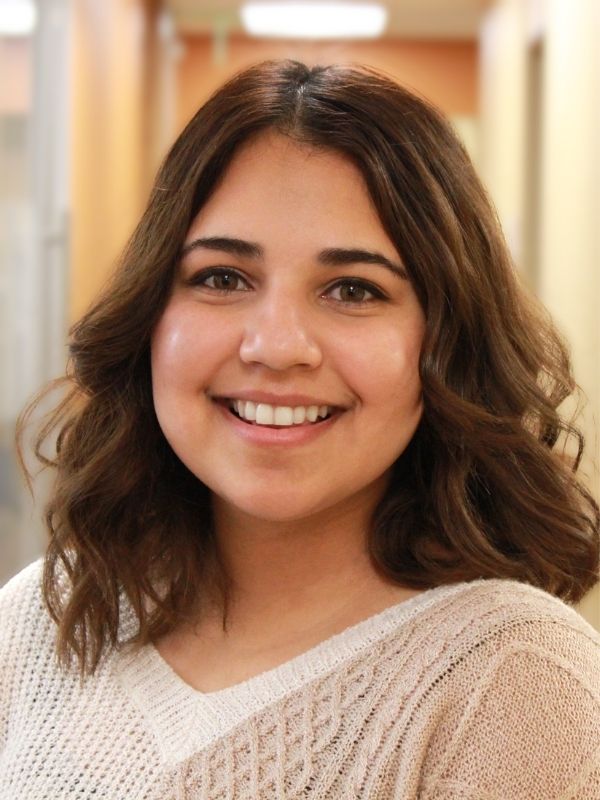 Shanice Santa Olivo, PhD
PCBH Fellow
The friendliness, warmed, and how welcoming the community is was what brought me to CWFM. As well as the opportunity to provide services in Spanish and English. Yakima of course is beautiful!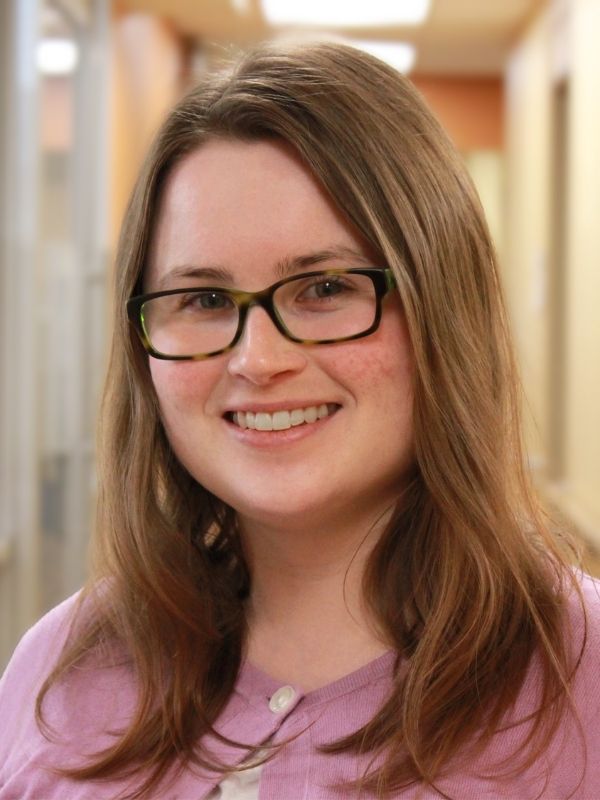 Brenna Boyd, PsyD
PCBH Fellow
Working at CWFM with our phenomenal BHC team and medical team gives me the opportunities to grow and share these passions in my day-to-day work.
Alana Friedlander, MA
PCBH Intern
I aspire to help people with chronic medical conditions increase their autonomy and ability to manage their conditions and live a value-congruent life despite their potential restrictions or pain.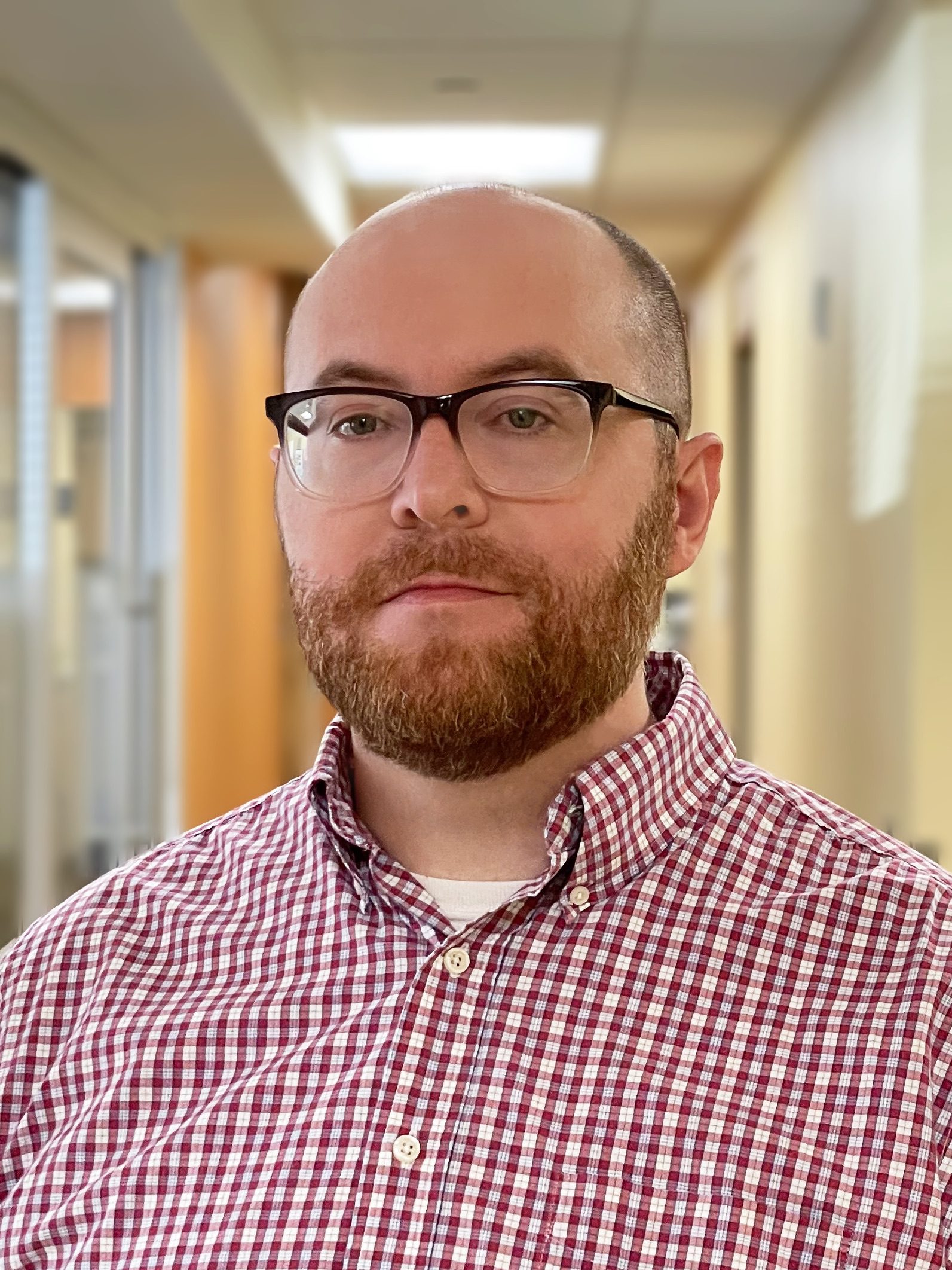 Cory Knight, MS
PCBH Intern
I aspire to be come be health service psychologist and behavioral health consultant working in family and community medicine settings.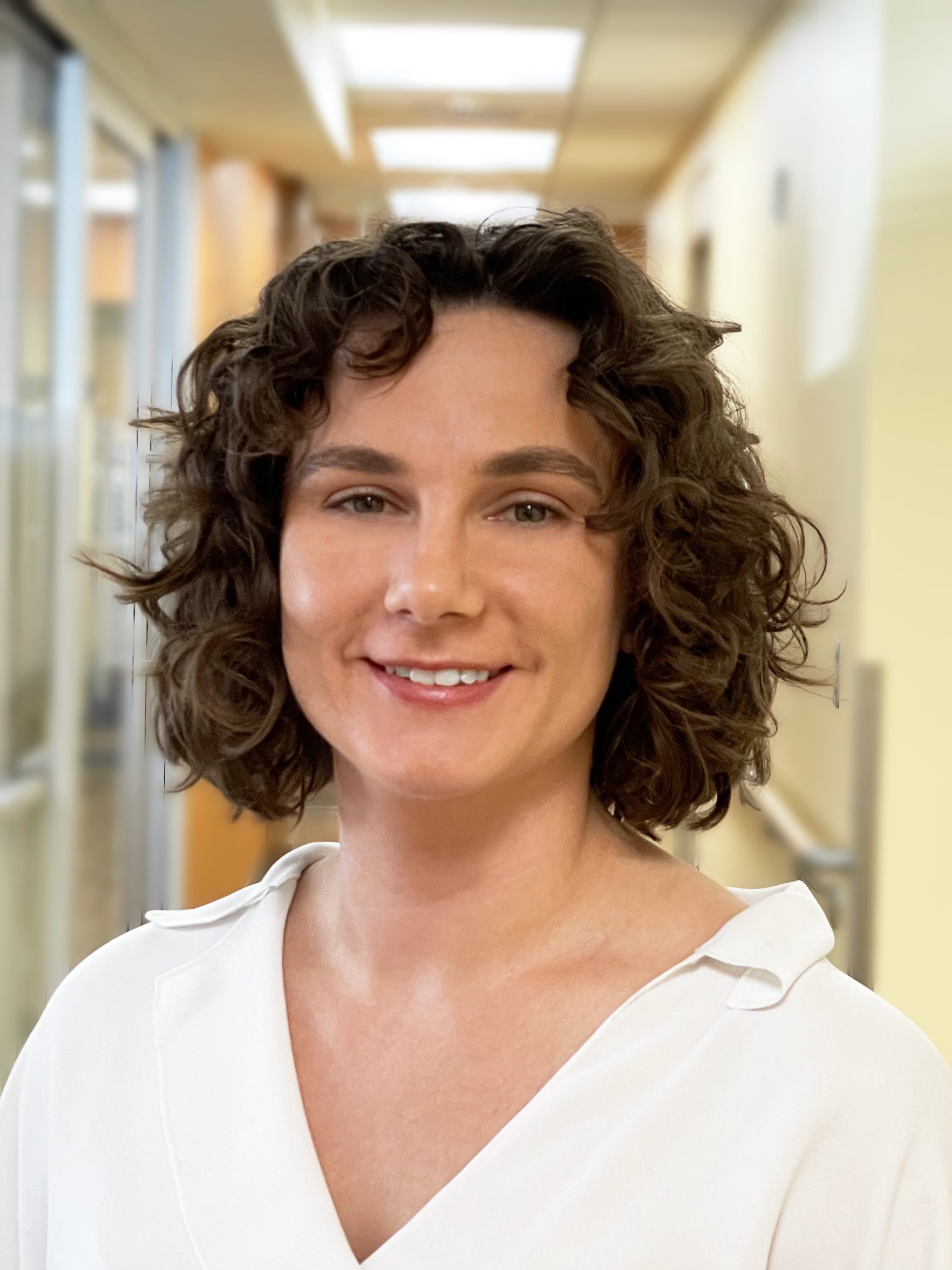 Martine Leclerc, MA
PCBH Intern
I want to meet patients where they are at in life. Care only works when we actually understand what a patient is experiencing day to day.