Intern Supervision
Interns receive two hours of formal individual supervision per week with their primary supervisors.  While in clinic, supervision and oversight are always available from staff psychologists.  Interns will also receive secondary supervision from master level BHCs and medical providers.
We are very proud of the supervision that we're able to provide. We have a varitey of psychologists with different backgrounds and interests that make our team diverse. Our Supervision is flexible and oriented around the learning interests of our interns, while at the same time ensuring that basic professional competencies are achieved.  Patient appointments may be recorded for evaluation and supervision when the supervisor is not able to shadow the intern. Other huge differences include:
Numerous opportunities to shadow and be shadowed
Group Supervision
Opportunity to work with people of diverse backgrounds and skills
Precepting
Robust Didactic Training
Quality Improvement Project
Our Supervision
Listen to our Behavioral Health Director, David Bauman, PsyD., as well as our interns, talk about how unique and amazing our supervision truly is!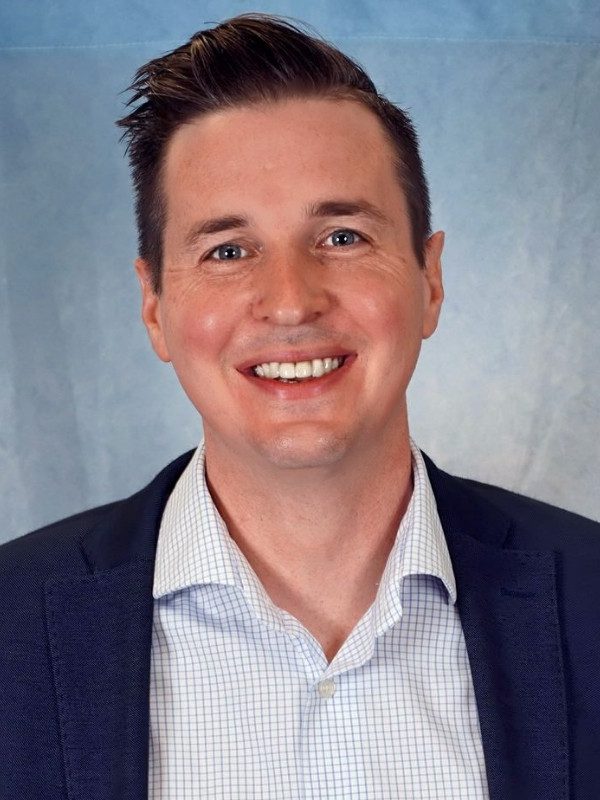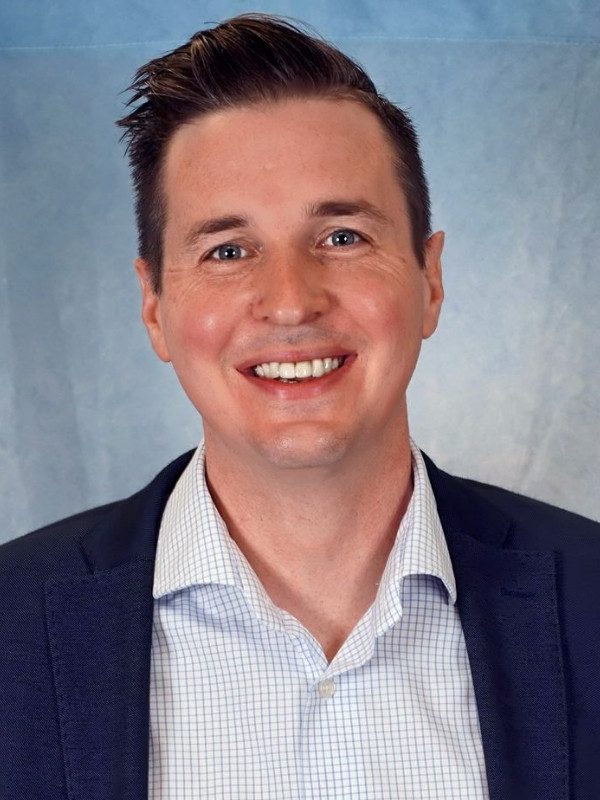 David Bauman, PsyD
Behavioral Health Education Director
David Bauman received his Doctorate of Psychology (PsyD), with a concentration in Primary Care Psychology. He has a special interest in integrated medicine and working with medical providers to improve patients' overall functioning, as well as providing behavioral interventions for medical concerns associated with behavioral health, such as hypertension, diabetes, smoking cessation, chronic pain, etc.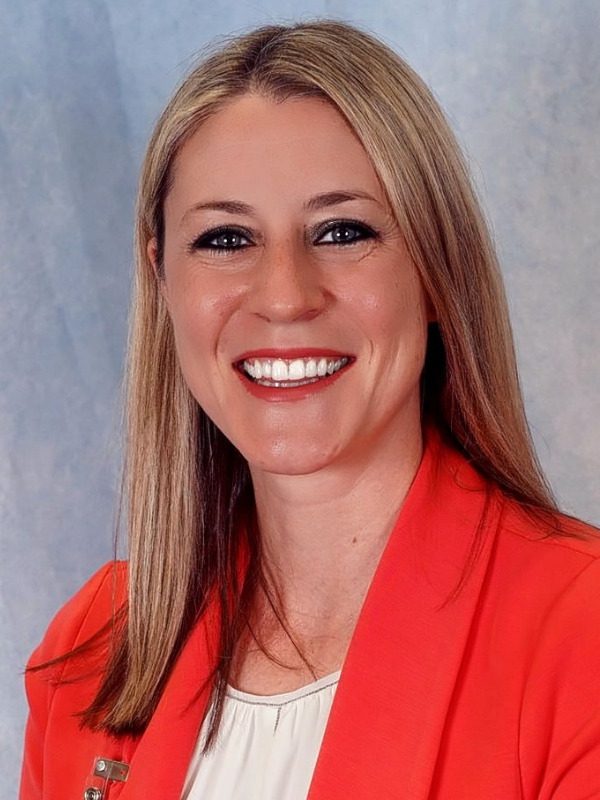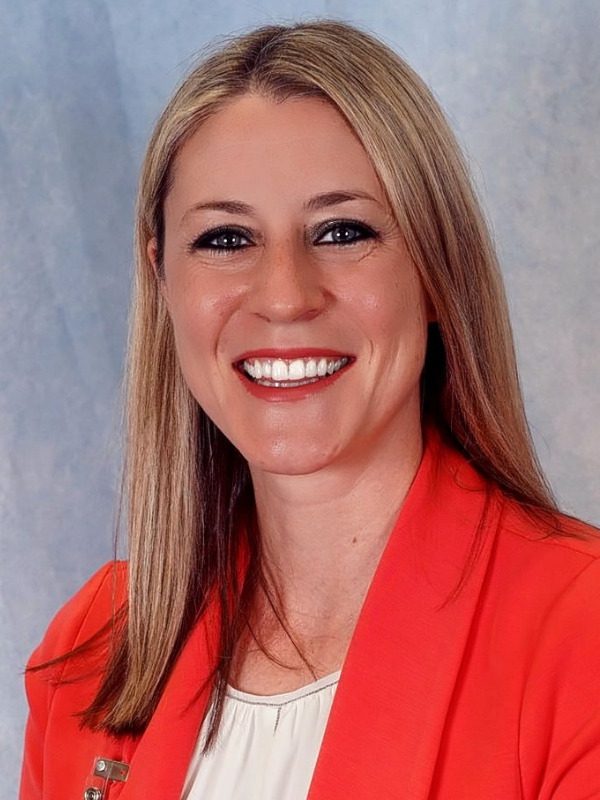 Bridget Beachy, PsyD
Director of Behavioral Health
Bridget Beachy received her Doctorate of Psychology (PsyD), with a concentration in Clinical Psychology. Her special interests include Management of chronic health conditions; Promoting behavior change for more healthy living; Using Acceptance and Commitment Therapy in primary care and other medical settings, addressing medical provider burn out and promoting health for medical providers.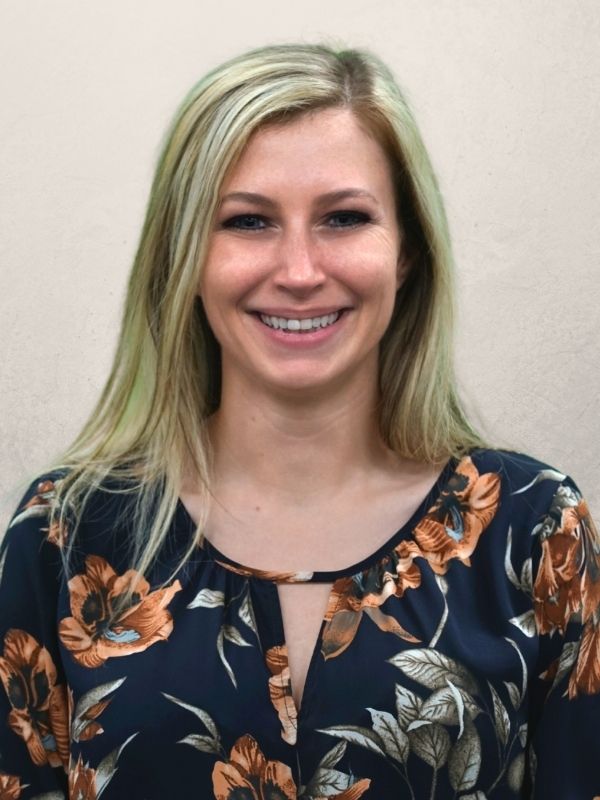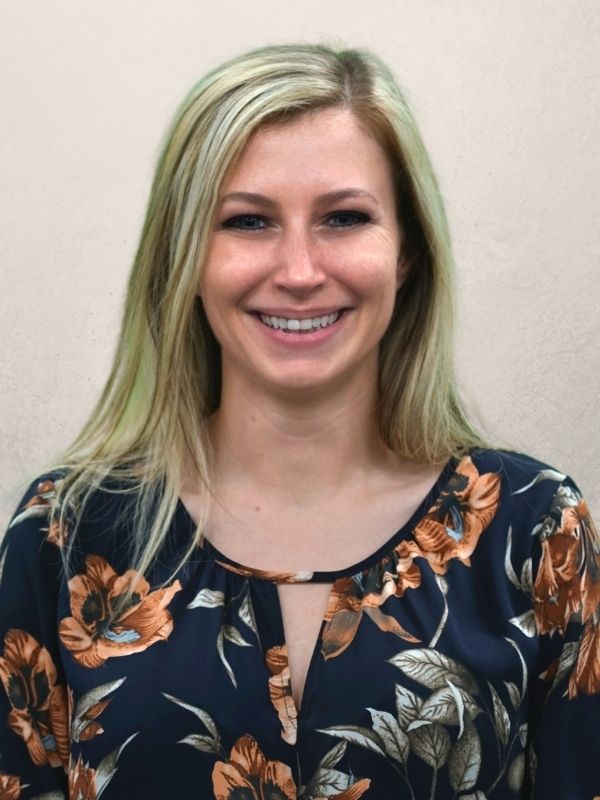 Ruth Olmer, PsyD, LMFT
Behavioral Health Supervisor
Ruth Olmer received her Doctorate of Clinical Psychology (PsyD) with a Masters of Marriage and Family Therapy, and a certificate of Neuropsychology. She has a special interest in Neuropsychological assessment with diverse populations, couple and parenting interventions within the PCBH model, as well as wellness initiatives in combating employee burnout and turn-over.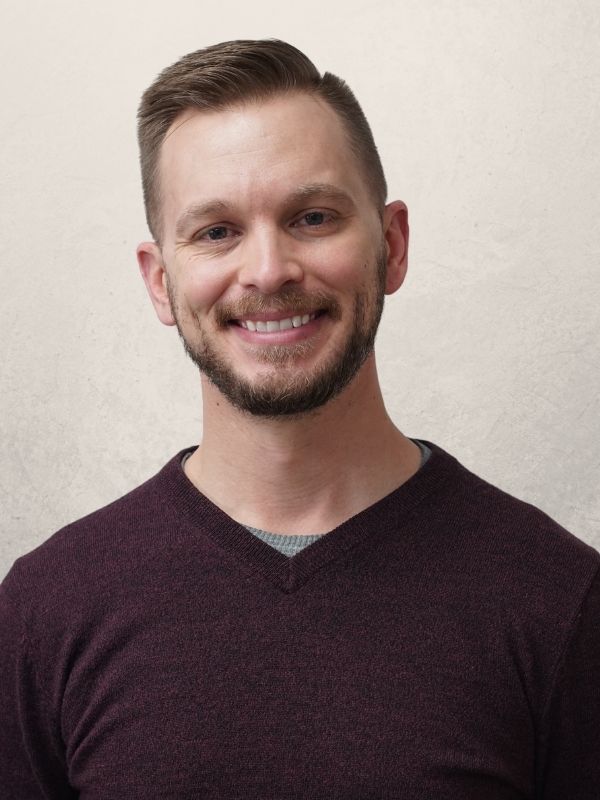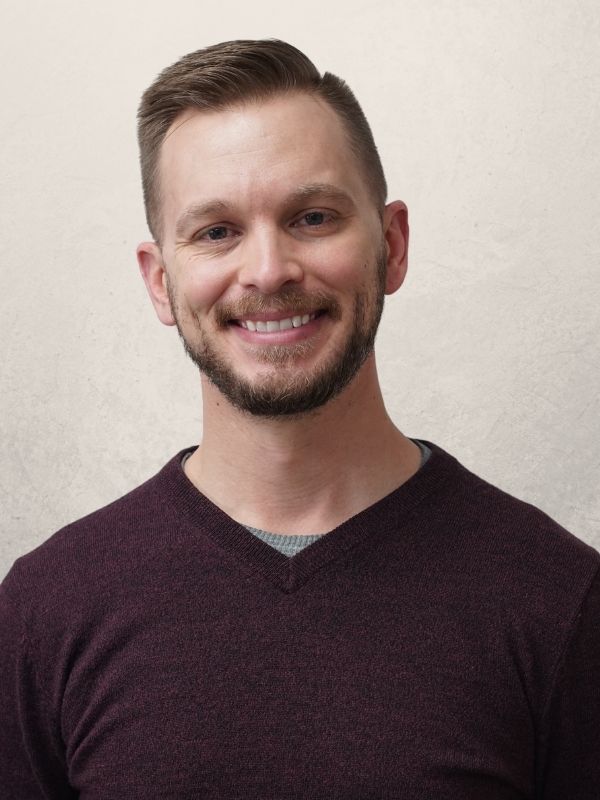 SteVen Olmer, PsyD
Behavioral Health Supervisor
Steven Olmer received his Doctorate of Psychology (PsyD). His special interests include Working with Couples and Families in Integrated Care, Suicide Prevention, Brief Youth Interventions, as well as LGBTQ populations.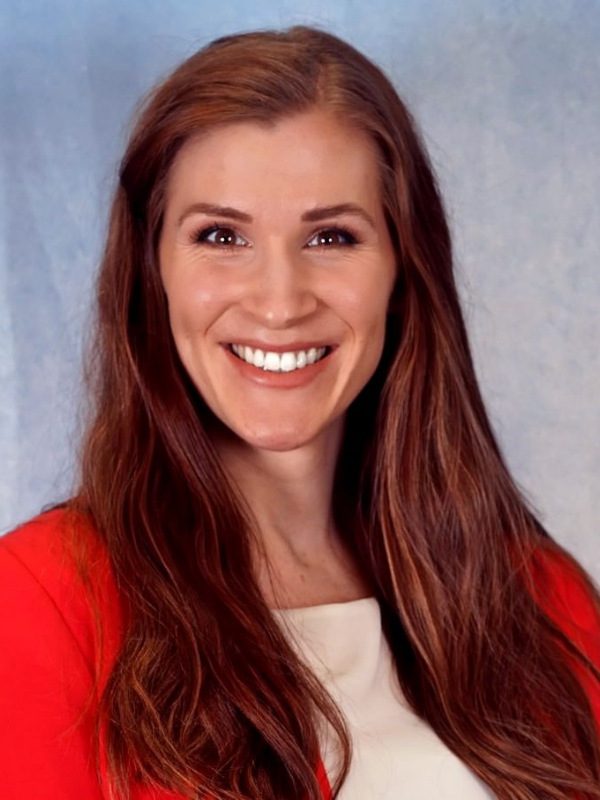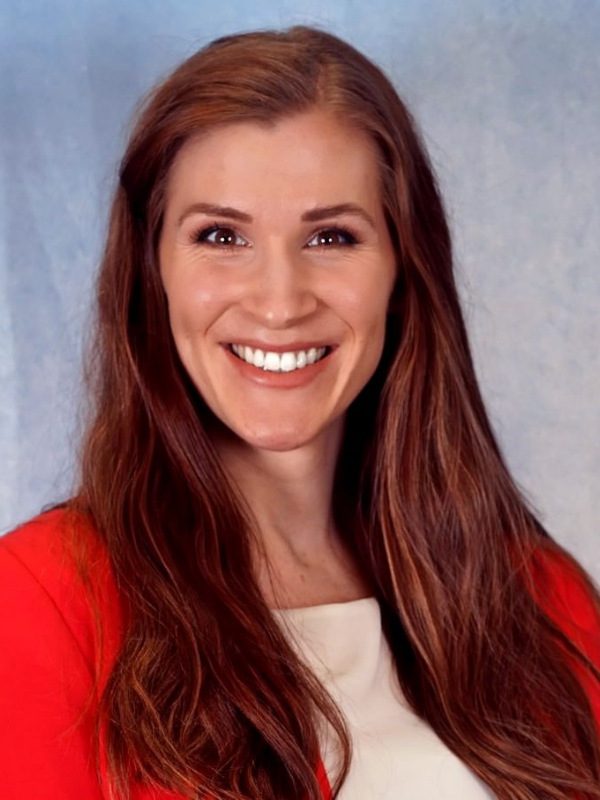 Emily Faust, PhD
Behavioral Health Supervisor
Emily Faust received her PhD in Clinical Psychology. Her special interests include Anxiety Disorders; Trauma, PTSD, and Women's Health. She aspires to positive impact (no matter how small) on the life of every person I encounter.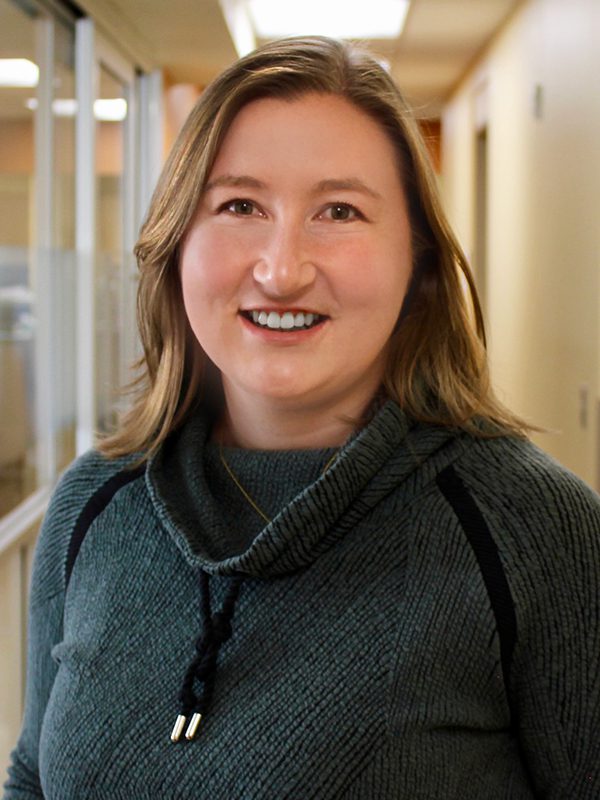 HEATHER HARRIS, PSYD
Behavioral Health Supervisor
I am passionate about the role a Behavioral Health Consultant can play in the likes of patients, on the team, and in the larger community. CHCW provides compassionate and impactful care, while also continuing to pursue growth.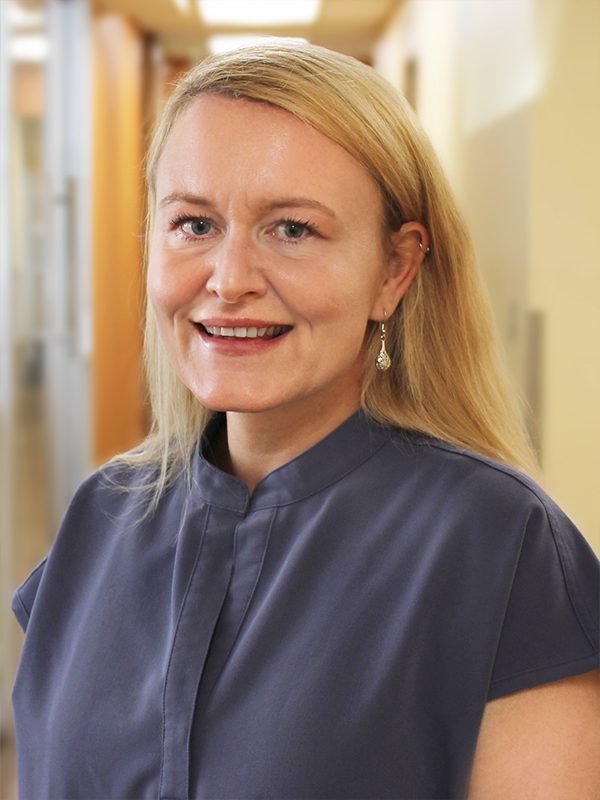 CARRAH JAMES, PsyD
Behavioral Health Supervisor
Emphasis on pediatric, neurodevelopmental, and child clinical assessment, intervention, and multidisciplinary/ interprofessional consultation, but have also worked in general clinical, research, and government settings in various capacities serving parents, families, students, educators, adults with developmental disabilities, physicians/ medical providers.