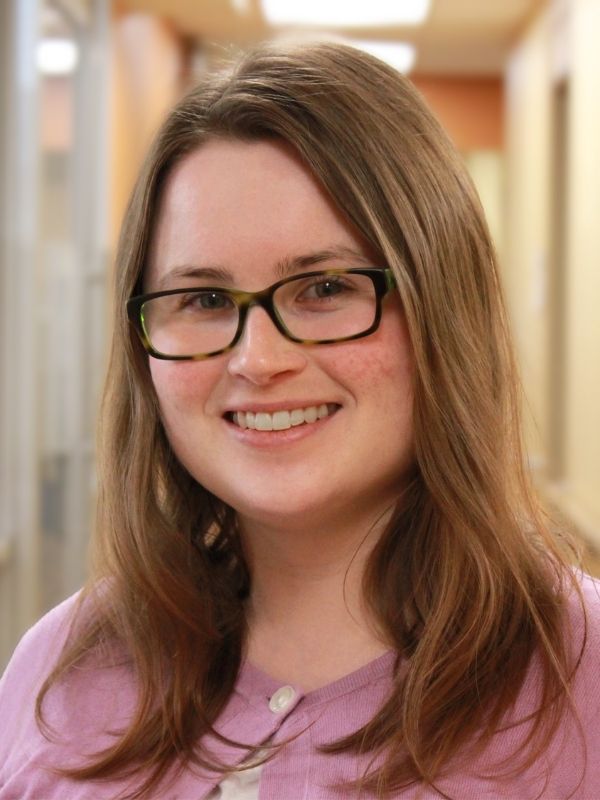 Brenna Boyd, MS
Behavioral Health Intern – Red Team
Bio coming soon!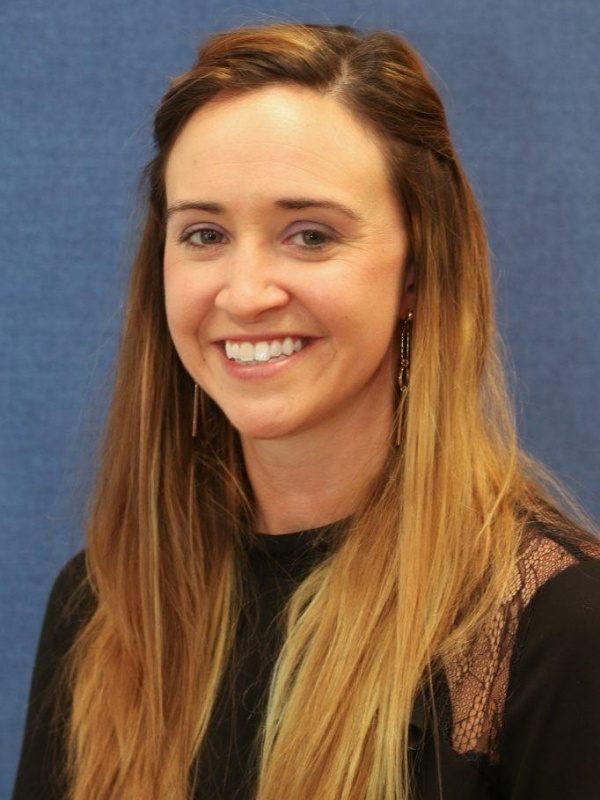 Jessica Coleman, MD, MS, MPH
Family Medicine –
Red Team
I believe in listening to and engaging patients in their own care as well as their family. Improving families and communities will improve individuals! Physicians should also continue learning and broadening their skills to better assist their patients!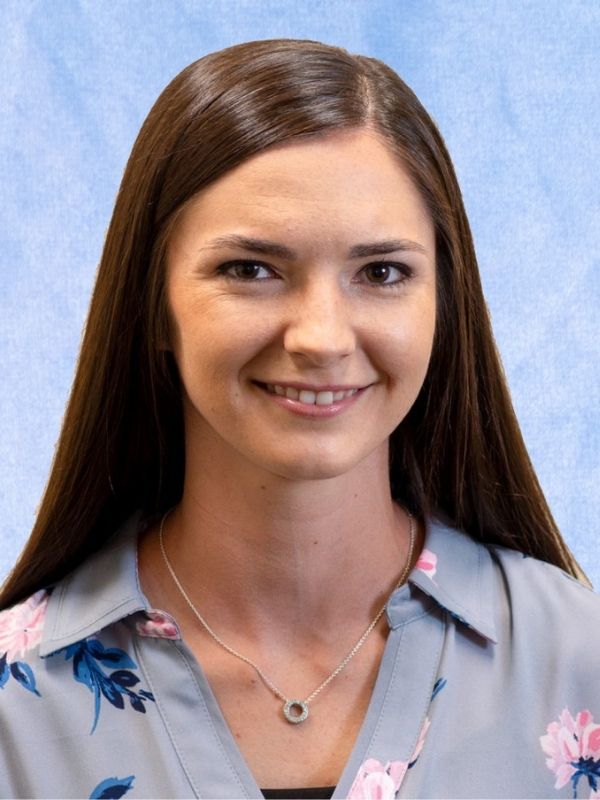 Sarah Cook, DO
Family Medicine – Red Team
I believe thoughtful, thorough healthcare is a commodity that should be attainable to everyone. I hope my patients will see me as a caring physician who hears their concerns and advocates for, and with, them.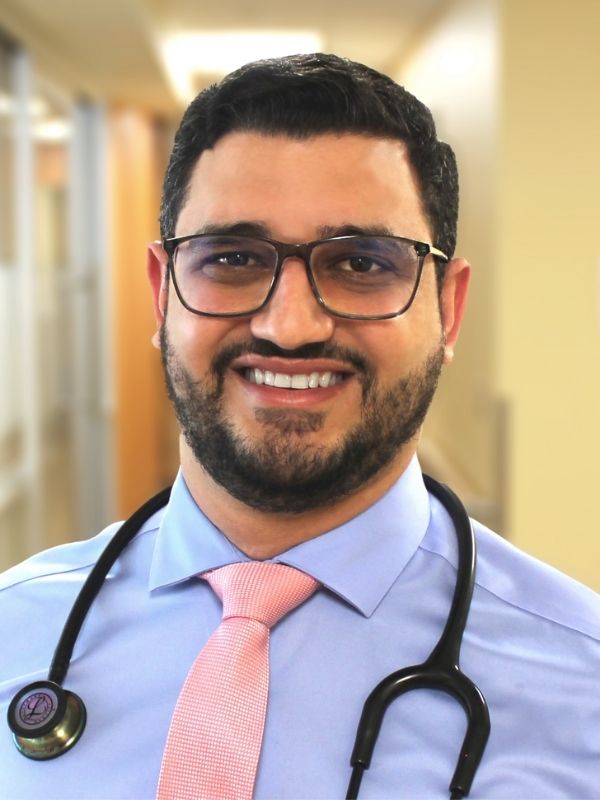 Michael Copty, MD
Family Medicine –
Red Team
I believe that understanding motivations of patients, allows physicians to individualize and tailor-make care, specific to each unique encounter. This in turn, leads to rapport building and mutual understanding.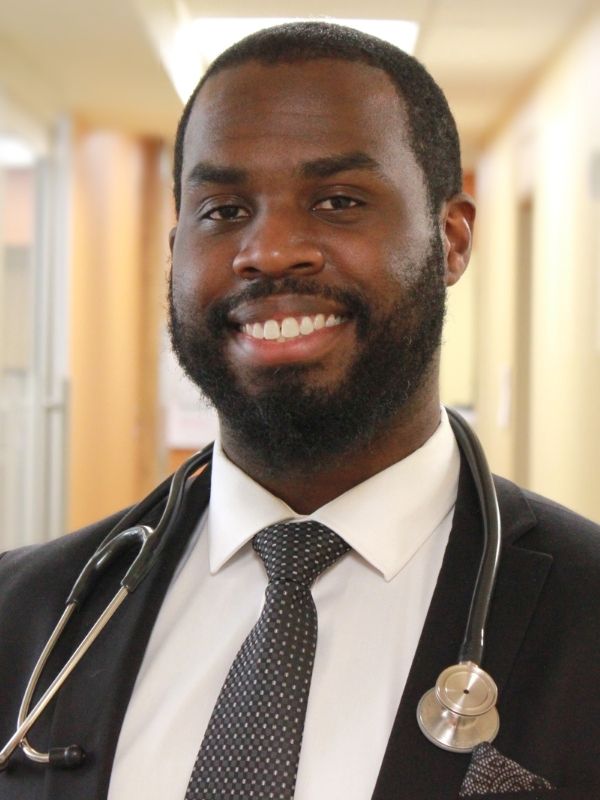 Jamie Emanuel, MD
Family Medicine –
Red Team
After working and volunteering in various areas ranging from tutoring kids to being a clinical assistant in a medical center, I've learned that there is no "cookie cutter" approach to anything, especially when providing care.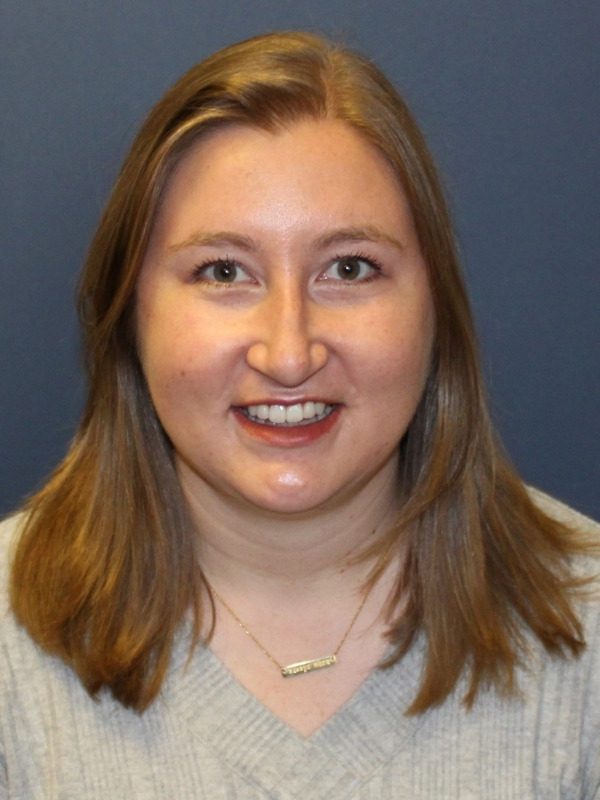 Heather Harris, PsyD
Behavioral Health Consultant –
Red Team
I am passionate about the role a Behavioral Health Consultant can play in the likes of patients, on the team, and in the larger community. CHCW provides compassionate and impactful care, while also continuing to pursue growth.
Kimberly Lindquist, APC
Advanced Practice Clinician –
Red Team
I work towards a collaborative, patient-centered care model with my patients, involving the patient in decisions about their health and care. I enjoy taking care of all the members of the family and multiple generations of the same family.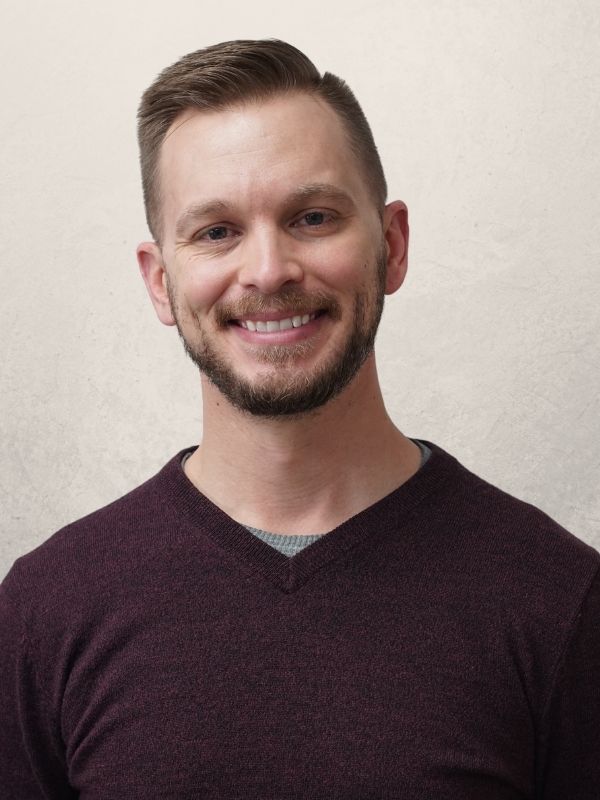 Steven Olmer, PsyD
Behavioral Health Consultant – Red Team
I am drawn to primary care behavioral health because I enjoy the variety of experiences that primary care offers in a day and the ability to work with a team of different professionals to treat individuals in multiple aspects of their well-being.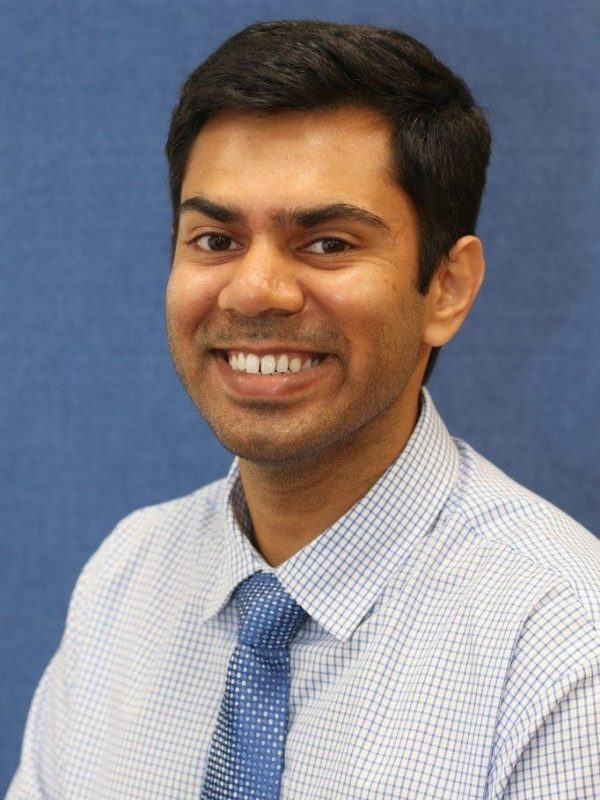 Jai Patel, MD
Family Medicine – Red Team
I believe trust and understanding can be achieved when each patient feels as though their health needs have been viewed from a holistic lens that also takes into account their unique psychosocial needs.
Josh Stanfield, DO
Family Medicine –
Red Team
I believe that my role is a collaborative one. I am committed to working with my patients as a whole person, incorporating body, mind, and soul in achieving the type of health and life they desire. I enjoy working with people to live life on their terms.
Jerry Wang, DO, MPHTM
Family Medicine –
Red Team
I am committed to preventative health and building good rapport with patients and being their biggest proponent. I believe in having conversations with patients and listening to not just their words but their subliminal messages in order to work together to solve their health concerns.
Gillian Zuckerman, MD
Family Medicine – Red Team, Pink Team
I aspire to find, foster, and propagate the humanity of medicine. I am excited to be returning to an FQHC, where I can be of service to my new community. In particular, I am thrilled to become part of Connect Clinic.